VETS ROCK 2017
FRIDAY, NOVEMBER 3RD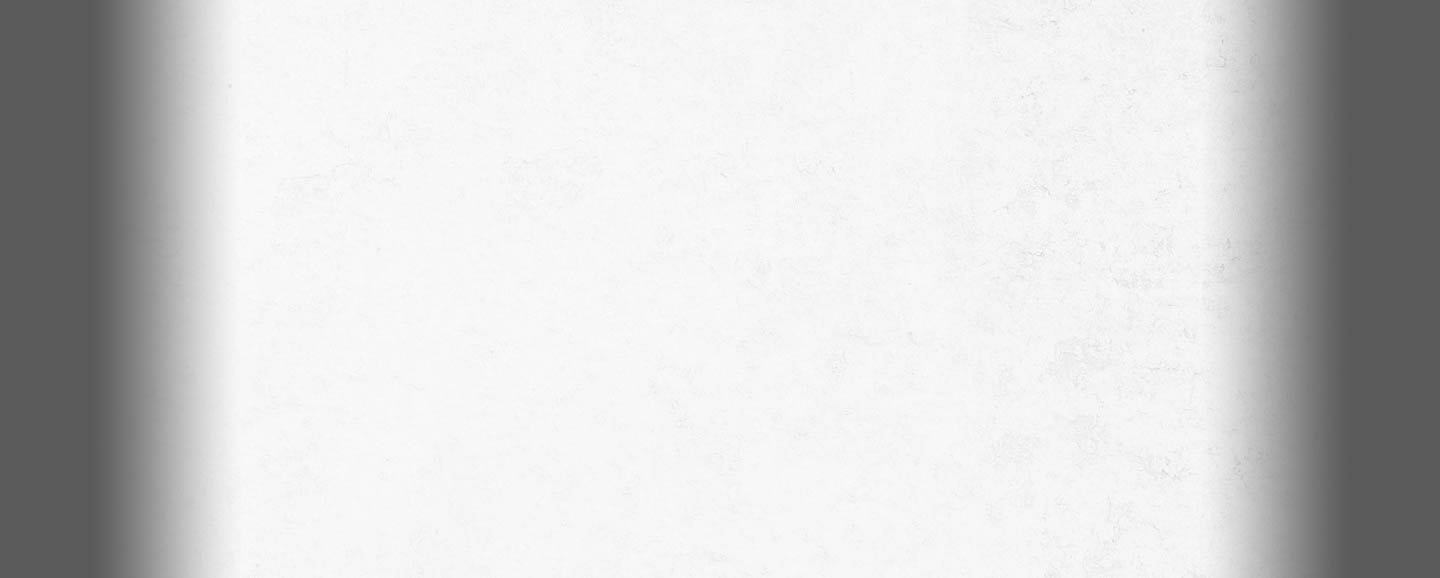 VETS ROCK 2017
FRIDAY, NOVEMBER 3RD
Vets Rock featuring Joe Walsh and guests:
A Concert benefitting the USO & Veterans Expo
A day to make a difference by providing our veterans with valuable resources along with world-class entertainment to celebrate our vets.

Vets Rock featuring Joe Walsh and guests: A Concert benefitting the USO


Hosted by Gil Simmons, Chief Meteorologist for WTNH.
Veteran-Owned Vendor Village in The Shops concourse
10:00am - 7:00pm
Visit and support veteran-owned businesses throughout the day.
Free Vets Rock Expo in Uncas Ballroom
10:00am - 6:00pm
Career Fair and Workshop presented by Hiring Our Heroes
REGISTER

Complimentary Suit from Save-A-Suit!
REGISTER

Veteran Service Organization Expo

Complimentary Flu Shots for Veterans

Mobile Vet Center