VETS ROCK 2018
FRIDAY, NOVEMBER 2ND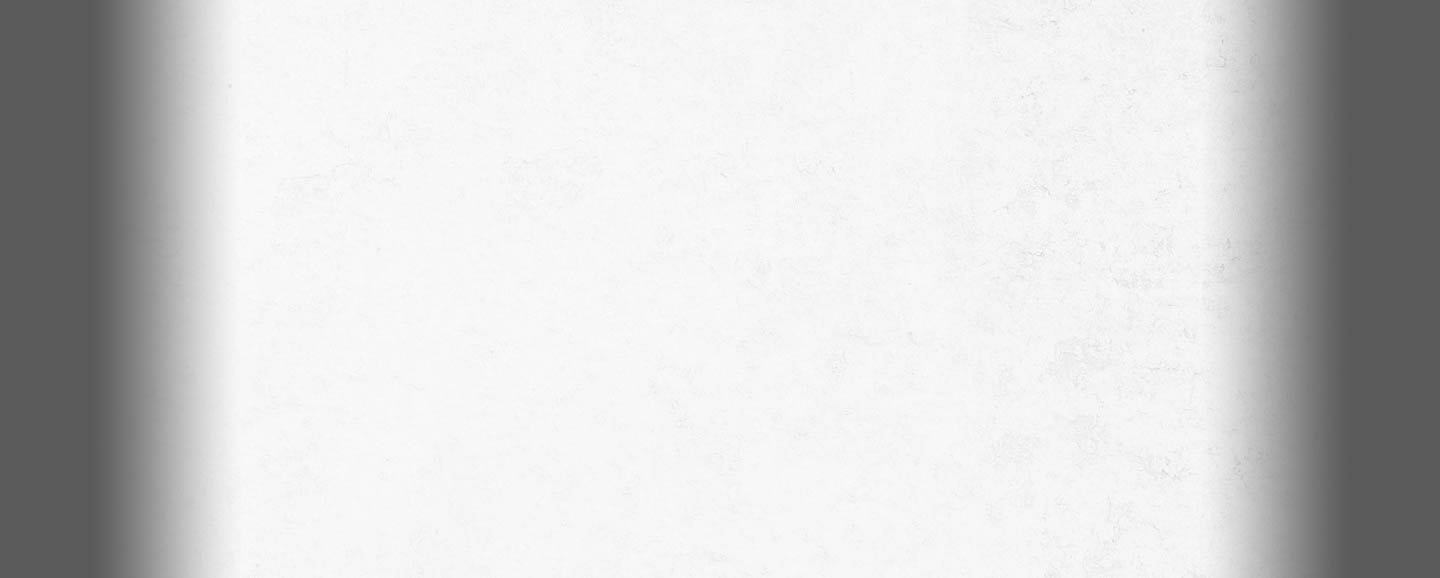 VETS ROCK 2018
FRIDAY, NOVEMBER 2ND
Vets Rock featuring comedian Sebastian Maniscalco
Join us as we celebrate active duty military and veterans for a day of valuable programs and resources.
Opening Ceremonies in The Shops concourse
10:00am - 6:00pm
Hosted by Gil Simmons, Chief Meteorologist for WTNH.
to include:
FDNY Bagpipers
National Anthem
Government Officials
Check presentation from Vets Rock Foundation
USO Troupe performance
Career Fair and Workshop presented by Hiring Our Heroes
OVER 100 Hiring Organizations
REGISTER

Complimentary Suit from Save-A-Suit! (Please register ahead of time*)
REGISTER

Veteran Service Organization Expo

Prime Lending Workshop: Credit Repair and Mortgage Education

Work Vessels for Veterans Entrepreneurial Seminar
Mohegan Sun's Winning Authors Presents C.J. Chivers
Friday, November 2nd
The Shops
FREE Event!
Live Discussion and Q&A: 3:00pm
Signing Event: 3:30pm
On Friday, November 2nd, meet Pulitzer Prize-winning New York Times reporter and former Marine infantry officer C.J. Chivers for an in-depth look into his powerful and riveting book that chronicles the physical and emotional experiences of combat, The Fighters at a special Winning Authors event. Join us at The Shops concourse as a part of Vets Rock when Chivers will participate in a Q&A session followed by a book signing.
A portion of tickets will be donated by Mohegan Sun to support Vets Rock
$149, $99, $79 & $59
8:00pm at Mohegan Sun Arena
Veteran Service Organizations Attending
A Reason To Ride
Advanced Behavioral Health
AFSC/Magellan Federal
American Job Centers Eastern Connecticut
American Legion Veteran Service Officers
AMVets / Women Veterans
AT&T
Bemer
Bigelow Tea
Blue Star Mothers
Camp Resilience
Citizen Soldier for Life
Connecticut Council on Problem Gambling (CCPG)
CT Department of Labor – Veteran Services
CT Trees of Honor Memorial / Stubby Salutes
Dare To Dream Ranch
Department of Veterans Affairs
Dog Stars 4 Vets
Easter Seals
EDF-Hidden Heroes
Forever in my Heart Foundation
Guardians of the Purple Heart Inc.
Hartford Regional Office - Veterans Benefits
Honor Wellness Center
Horse Feathers Veterans
Horse Healing Humans
House of Heroes
Inner Resource Psychotherapy, LLC
Juul
Love & Light Works
Marine Corps League Detachment 40
Masonicare Partners
Military Direct Mortgage
Military Order of the Purple Heart
Mohegan Pharmacy
Mohegan Tribal Veteran Association
Mutts Mending Military
National Veterans Council for Legal Redress
Navy Federal Credit Union
Operation Fortress Freedom
Operation Gift Cards
Paralyzed Veterans of America, New England Chapter
PinUps For Warriors
Post University
Prime Lending
Project New Hope Inc.
PVA New England Chapter
RBB
Reiki for Military Program
Residential Mortgage Services, Inc.
RI Fire Chiefs Honor Flight Hub
Skydive
Social Security Administration
Soldiers, Sailors and Marines Fund SSMF
Solv It
Stonington Institute
Supporting CapTel - Captioned Telephone
Team RWB Groton
The American Legion Department of Connecticut The Community Economic Development Fund
The CT Patriot Guard Riders
The Duskin and Stephens Foundation
The Starlight Program at Stonington Institute
The University of New Haven Veteran Services Office
Three Rivers Community College
Trauma Recovery
U.S. Small Business Administration
University of Connecticut
US DVA VA New England Healthcare System
VACT Healthcare System
Veteran Angler Charters
Veteran Strong Community Center
Veterans Benefits Administration Providence RI
Veterans Inc.
VETS
VFW
Vincent Tropepe Fashions
Vocational Rehabilitation Counselor
Warriors for Warriors
Well-Being for Warriors
Wellcare health plans
WMFR Fortress Radio
Work Vessels for Veterans, Inc