 Comix Roadhouse is Now Open!
LIVE MUSIC | BULL RIDING | CRAFT BEER | WHISKEY
TEXAS-STYLE FOOD | ROADHOUSE DANCERS
WE'VE GONE COUNTRY!
BUT DON'T WORRY, WE'RE STILL FUNNY!
Comix Roadhouse is the place to go for a boot stompin' good time! From #TBTKaraoke every Thursday and live, local & regional Country music every Friday & Saturday night, to mechanical bull riding, and Roadhouse dancers. The comedy club at Comix Roadhouse is open every Wednesday through Sunday with entertainment nightly and late-night shows Thursday through Saturday.

LEARN MORE
Ready for relaxation
Pamper yourself in Balinese tranquility at Mandara Spas, conveniently located within both our world-class Sky and Earth Towers. Go behind the scenes with episode 8 of Back of House Season Two - Convenience.
ESCAPE YOUR WORLD. INDULGE IN OURS.
Discover the beauty of Mandara Spa and a wellness promoting atmosphere, with treatments from around the world.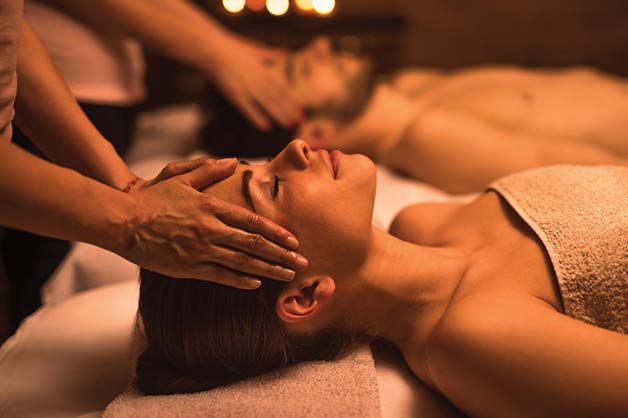 WE'RE SETTING THE STAGE
The biggest names in entertainment come to Mohegan Sun Arena. Go behind the scenes and see how it all came together for a sold out Britney Spears show with episode 5 of Back of House Season 2 – Entertainment.
OUR SPECIAL EVENTS CATER TO ALL TASTES!
Lifetime memories are made with these unique experiences. Watch our team work their magic behind the scenes to put together memorable events with episode 6 of Back of House Season 2 – Special.
STRAIGHT UP OR ON THE ROCKS, INDULDGE IN SCOTCH, BOURBON & RYE
Sun Whiskey Union
on April 5th at 8:00pm
that new car smell
Rev up as Barrett-Jackson comes back to the expanded Earth Expo & Convention Center this summer. Take a look behind the scenes as the Earth Expo Center opened its doors with episode 4 of Back of House Season 2 – Expansion.
GOING ONCE, GOING TWICE… GET YOUR TICKETS NOW!
Barrett-Jackson
June 26th - 29th
Luxury Without Limit
Aspire guests receive the best of the best, lavish amenities, a private valet entrance, luxury food and beverage and so much more. See how we brought your experience to a new level with episode 7 of Back of House Season 2 - Luxury.
Introducing Aspire
a hotel experience unlike any other
Better, Faster, Stronger
Connecticut Sun's season opener is sure to be a slam dunk for fans old and new. Get yourself back into the magic with episode 3 of Back of House Season 2 - Preperation.
THERE'S ALWAYS A REASON TO CELEBRATE
From arriving in a limousine to sipping champagne at an exclusive VIP table, we'll ensure you and your friends receive rock-star treatment. See the hard work that goes into making every detail perfect with episode 2 of Back of House Season 2 - Quality / Quantity.
get the party (planning) started
Make your next celebration even sweeter with a memorable bash at Mohegan Sun.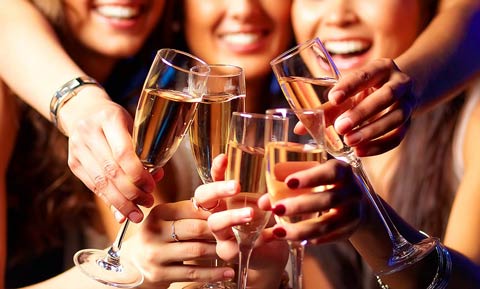 WORLD-CLASS
ENTERTAINMENT
A world at play and a world to its own, Mohegan Sun offers the best of the best in entertainment. From our 10,000-seat Mohegan Sun Arena and our 350-seat Wolf Den to our upscale, edgy comedy club, we are the premier destination for music, sports, comedy and more. Explore our calendar of events today for your next full of life experience.
GAMING IS JUST THE BEGINNING
---
Don't miss The Man Of The Woods Tour in our world-class arena, April 12th & 13th!