 We are excited to welcome you back!
A World Apart is a World at Play again with a wider range of dining, shopping, offerings and expanded hours!

Enjoy dining at your favorite reopened restaurants like Tom's Urban, laugh with hilarious comedians at Comix Comedy Club or bowl a few frames at Game On as they welcome guests back with limited capacity. Make a night of it with a hotel stay at Mohegan Sun's Sky and Earth towers with more availability added.
By Working Together, We Win Together
A Message From Mohegan Leadership
First, we hope that you and your families are safe and well. The past few months have presented each of us with hardships that seemed unfathomable just a short time ago. But these hardships have also presented us with an opportunity to come together as one community. It has also made us appreciate life's simple moments. While no one knows how long it will take for things to get back to 'normal,' we are here, prepared and ready to welcome you back.

Back of House Season 4 Featured Episode
Episode 3 | The Gingerbread House
The holidays are back at Mohegan Sun! Watch Chef Lynn and his team build a life size Gingerbread House. That included teams from engineering, carpentry, security, EVS, marketing and more. The project requires notoriously long hours and can be quite stressful, but the team had some outside help too! Last year busloads of school children came to Mohegan Sun to put the finishing touches on this one of a kind masterpiece, and as a thank you, the Mohegan Sun team gave them a special surprise gift. Watch it all now!
Back of House Season 4 Featured Episode
Episode 4 | Divas Light Up The Holidays
What could be better than incredible holiday decorations and a classic Mariah Carey concert during the holidays? How about the decorations and the concert followed by a huge drag queen holiday bash! Lindsay, Lauren, and bunch of other team members worked seamlessly together to make sure the event went off smoothly. Were these divas too much to handle when they took over novelle? Be the first to find out. It's a night you won't soon forget, and the ladies vow to come back to Mohegan Sun again and again! Stay tuned.
Back of House Season 4 Featured Episode
Episode 5 | New Year's Eve
The range of festivities and parties going into 2020 was as massive as ever with well over 10,000 people in attendance. We're revisiting New Year's Eve of last year at Mohegan Sun. The team of Lauren, Tyler and Andre worked hard to make sure the evening would run without a hitch, but does it? Can it? With Pyrotechnics scheduled at Midnight over the waterfall, and the need for a complete ballroom make-over in under an hour in the convention center, anything can happen, and probably will. Will this team and all involved be able to help everyone ring in the New Year in style? Find out now.
EXCITING
ENTERTAINMENT
A world at play and a world to its own, Mohegan Sun offers the best in entertainment. Laugh along with hilarious comedians or catch a live band at Comix Roadhouse. Don't forget about Thursday night karaoke at where you can take your place in the spotlight to show off your skills!
The competition comes out at Game On with options like bowling, arcade games, and billiards. Plus, catch your favorite sports that you can't view in person streaming live at casino bars property-wide!
Now - December 31st
Swipe your Momentum card once per day and you could be soaking up Momentum Dollars or up to $1,000 in Free Slot Play!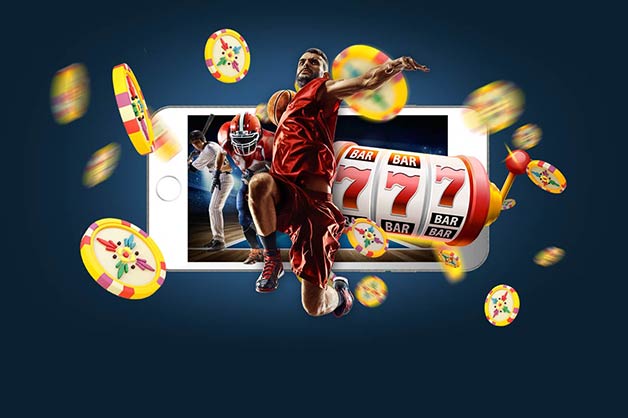 Play Free Online Today
Play exciting slots online, beat the odds with your favorite teams for fun on Sportsbook and link your Momentum account to be rewarded!

Tee Off Safely At
Mohegan Sun Golf Club
(conveniently located just 20 minutes away)
---
Play safely at Mohegan Sun Golf Club with social distancing guidelines in place. Rates available for $75 every day and just $50 for tee times after 2:00pm.
To book your tee time, call 860.862.9235
GAMING IS JUST THE BEGINNING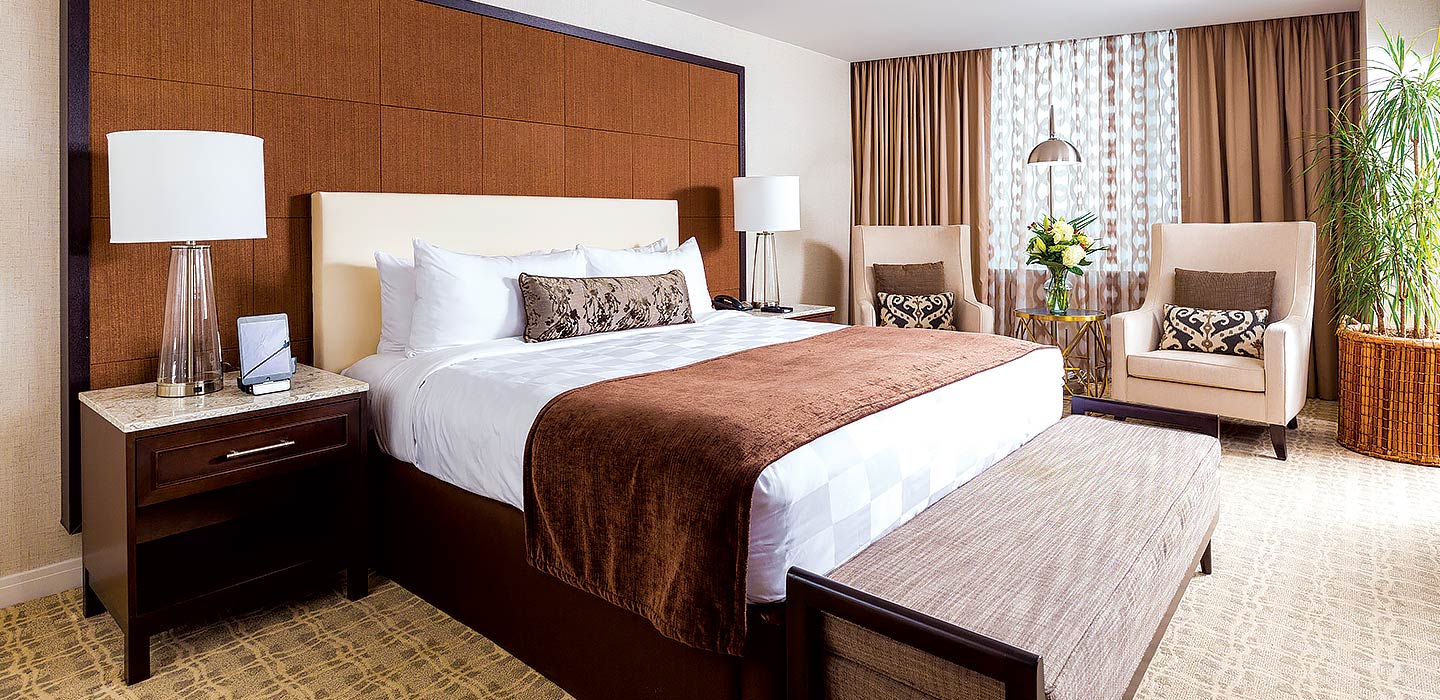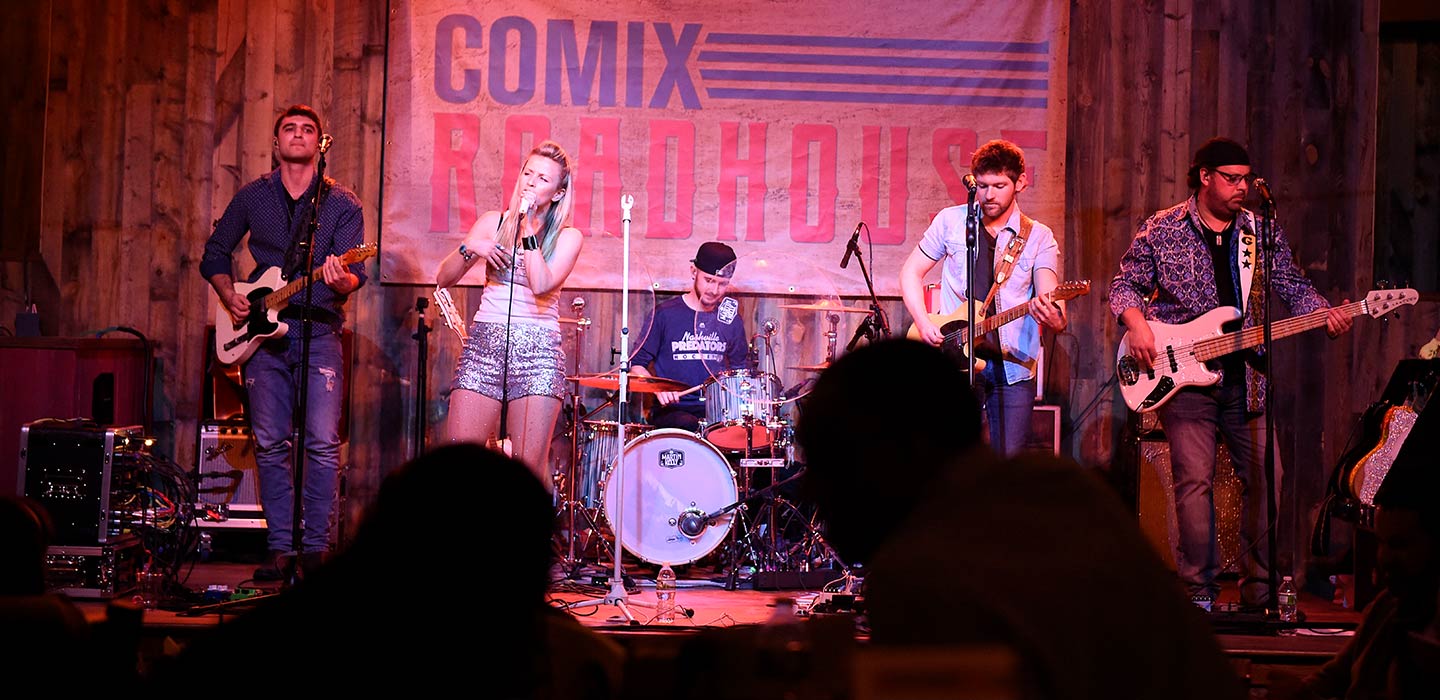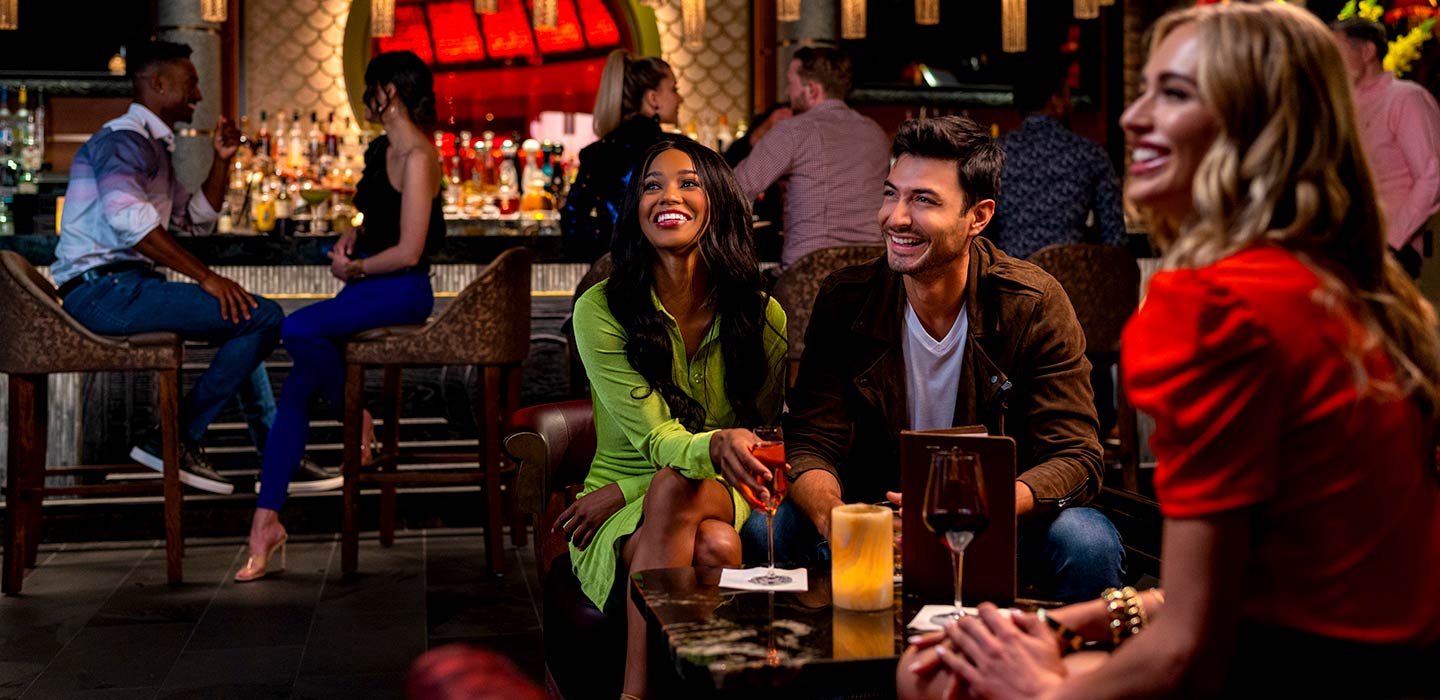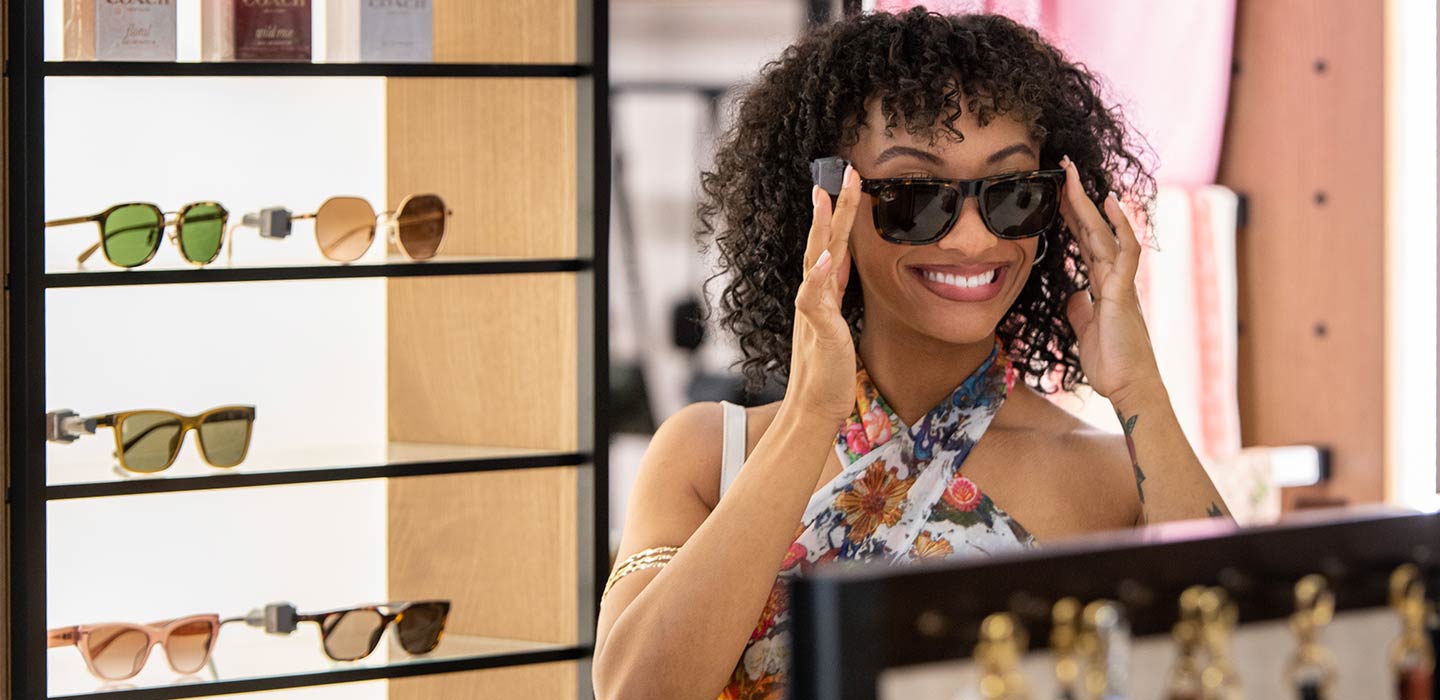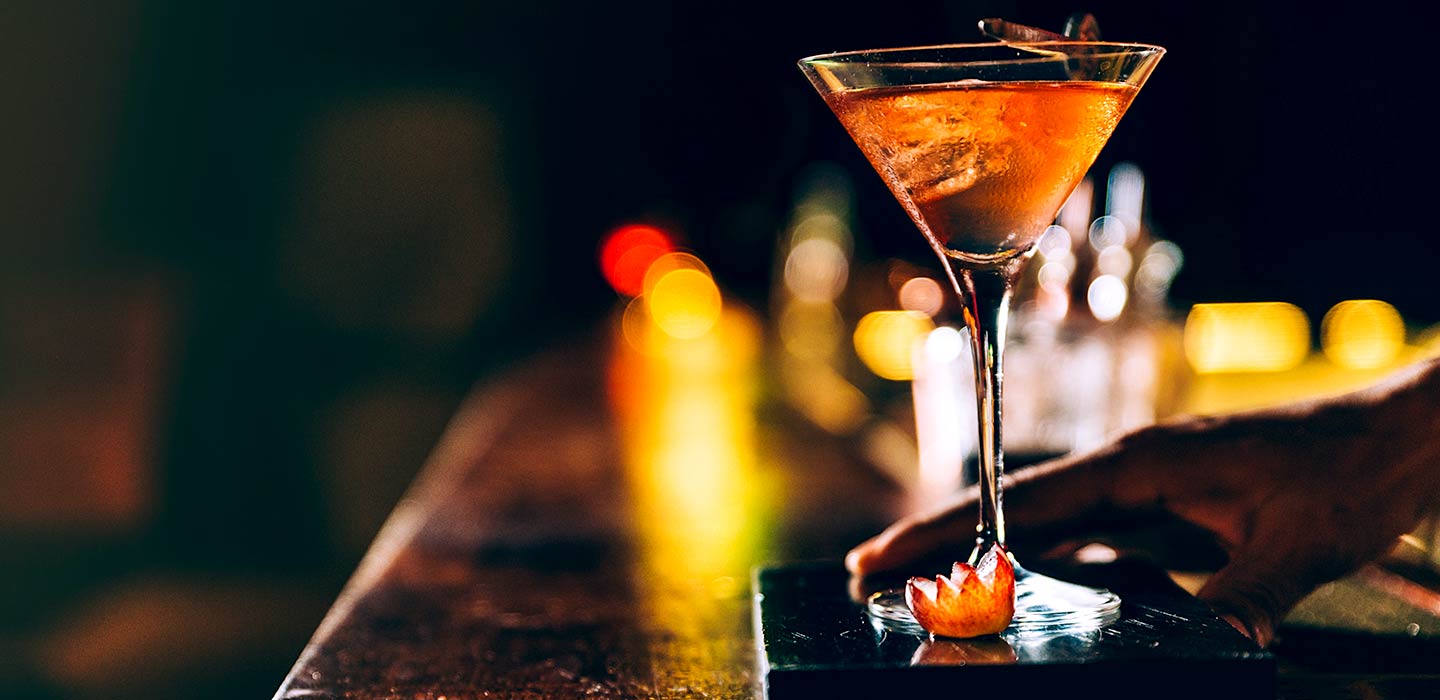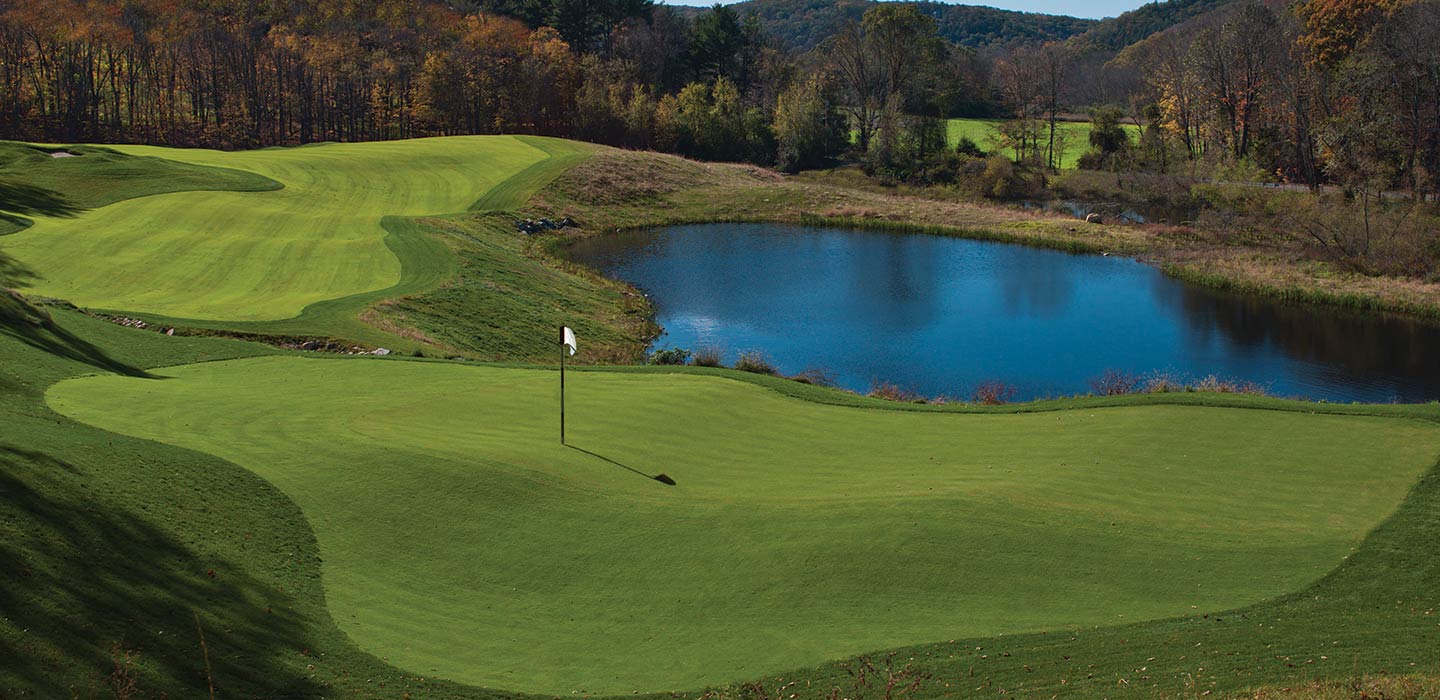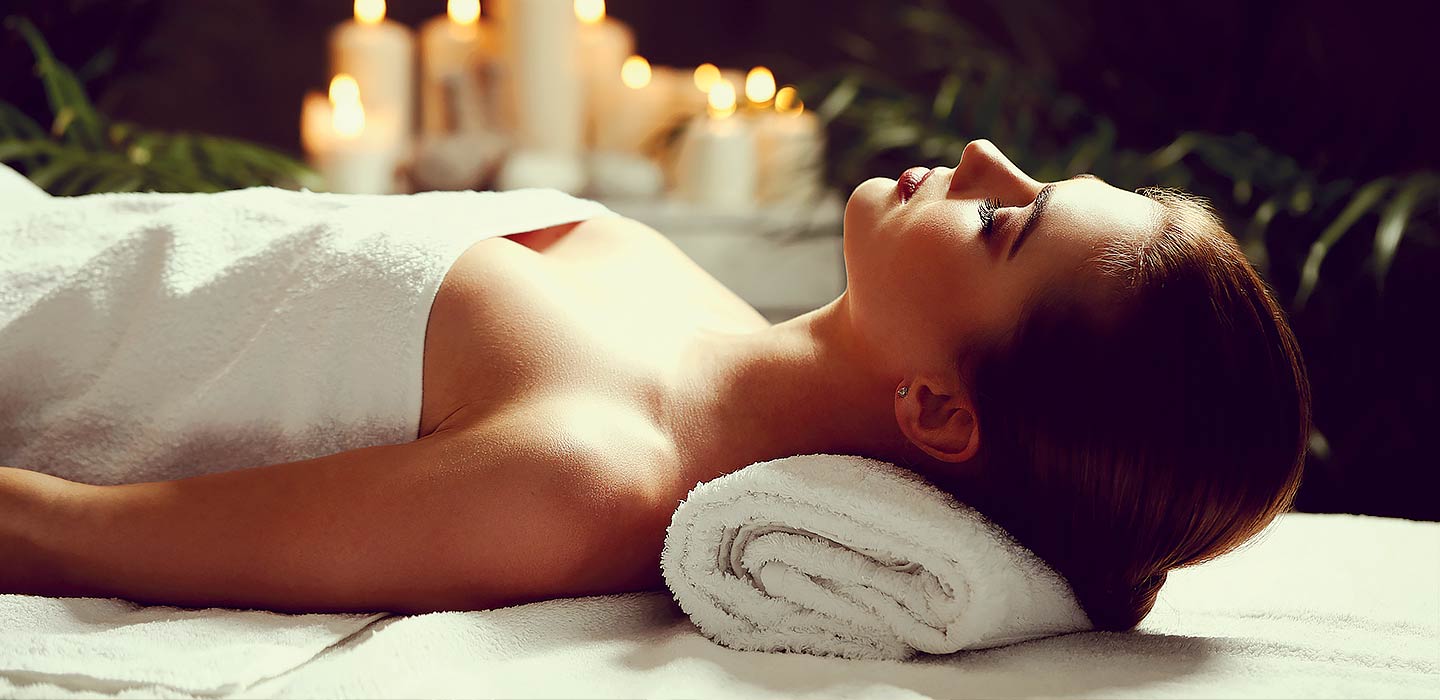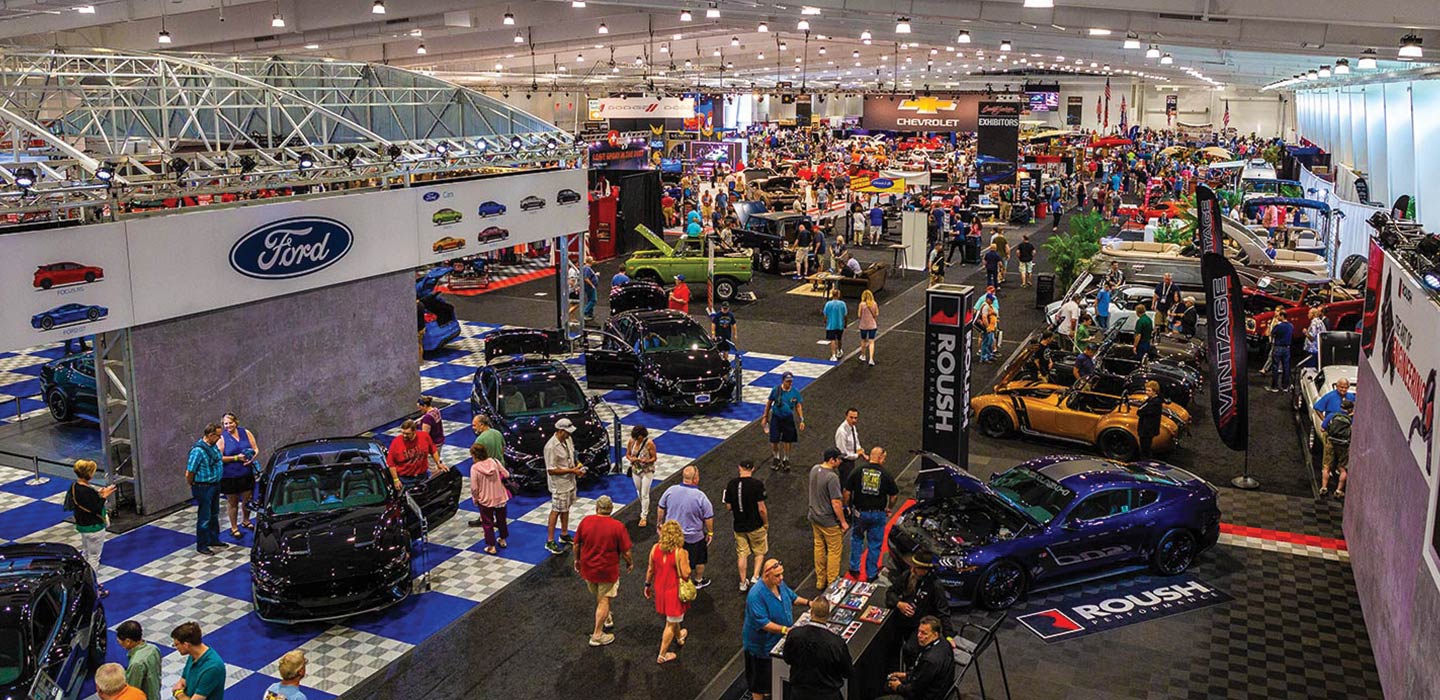 Play Online For Fun Anywhere
---
Play exciting slots online, place for fun bets on Sportsbook and link your Momentum account to be rewarded!