 Sun BrewFest Weekend 2022

Calling all beer and seltzer lovers
Let the good times flow at Mohegan Sun's Sun BrewFest and Seltzer Social this October!

Sun BrewFest - This Weekend!
Calling all beer and seltzer lovers
Let the good times flow at Mohegan Sun's Sun BrewFest and Seltzer Social this weekend!
Get Ready! Back of House Season 6 Is Coming

Check out what this season has in store - Good times for everyone!
Season 6 is one big celebration with big anniversaries, not to mention, the return of Terrificon, the annual Asian Lion Dance ceremony to celebrate the Year of the Tiger and Miss America grabs the spotlight for the 100th anniversary. Then, we celebrate the 25-year journey of amazing "all in" experiences at Mohegan Sun. There are countless incredible memories to be shared. Finally, one of Mohegan Sun's sister properties, ilani, celebrates 5 years, reaching a major milestone in the construction of their new hotel.
World-Class
Entertainment
A world at play and a world to its own, Mohegan Sun offers the best of the best in entertainment. From our 10,000-seat Mohegan Sun Arena and our 350-seat Wolf Den to our upscale, edgy comedy club, we are the premier destination for music, sports, comedy and more. Explore our calendar of events today for your next memorable night!
Saturday, September 24th - Sunday, October 9th
Punch your ticket to the FanDuel Combine at Mohegan Sun and compete for your chance to win football tickets, jerseys and more! From Saturday, September 24th through Sunday, October 9th, place a $50 3-team parlay wager at Mohegan Sun FanDuel Sportsbook to claim your spot.
Gaming Is Just The Beginning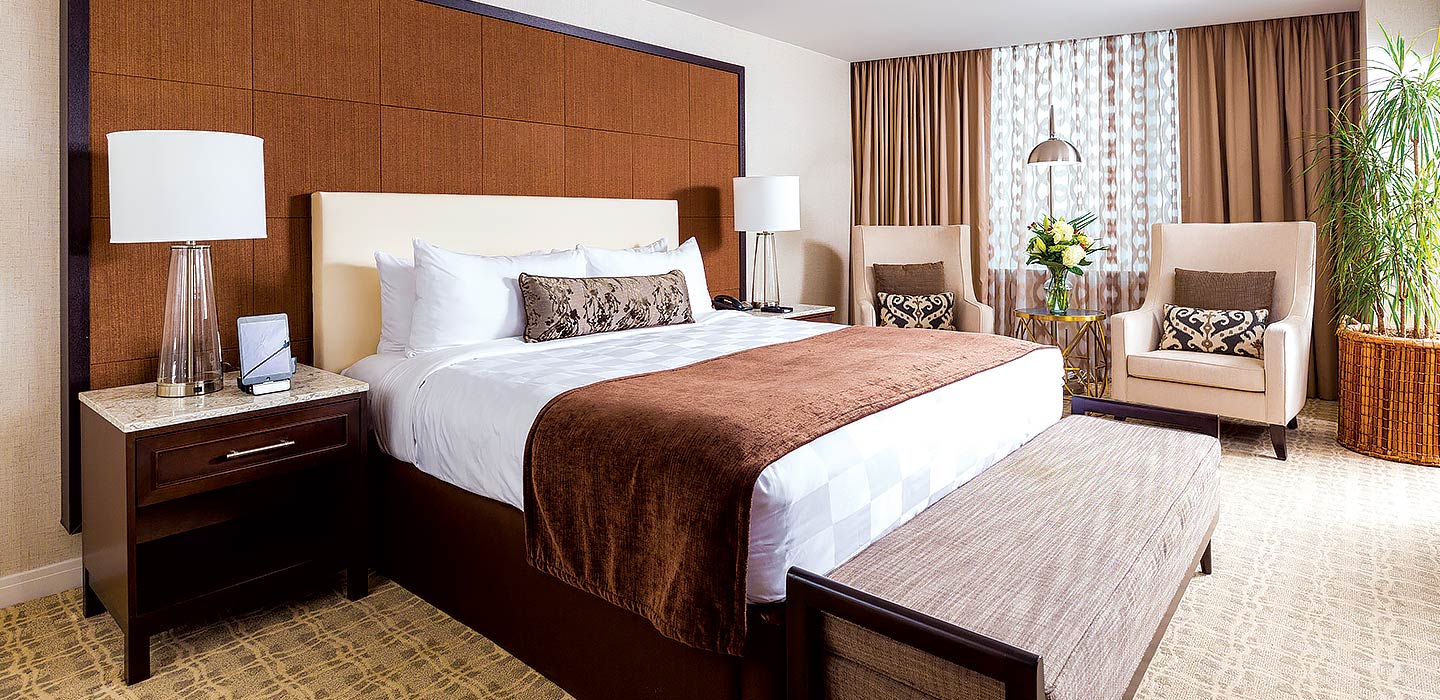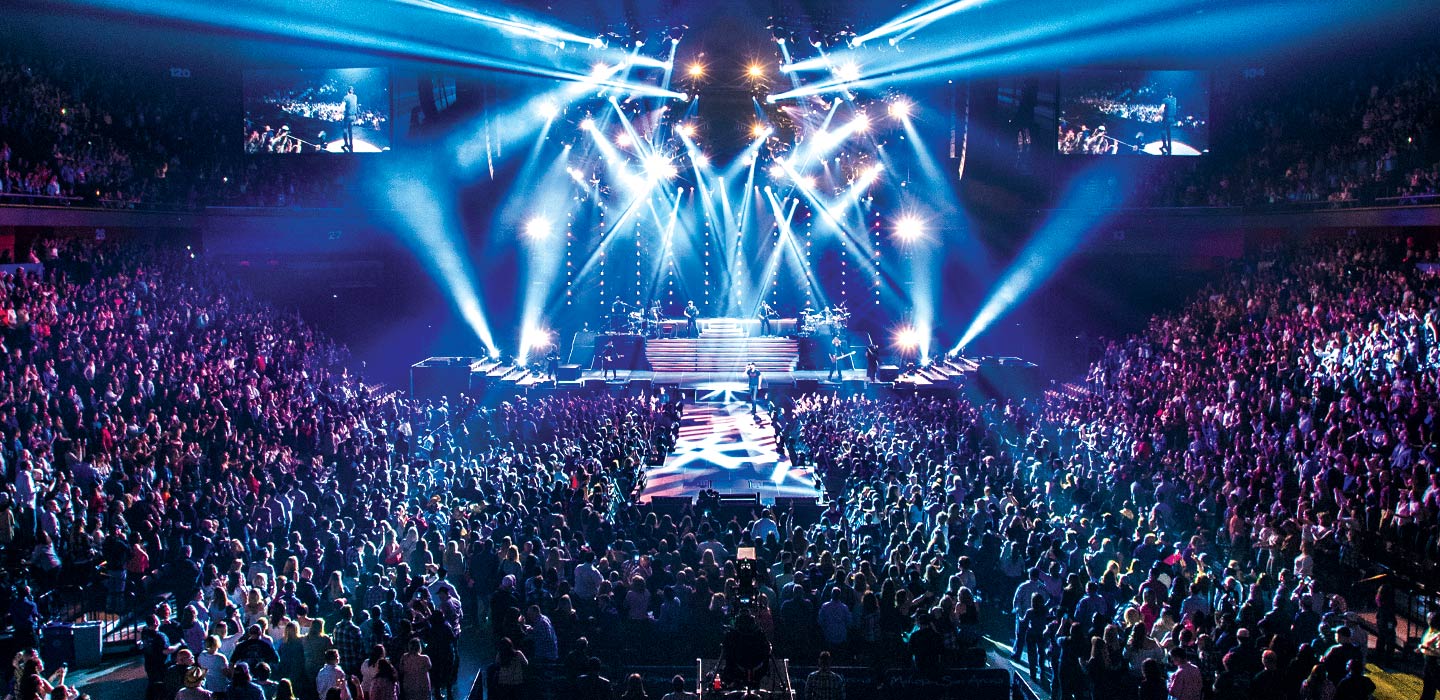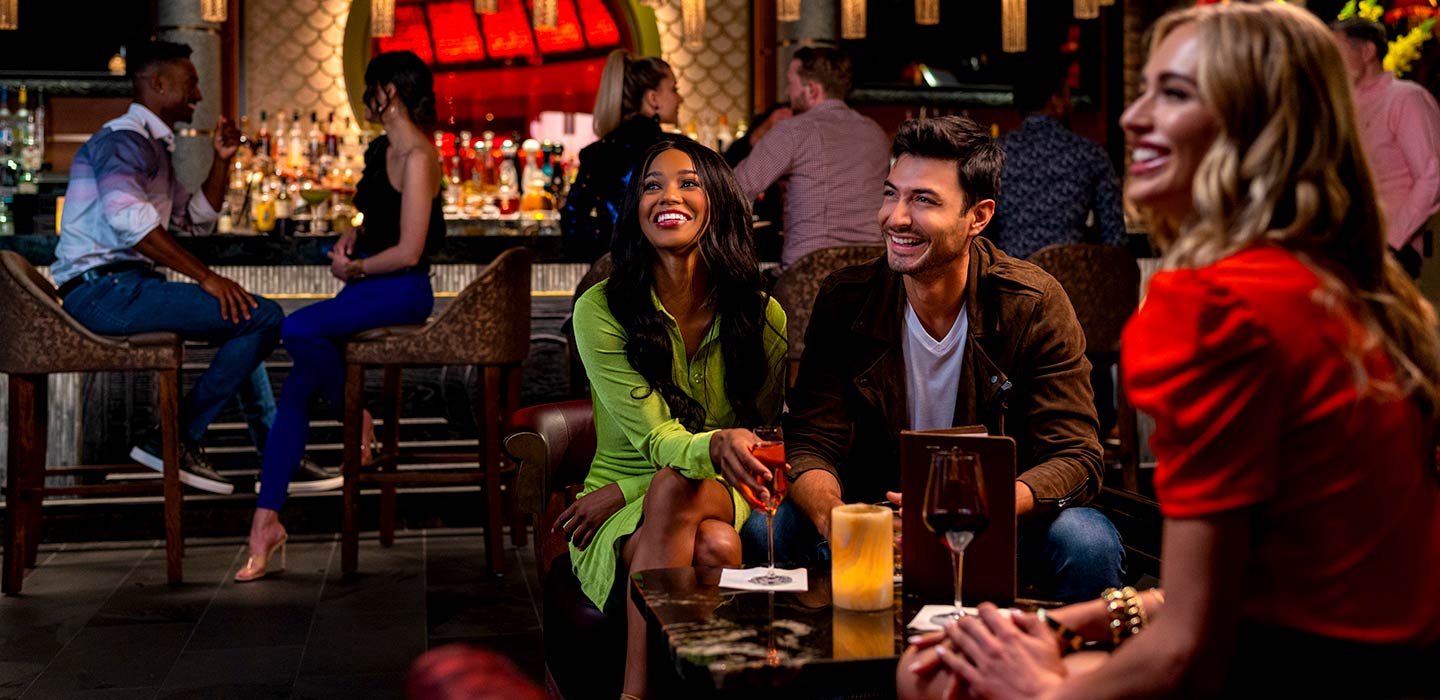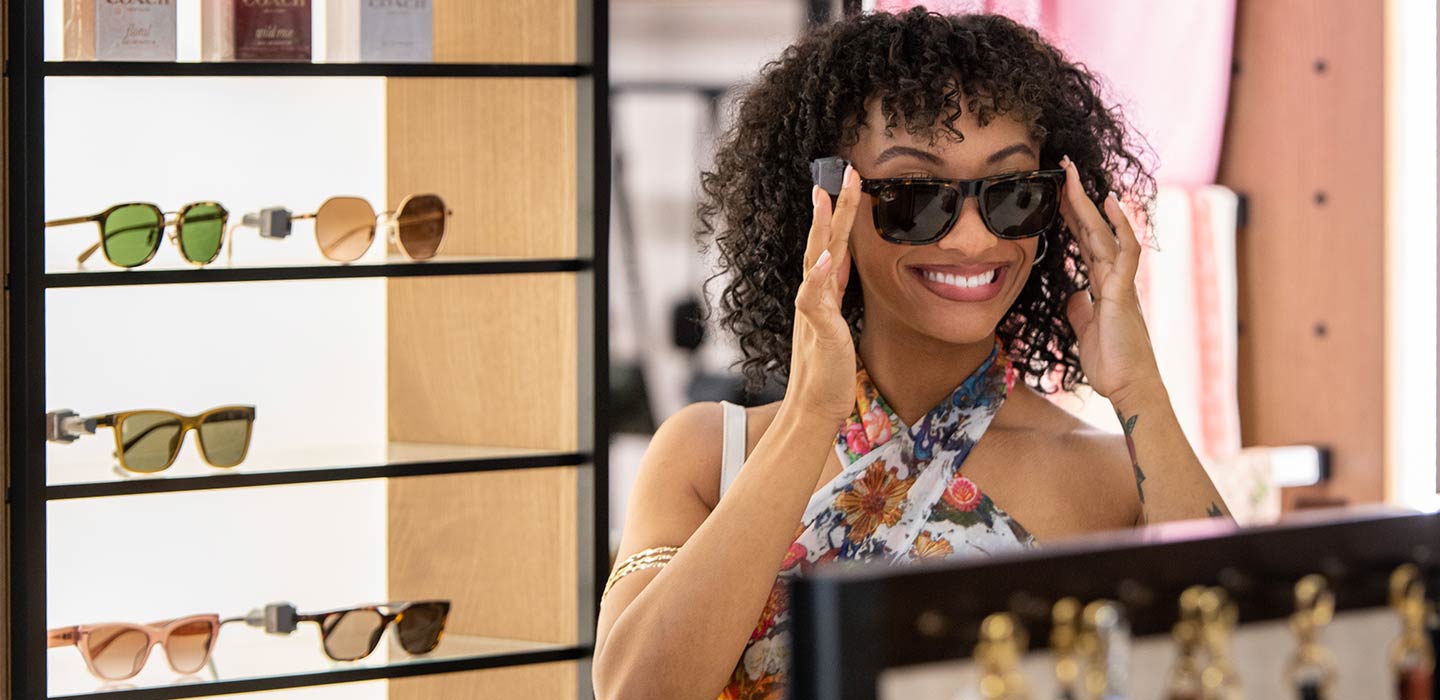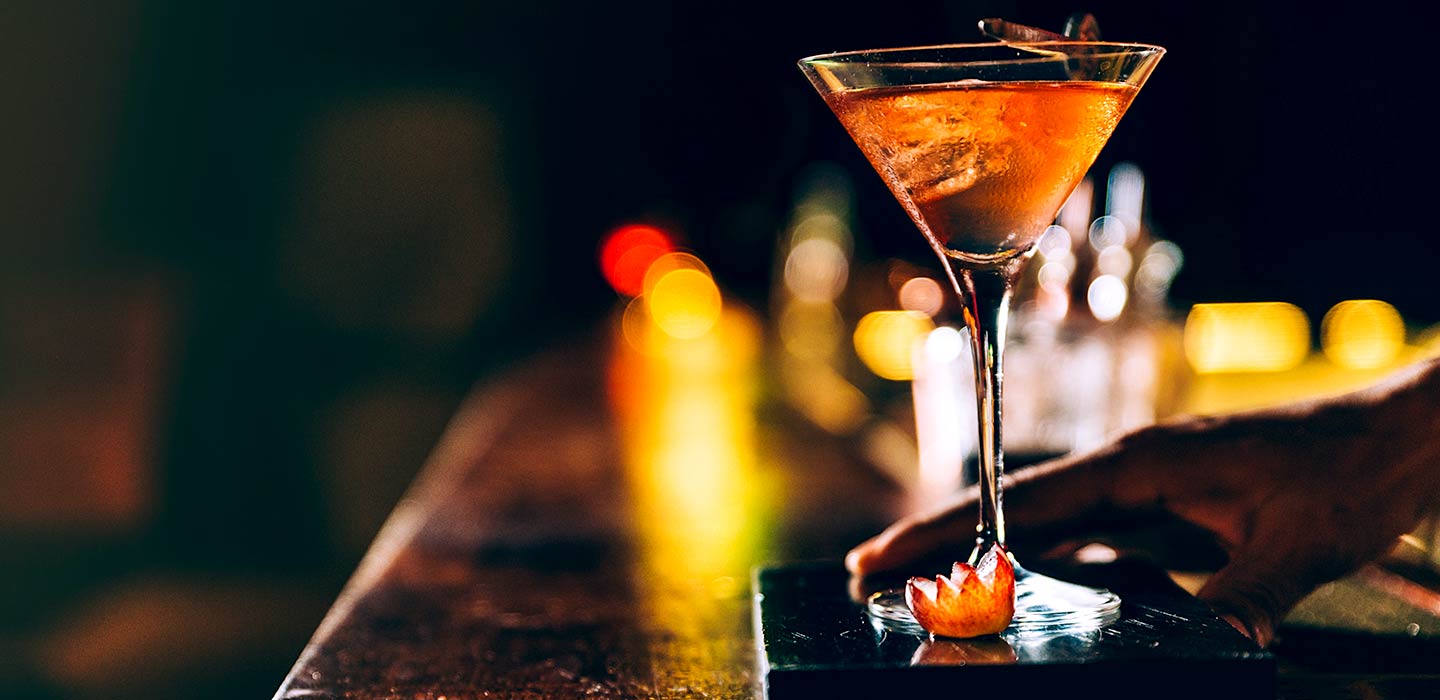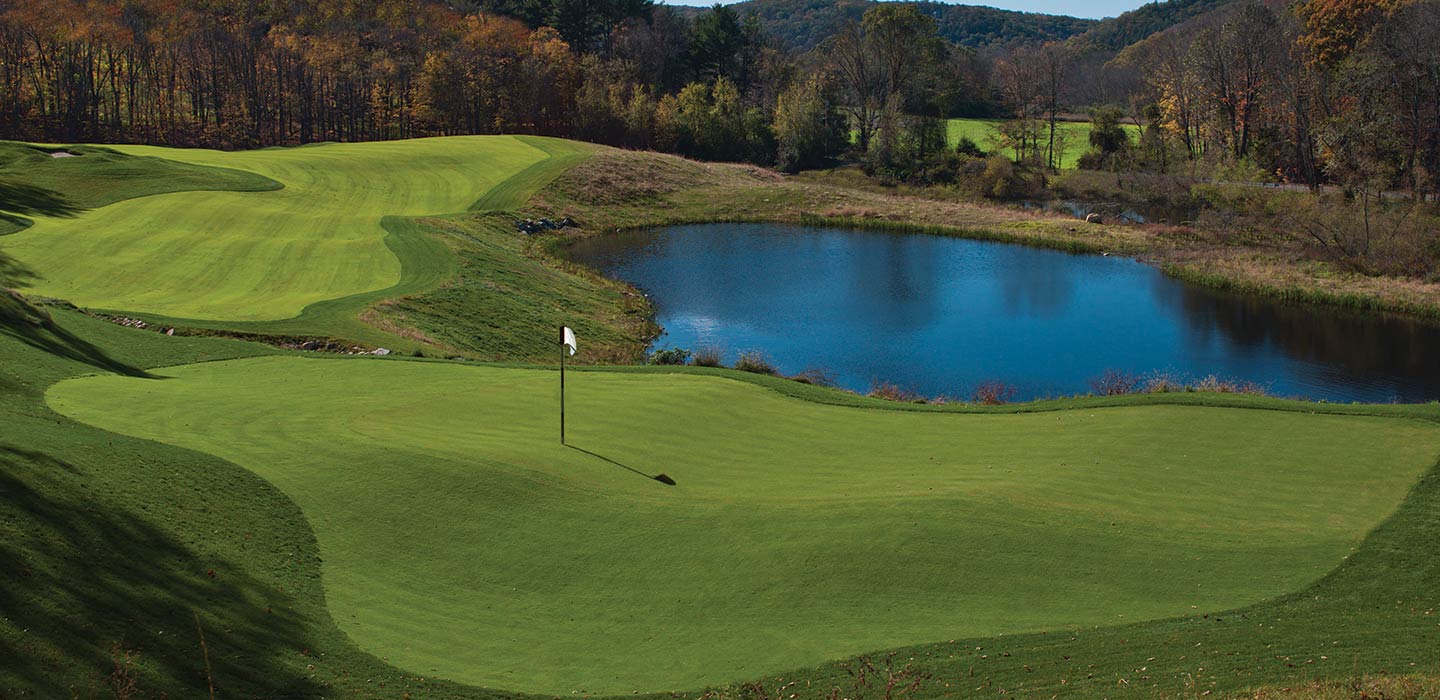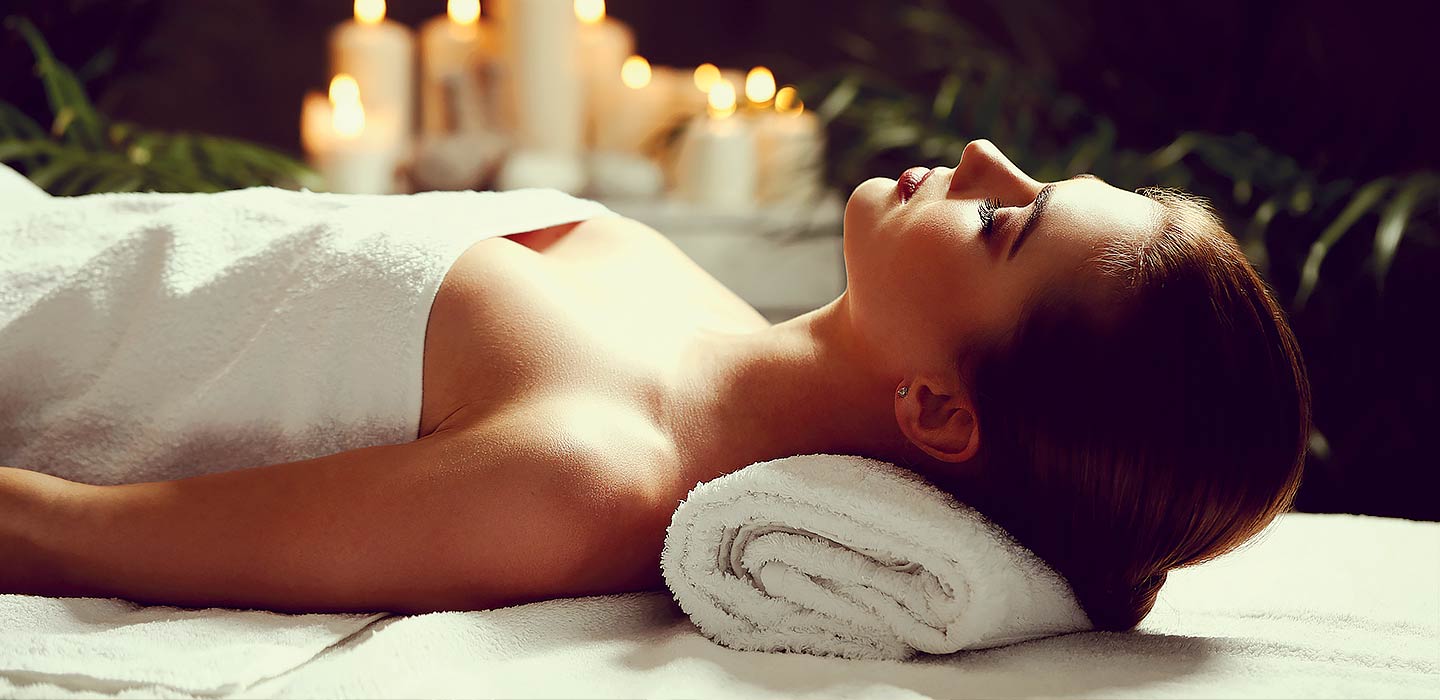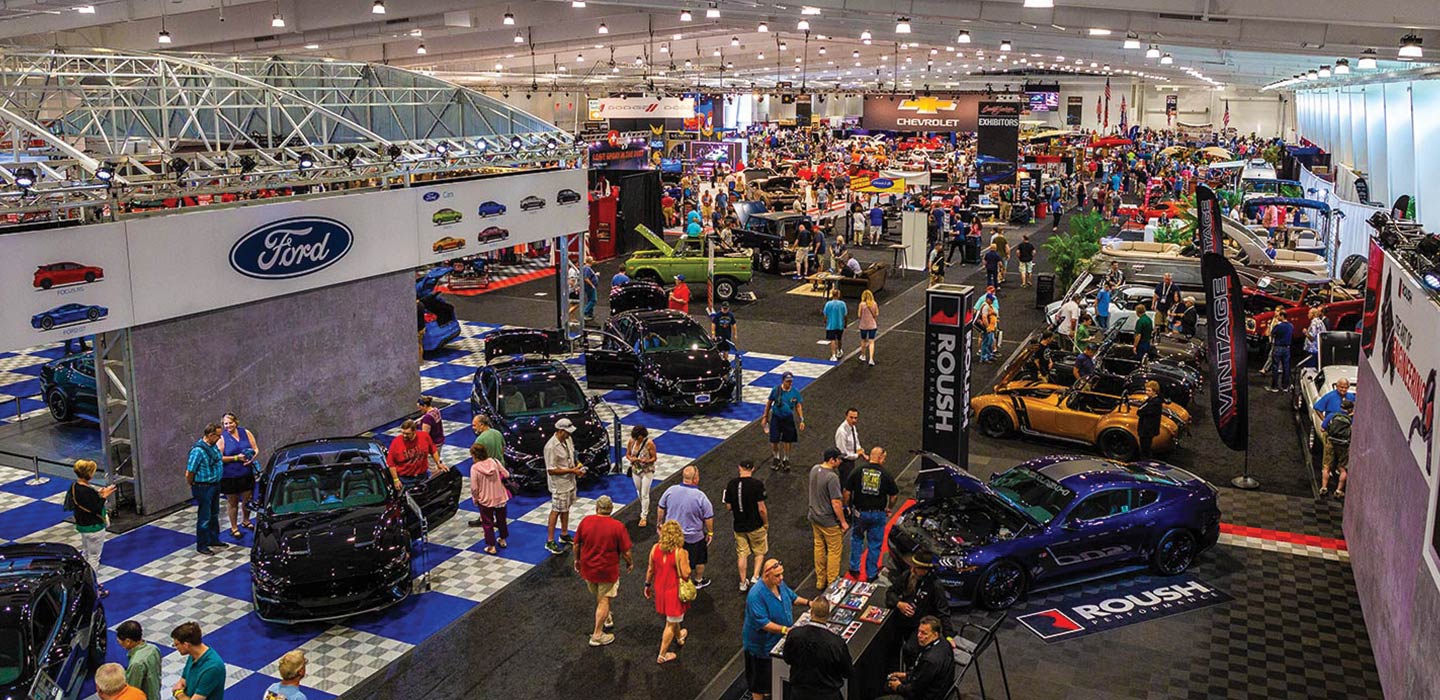 ---
Sign up for email & get access to exclusive offers!