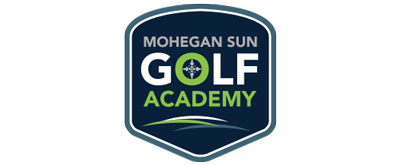 Golf Academy
& Practice Facility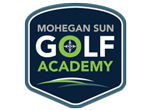 Golf Academy
& Practice Facility
Indoor and Outdoor Coaching Facilities
Our comprehensive training facility equipped with the latest in video and shot tracking technologies provides the ultimate environment to discover your true golfing potential. Our staff of PGA Professionals adhere to a co-active coaching model that is based on asking the right questions, actively listening and empowering students with focused, fact-based feedback.
Momentum Rewards may be redeemed for all golf instruction services.

---
Have more fun and play better by visiting the newly renovated Mohegan Sun Golf Academy. Redeem your rewards and momentum dollars by taking part in one of our 30-minute PGA Learning experiences. One-on-one sessions available:
Play Better
Fill out our questionnaire, see your swing on video, learn how your club is moving in or swing studio and get personalized instruction to improve your game.


Skills Challenge
An adaption of the Drive, Chip, & Putt format made wildly popular by Augusta National every year prior to the Masters. Here you will have a chance to play, compete and measure yourself against all other players, including weekly PGA Tour statistics that includes formal PGA Professional Instructional support.
Practice Facility
Enjoy an 18,000 square-foot natural turf tee that allows you to practice on natural grass! A 12,000 square-foot target green located in the middle of the range offers a fun area to practice.
We are a leading custom club-fitting retailer for both Titleist & Callaway equipment and have the newest products available.
We are a leading custom club-fitting retailer for both Titleist & Callaway equipment and have the newest products available. Call 860.862.9235 today to make an appointment for an expert club-fitting service!
30 / 30 Driver or Irons:
Take 30 shots on the Ernest Sports Launch Monitor and learn how length, loft, lie, swing path, and attack angle can affect your next purchase.
Fairway Woods & Hybrids:
Find the best club to help attack par 5s in two and get closer on those long par 3s
Roll the Rock:
Length, loft, and head shape are crucial elements to making more putts.
Wedge Your Way to Success:
Loft, bounce, and grind can greatly affect your short game performance. We will help you determine the best equipment to get up-and-down more often.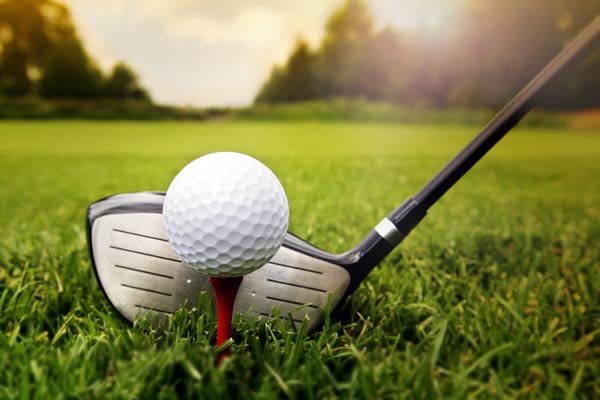 ---
Take part in one of our carefully programmed game improvement Group Sessions. Whether you are a beginner looking to play for the first time, or a seasoned golfer in search of a lower handicap, a series of (3) 1-hour sessions (one per week) tailored to your needs will be offered every month beginning in June. Momentum card holders can apply their rewards and momentum dollars to take place in groups up to 9 people lead by one of our PGA Professionals.
We have partnered with some of the best names in golf including: Titleist™, Ping™, Ernest Sports™, and V1 Sports™ to provide you with the ultimate learning environment only steps away from the first tee.
More About

Mohegan Sun Golf Club