Tee times will be available to reserve online for all Momentum members within 10-days of play!
Soar members may call to reserve a tee time within 30-days of play by calling the Golf Shop or VIP Reservations.
If this is your first time booking online click on the button above. You will need to click the "Forgot Username or Password?" link on the next page to receive your username and password. Please call the golf shop at 860.862.9235 if you need assistance in booking a tee time online.
As a valued Pautipaug member we look forward to having you back on the course. Please check back at the club later this month for upcoming available tee times.
Invitation is non-transferable. Proper identification is required. Must be present to redeem. Tee times are based on availability. Ignite and Leap members are responsible for cart fees. Choice Credits are redeemable at Mohegan Sun Golf Club. A no show fee of $50, per player, will be charged for missed tee times. Tee times are now available to reserve online 10 days prior for all Momentum Members. Momentum golf benefits will be redeemed upon arrival at the course. A reservation does not confirm available benefits. If benefits have been redeemed for the month, cash or Momentum Dollars can be used to settle payment for each reserved tee time, cart and any additional fees.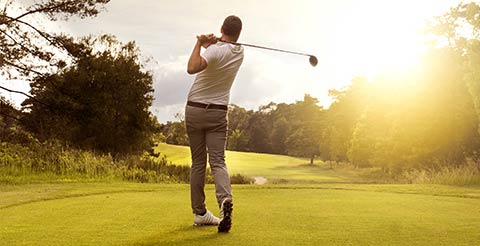 BOOK YOUR LESSON WITH ONE OF OUR PROFESSIONALS
Have more fun and play better by visiting the Mohegan Sun Golf Academy and taking part in one of our PGA learning experiences.
More About

Mohegan Sun Golf Club
7 Dows Lane | Baltic, CT 06330 | Book a Tee Time here or call to make a reservation 888.777.7922.