Groups and Private Events
at Mohegan Sun Golf Club
Groups and Private Events
at Mohegan Sun Golf Club
Creating the perfect golf experience
Mohegan Sun Golf Club is prepared to bring your vision to life with an outing that will impress your guests. Whether you're planning a charity event, employee recognition or other social function, our professional staff's personalized approach to service ensures that your golf outing will be tailored to your group's needs. From the smallest event details to the tournament results, you can leave all the planning to us. Our staff will be ready to assist you during the planning stages and throughout the day of your event.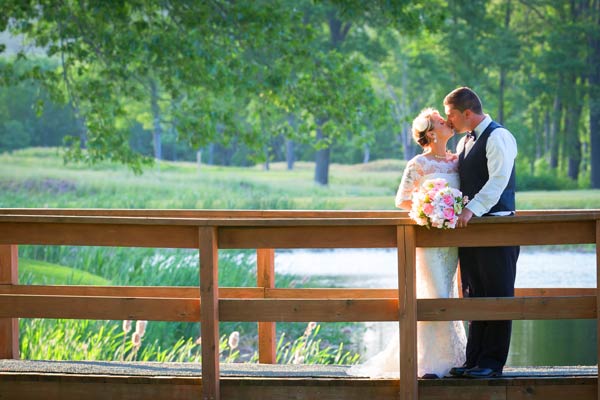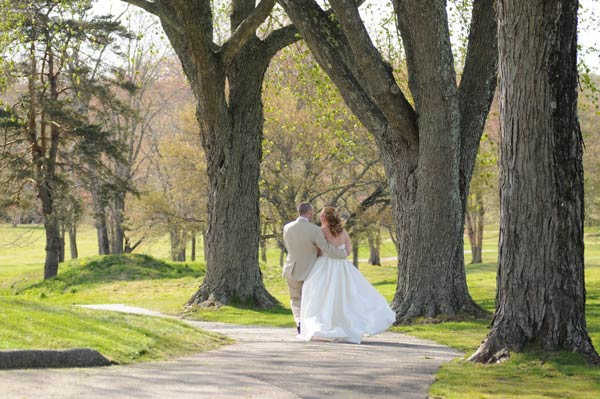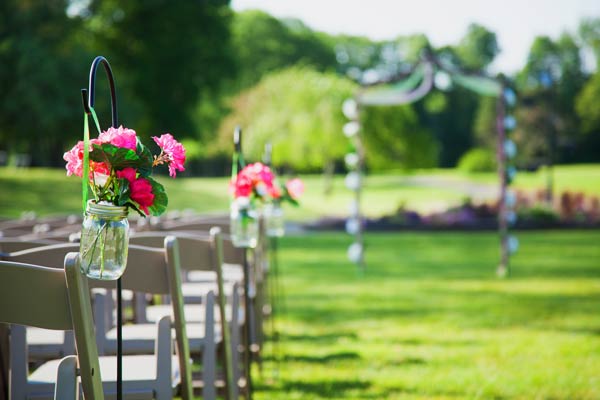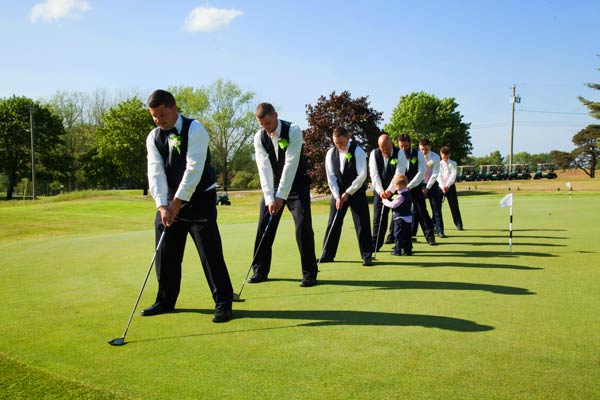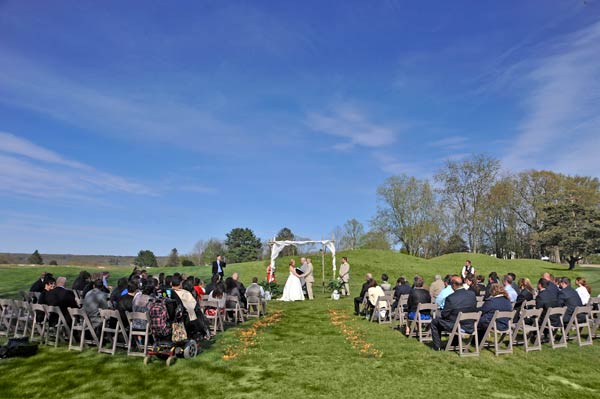 Weddings at the Golf Club
With our rolling vistas, exquisite clubhouse and culinary expertise, Mohegan Sun Golf Club is an ideal venue to host your wedding, reception and parties. Our upstairs Banquet Room hosts up to 175 guests with a large dance floor, bar and extended balcony that offers stunning views.
Start planning your happily ever after by filling out the form below or callingn 860.862.9261.
Corporate Outings & Private Tournaments
When you think Mohegan Sun Golf Club, don't just think "golf."
If you are looking for an exquisite setting to host your event, whether it be a wedding, shower or holiday party, you can find everything you need and more at Mohegan Sun Golf Club's clubhouse. With accommodations for up to 175 guests, let us help you make your next event a success. Our professional catering staff is committed to giving you a taste of culinary expertise. No matter what your occasion or your taste, you're in good hands with our world-class chefs cooking up the recipe for success.


Start Planning Your Event
More About

Mohegan Sun Golf Club