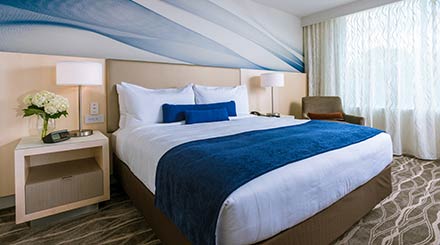 MODERN & SLEEK
A short stroll from the center of the action, Earth Tower feels like its own unique place - an invigorating, urbane escape into crisp, contemporary design and sophisticated amenities.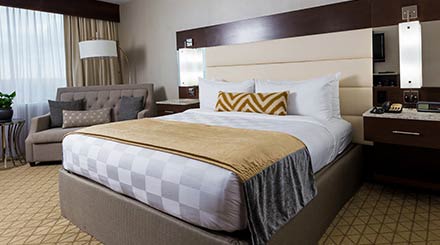 ELEGANCE & EXCELLENCE
Sky Tower offers 34 stunning stories of elegance and excellence - the perfect retreat after an exhilarating day or night. Sink into warm, sumptuous surroundings and luxuriate in a spacious, beautifully appointed room or suite and exquisite service.