To cancel your guest reservation, click here and select modify/cancel from the bottom right corner. For reservations made in your Momentum account, please login to cancel.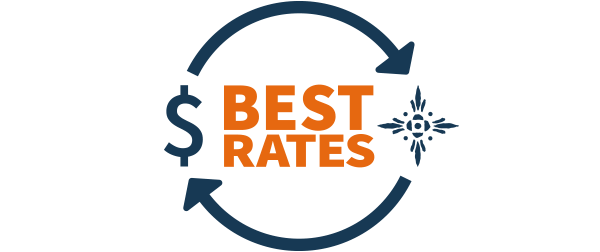 Book Direct – Best Rates Guaranteed!
Reserve your hotel room directly through us to receive the best rates!
Book direct guarantees the best room rates and will price match any other booking sites. Mohegan Sun provides easy to use, secure online reservations with great service and major benefits. By booking direct you will have access to all the varying room and suite styles and the BEST PRICES. Book direct today!* View Terms and Conditions

Please Note:
Best Rate Guarantee Terms and Conditions. All claims must be made prior to check-in. The competing rate must be for the same hotel, room type, bed type, for the same set of dates and number of guests.
The Best Rate Guarantee applies to rates only made available to the general public. The Best Rate Guarantee does not apply to unpublished rates. Rates not available to the general public include direct marketing offers, corporate discount rates, convention rates, group rates, meeting rates.
In the event of a multiple-night stay, the Best Rate Guarantee will compare the total room cost of the stay with the total room cost of the stay booked at a competing rate with substantially similar rate limitations. The Best Rate Guarantee does not apply to taxes, gratuities or any additional resort or guest charges or fees that may apply at the hotel.
Mohegan Sun is not responsible for any fees associated with canceling a reservation made though a different channel.