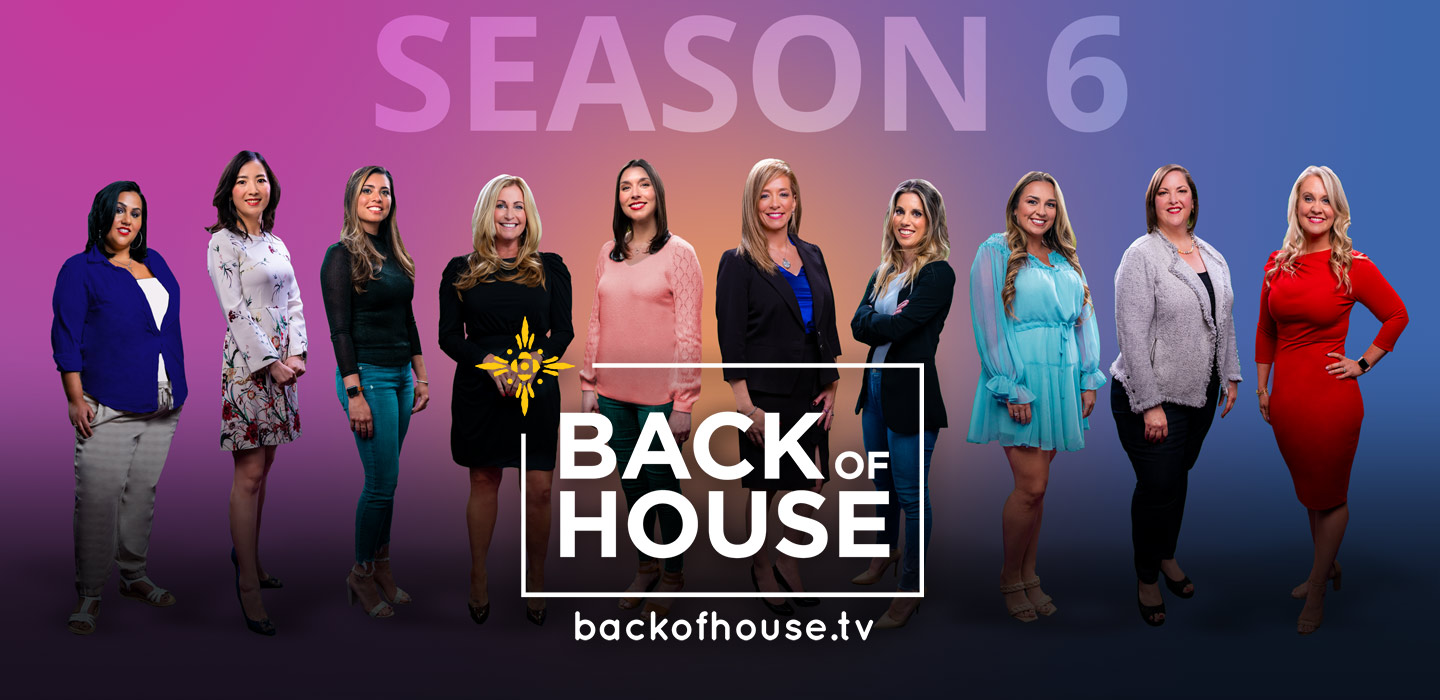 Back of House is your all-access pass to the action behind the action at Mohegan Sun.
Season 6 is one big celebration with big anniversaries, not to mention, the return of Terrificon with its celebrated costumed characters roaming all over Mohegan Sun's Expo Center. It is also the Year of the Tiger, so the annual Asian Lion Dance ceremony makes its fascinating way across the entire resort too. Then, we celebrate the 25-year journey of amazing "all in" experiences at Mohegan Sun. There are countless incredible memories to be shared. If that's not enough, Miss America also grabs the spotlight for their 100th anniversary. Finally, one of Mohegan Sun's sister properties, ilani, which is the most spectacular travel destination in the Pacific Northwest, celebrates 5 years, reaching a major milestone in the construction of their new hotel.
---
EPISODE 1 | 7:59 min

There are exciting, but strange characters walking all around Mohegan Sun, and that can only mean one thing; Terrificon is back in the Expo Center. Nikki and Dana make several last-minute adjustments to assure this event is the best one to date. They also take a few moments to brush up on their "lightsaber skills" so they can both harness their inner Jedi! Once the festival is in full swing, Nikki takes the opportunity to show her family all the hard work that she and the team put in. Nikki, kids, and Dana walk the entire floor together and get a visit from an unexpected co-worker!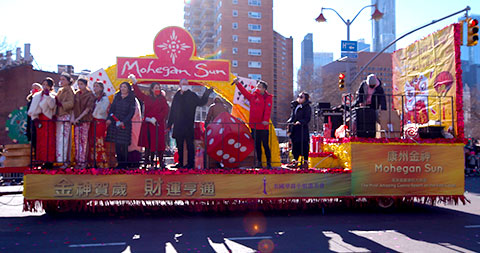 ---
EPISODE 2 | 8:15 min

Cindy looks forward to this occasion every year, bringing an important piece of Asian culture to all of Mohegan Sun, including its Team Members and guests. For this year's Chinese New Year, we celebrate the Year of the Tiger. This includes both an arena concert with Jonathan Lee and the annual Lion Dance ceremony. Cindy and various departments must prep for the event and create a video for all the festivities. She recruits several members of the executive team to help her. It is a lot to manage, but it is Cindy's favorite holiday, and she and Mohegan Sun's guests are looking forward to the entire weekend!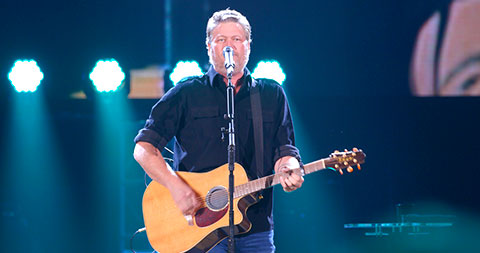 Cheers to Mohegan Sun - Part 1
---
EPISODE 3 | 7:22 min

It has been 25 remarkable years since Mohegan Sun opened its doors, and before getting ready for a star-studded weekend, it is time to reflect on some of the memories that put Mohegan Sun on the world stage. Derrick, Erica and others start to tell the story, from opening day of the resort to all the special moments that put the destination on its path to becoming one of the biggest, best and most talked about in the world. As we travel back in time, we also start to look forward to an amazing party in honor of the occasion and a weekend of big fun, big wins, and big entertainment.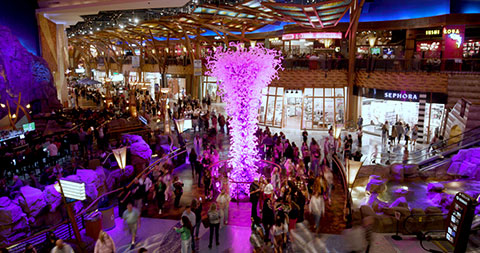 Cheers to Mohegan Sun - Part 2
---
EPISODE 4 | 6:50 min

Let's get our champagne out because Blake Shelton, Harry Styles, Run DMC and many more guests and celebs are "all in" to celebrate Mohegan Sun's 25th anniversary. Lauren and Lindsay are just two of the many Team Members tasked with making sure the entire weekend goes according to plan. All of this while planning a luxurious red carpet after-party at TAO Asian Bistro & Lounge. There is a lot of running around and last-minute changes, but the team is determined to celebrate this monumental occasion without a hitch or a glitch!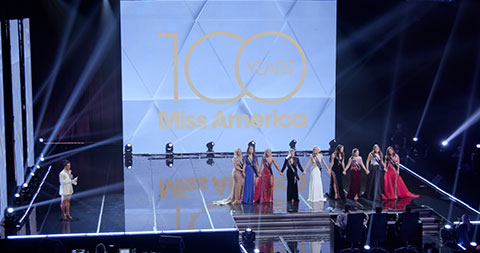 ---
EPISODE 5 | 8:22 min

Miss America is celebrating their 100-year centennial and where better to do it then at Mohegan Sun. The 100-year strong organization is excited about everything the resort has to offer. Dana and Lacee have a busy schedule helping them pull together and execute a comprehensive game plan for this special occasion. This includes a Labor Day parade, a 100-year anniversary dinner, preliminary competitions, and the live broadcast finale from the Mohegan Sun Arena. It is a whirlwind, but this dynamic duo and all Mohegan Sun Team Members, are up for the challenge!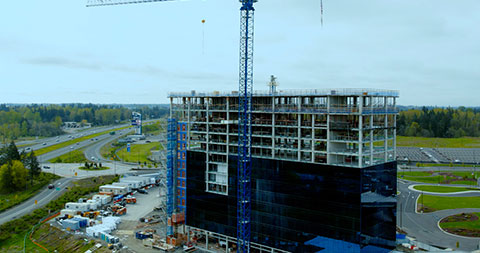 ---
EPISODE 6 | 8:18 min

The partnership between the Cowlitz and Mohegan tribes is a special one. The culmination is the creation and success of ilani, which is a beautiful resort and casino in the Pacific Northwestern US. Lauren flies out to ilani from Connecticut to assist their devoted team with all publicity needs as they prepare to celebrate 5 wonderful years with so many amazing supporters. The hotel topping off ceremony is more than newsworthy. It symbolizes great progress in the construction of ilani's highly anticipated new hotel. Paul makes the trip to ilani as well, to conduct one of his frequent construction check-ups on the project. The anticipation for the opening is through the roof!
Meet The Cast Of Season 6