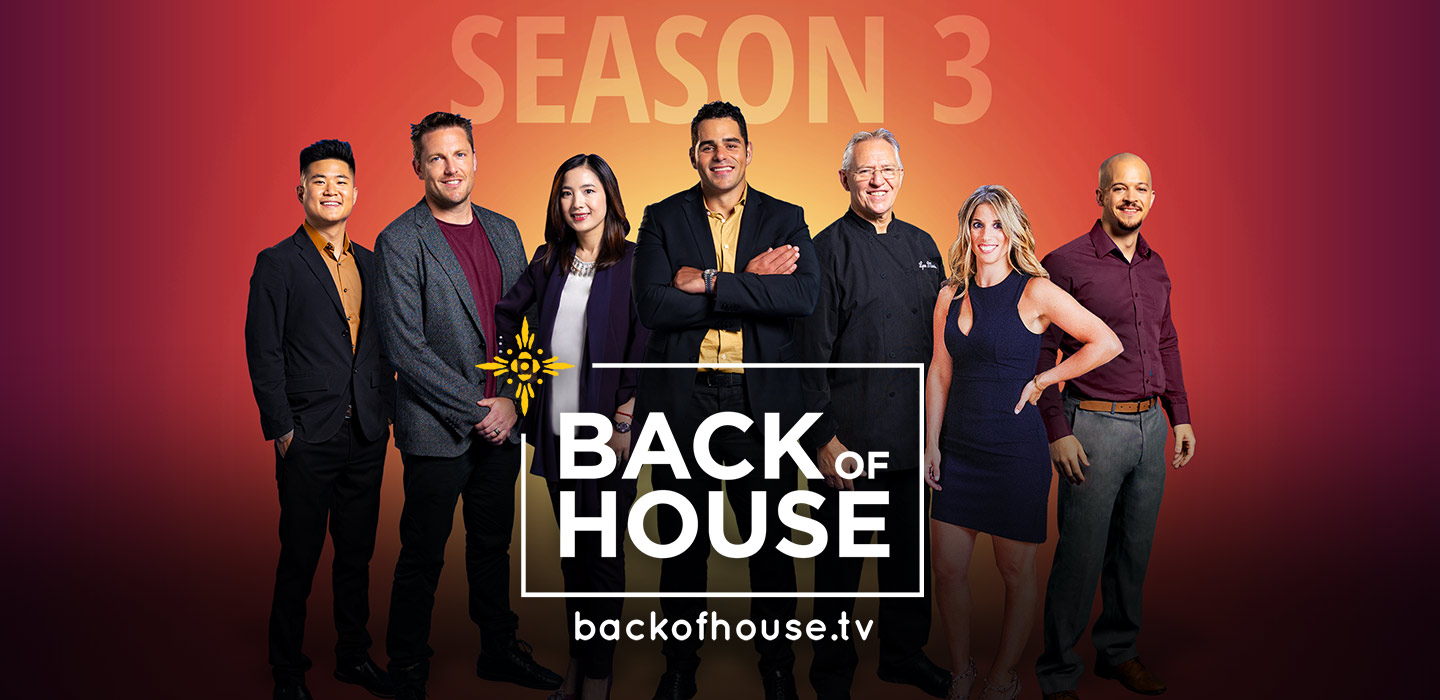 Back of House is your all-access pass to the action behind the action at Mohegan Sun.
It's a season full of surprises as the Mohegan Sun team creates great times for every guest on every visit. The award-winning original series "Back of House" returned on Thursday, October 10th, 2019 at 8:00pm on backofhouse.tv, Facebook and YouTube. Watch for bigger peeks behind the curtain and bold new cast members. They're tough, driven, full of life, fun, and of course, highly skilled. With something always happening at one of the largest, most spectacular resorts in the world, what does Season 3 have in store? A few hints: Like cake? Slot Machines? Barbecue? Nightlife? Celebrities? Parties? Red carpets? The Rockettes? We sure hope so! Get ready to be entertained and informed like you've never been before!
---
EPISODE 1 | 8:33 min

Mohegan Sun makes over 7,000 cakes a year. Today, there's a training competition between five dedicated employees. Chef Lynn declares: "We always do more than needed, and I want to see the best of the best." Erica a cake lover, and Jeff a cake hater are both recruited to help pick the winner! See how it all turns out.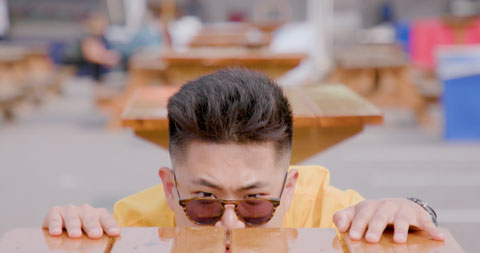 ---
EPISODE 2 | 8:41 min

It's that time of year when Sun BBQ Fest and Party on the Rooftop fall on the same weekend. Ouch! With so many moving parts, outside vendors, and internal departments involved, Andre and team are on a mission to make both events run extra smooth, and of course, be extra memorable. Will his biggest problem be tight deadlines or his desire for perfection!? Find out now.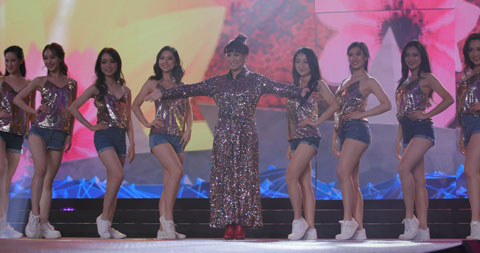 ---
EPISODE 3 | 8:40 min

One of the biggest events on Cindy's calendar is the Asian Beauty Pageant. It starts late and runs overnight. It's a large-scale production for the entertainment team and other employees too. Cindy's all-night balancing act is between handling guests, co-workers, contestants, superstar performers, and even her own shoes. How will she survive?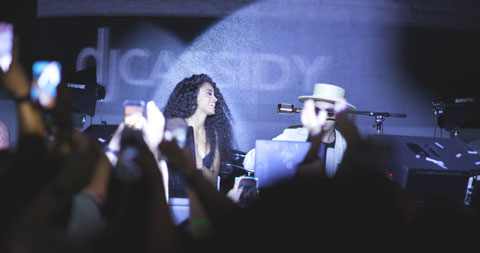 ---
EPISODE 4 | 5:51 min

It's 48 hours before novelle officially opens. Joe is either sweating bullets or as cool as ice; it's hard to know for sure. Not even Jeff can tell. New to Mohegan Sun, Joe is feeling the pressure of making a good first impression. His years of experience in nightlife have prepared him for this moment. Will he and his team come through?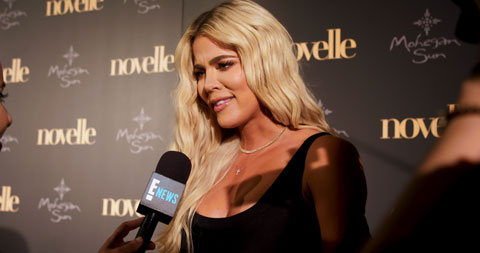 ---
EPISODE 5 | 5:34 min

Celebrity handler Lindsay is feistier than ever, and attributing it to the last stage of her pregnancy. How will this go down? Is she able to deliver a big-name celebrity for the opening of novelle, or will she be delivering something else?! How will it go with Joe, her "f#!%#g nuts" colleague who has "the patience of a flea"? It's Lindsay at her best.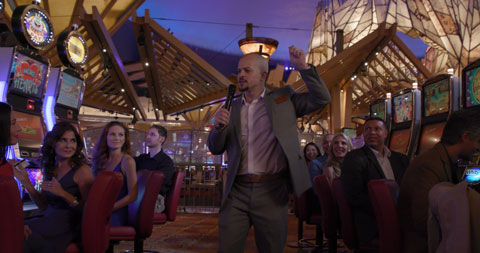 ---
EPISODE 6 | 7:55 min

Peter's real job is in HR, but he's willing to pitch in anywhere anytime. A request to help unveil a new casino game is diverting his attention away from the big slot tournament he volunteered to host. Mr. ShowBiz is desperate to find time for a moment of Zen before the big event. He eventually reveals himself and steals the show. See how it all goes down!