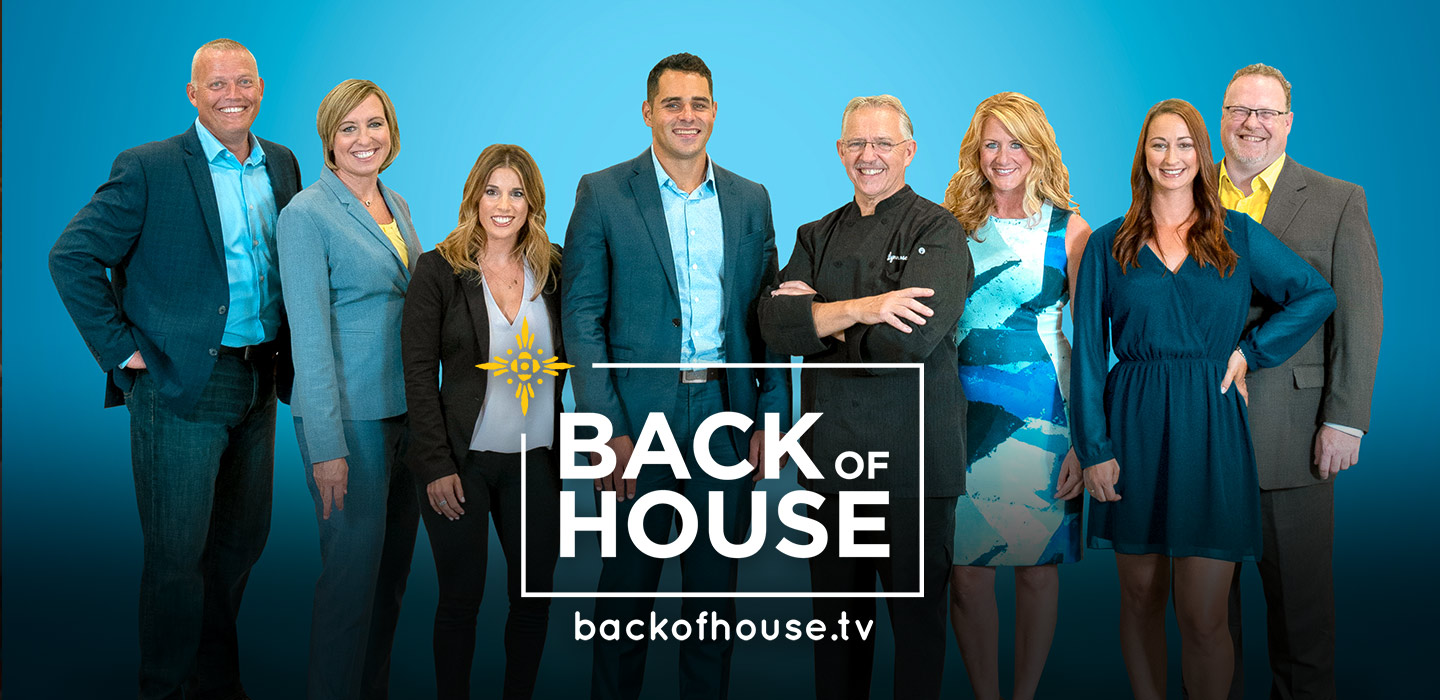 Back of House is your all-access pass to the action behind the action at Mohegan Sun.
"Back of House" returned with an all-new season as we looked deeper than ever before behind the scenes in hospitality and entertainment. Grand openings, big celebrities, special events, amazing food, concerts and sports all collide as viewers get an all-access pass to one of the largest resort destinations in the world. Explore it all, from the back stages of electrifying entertainment venues and luxury hotel suites to the back hallways and offices of key executives. Deadlines are tight, as a group of dedicated employees navigate their daily jobs in a quest to make each guest's stay a great getaway. See how it all gets done.
---
EPISODE 1 | 3:17 min

The Sun Wine and Food Festival is back and is better than ever. Lindsay has a roster full of celebrity chefs including one of her biggest bookings to date, Snoop and Martha Stewart. She wakes up for the big weekend with a bad cold, but is determined to not let it derail her quest for the perfect event.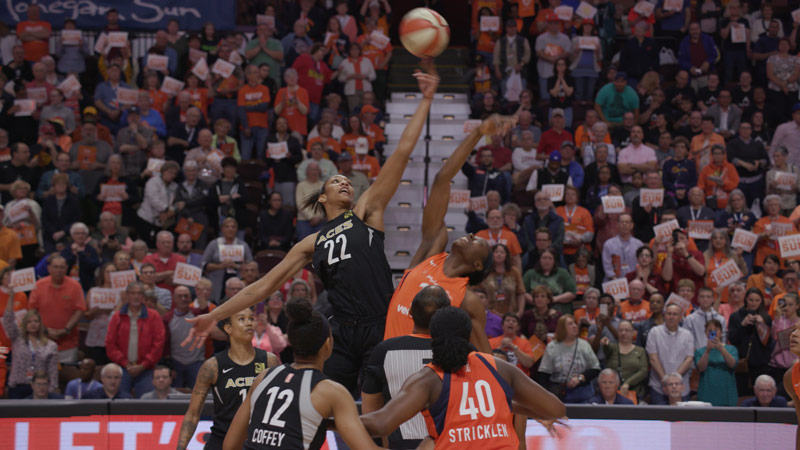 ---
EPISODE 3 | 3:36 min

Rachel Lindsay, fresh off her finale on ABC's The Bachelorette, comes to Mohegan Sun for an exclusive Q&A and signing for her fans. Melissa oversees making sure the event goes off without a hitch, as Kim requests last-minute arrangements from Chef Lynn to build something sweet and special for Rachel and her fiancé. The Connecticut Sun prepares for their battle against the Las Vegas Aces, as excitement fills the air. It's a basketball season with endless possibilities. The moment is never too big for Amber as she takes a deep breath and remembers to soak it all in.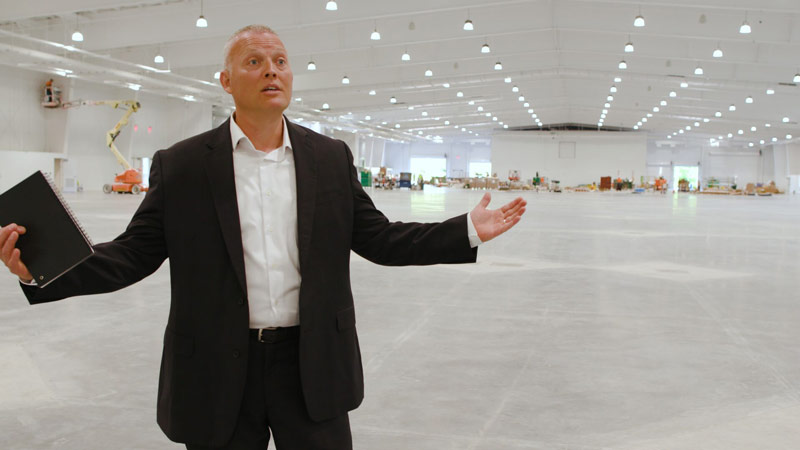 ---
EPISODE 4 | 4:18 min

It's crunch time as Dan and Jeff make all the last minute building and inspection preparations for the grand opening of the Earth Expo & Convention Center. The construction team and others, are working around the clock to ensure the ribbon cutting goes off without a hitch.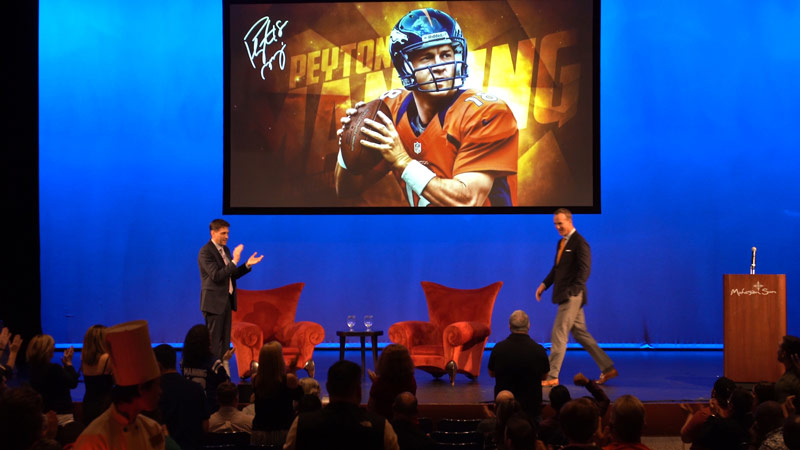 ---
EPISODE 6 | 3:14 min

Peyton Manning is stopping by for a private meet and greet with a group of VIP guests. Jessica is dealing with last minute requests and making sure both the luxury suite and The Cabaret Theatre are ready for the big night. A last minute transportation problem has Derrick coming in to save the day.