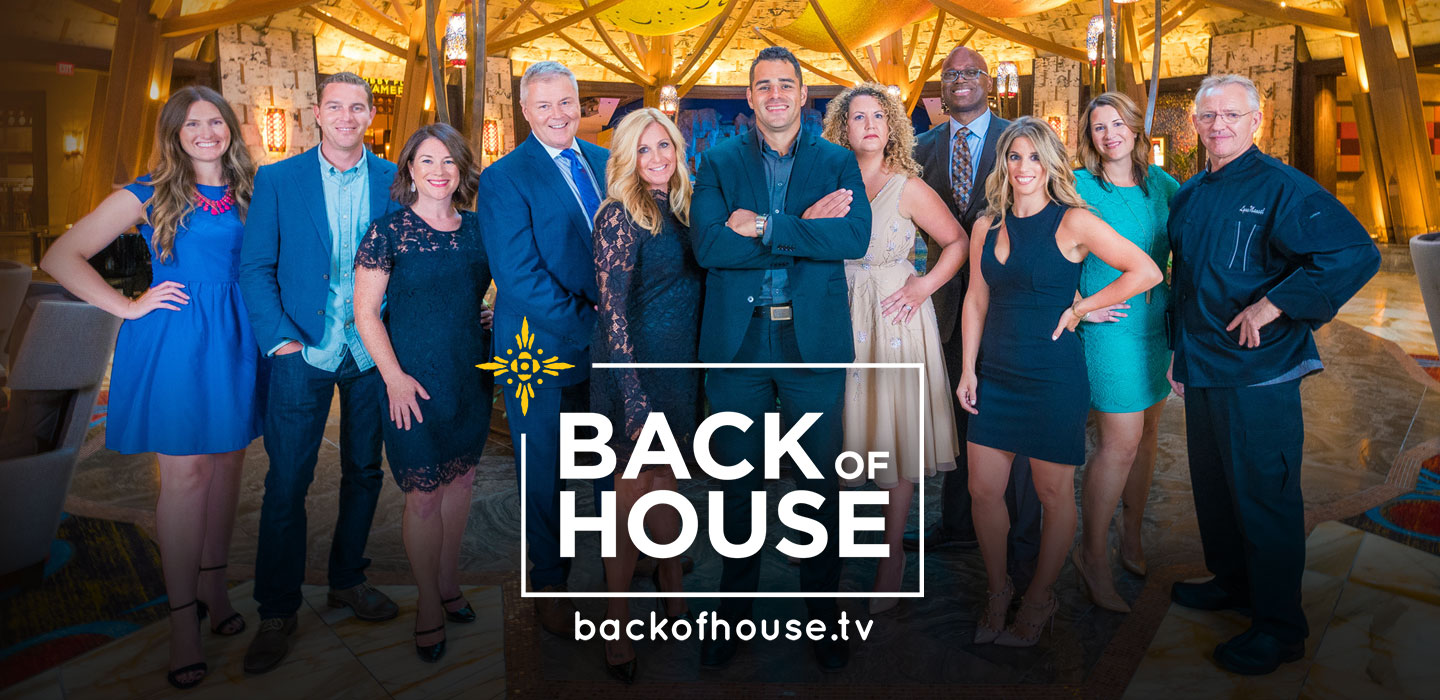 Back of House is your all-access pass to the action behind the action at Mohegan Sun.
Season 1 kicked off in September 2017 for the first time, giving viewers a behind-the-scenes peak into life at Mohegan Sun. Come along as we peel back the curtain and follow our family of dedicated employees as they navigate the backstage chaos, clashes and occasional calamities in their quest to make each guest's stay a fun and unique getaway experience.
---
EPISODE 1 | 7:34 min

DJ Khaled is playing for a sold-out crowd in the 10,000-seat Arena, but this is the last thing on Lindsay's mind as she gets ready for the after party at Avalon nightclub. She attempts to dodge all sorts of curveballs while making all the last-minute preparations.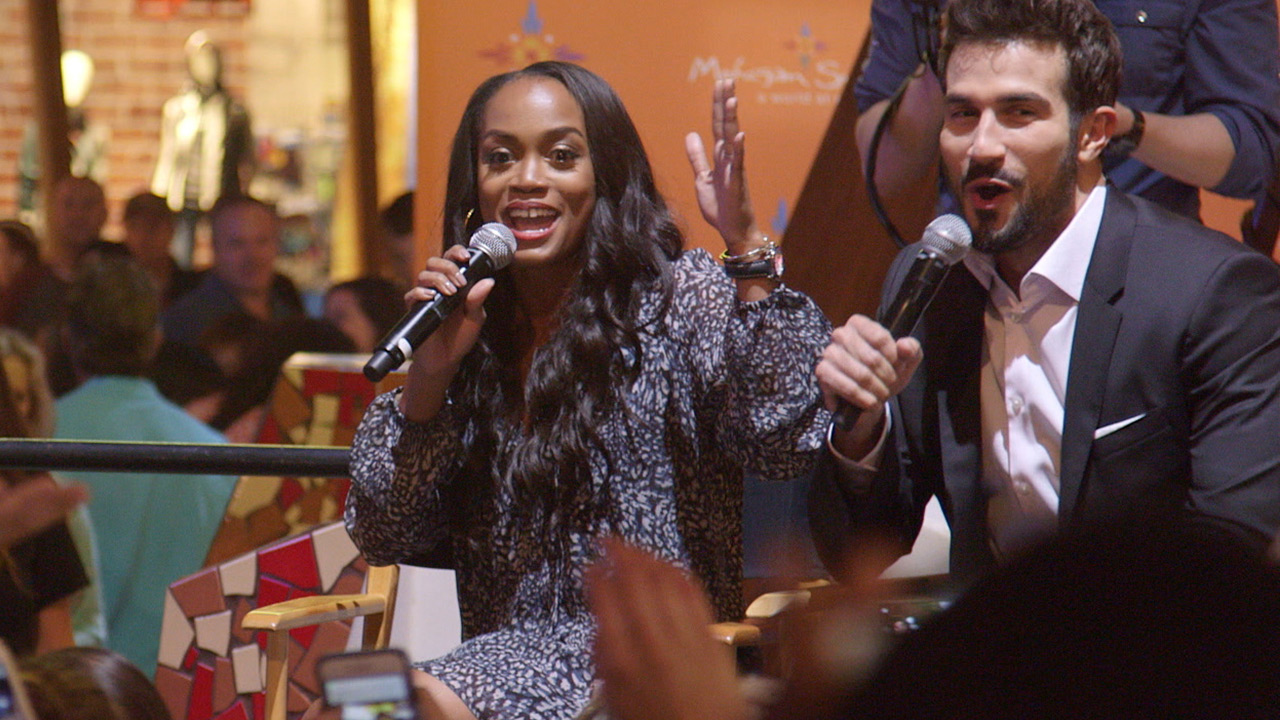 ---
EPISODE 3 | 7:49 min

Rachel Lindsay, fresh off her finale on ABC's The Bachelorette, comes to Mohegan Sun for an exclusive Q&A and signing for her fans. Melissa oversees making sure the event goes off without a hitch, as Kim requests last-minute arrangements from Chef Lynn to build something sweet and special for Rachel and her fiancé.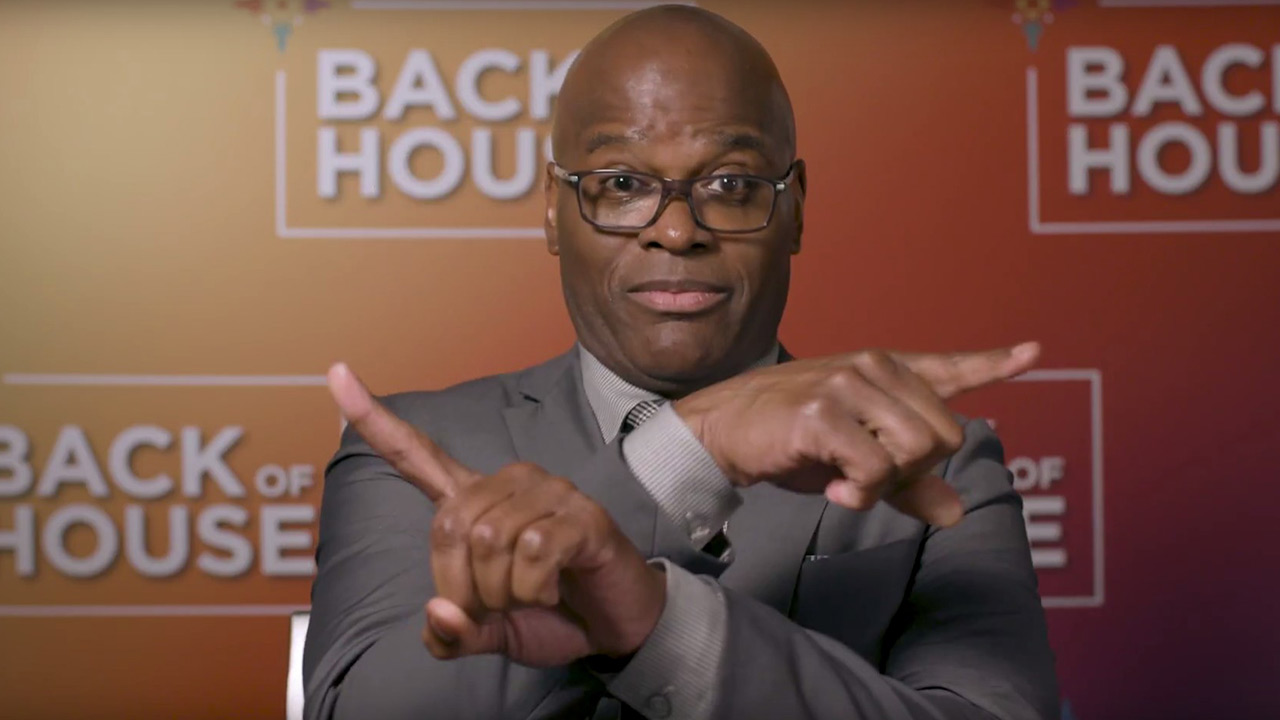 ---
EPISODE 4 | 7:45 min

The gigantic Barrett-Jackson collector car auction comes to Mohegan Sun for the second time. Derrick is tasked with making sure nearly 2,000 cars arrive to property on time and that everything runs smoothly. It's all hands-on deck as Jeff pulls employees from all departments to ensure that the resort is prepared for over a half million guests to come through its doors.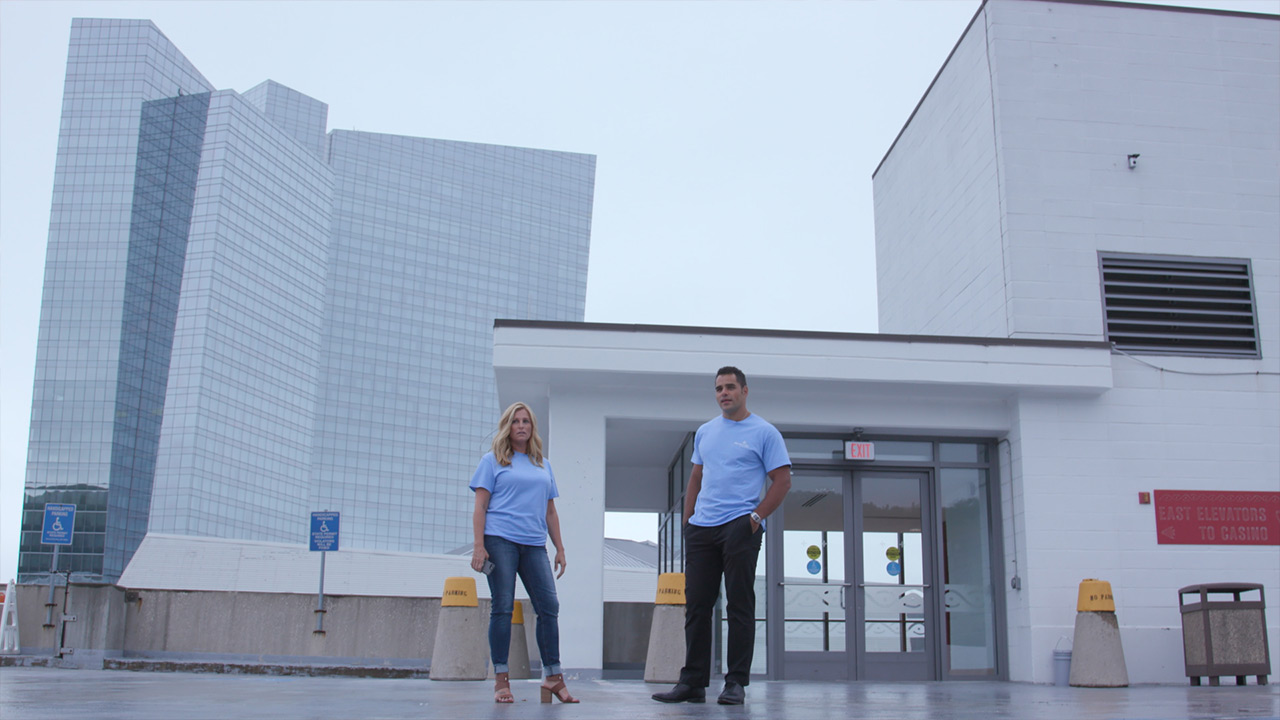 ---
EPISODE 5 | 6:16 min

It's the launch of Hot Summer Fun, a huge promotion for the casino, and the team is turning up the heat. Jeff and Erica visit a series of radio stations with a lot of nervous energy to promote their first rooftop party of the season. Last year was a big hit with their guests and they're determined to go one-better, weather permitting, of course.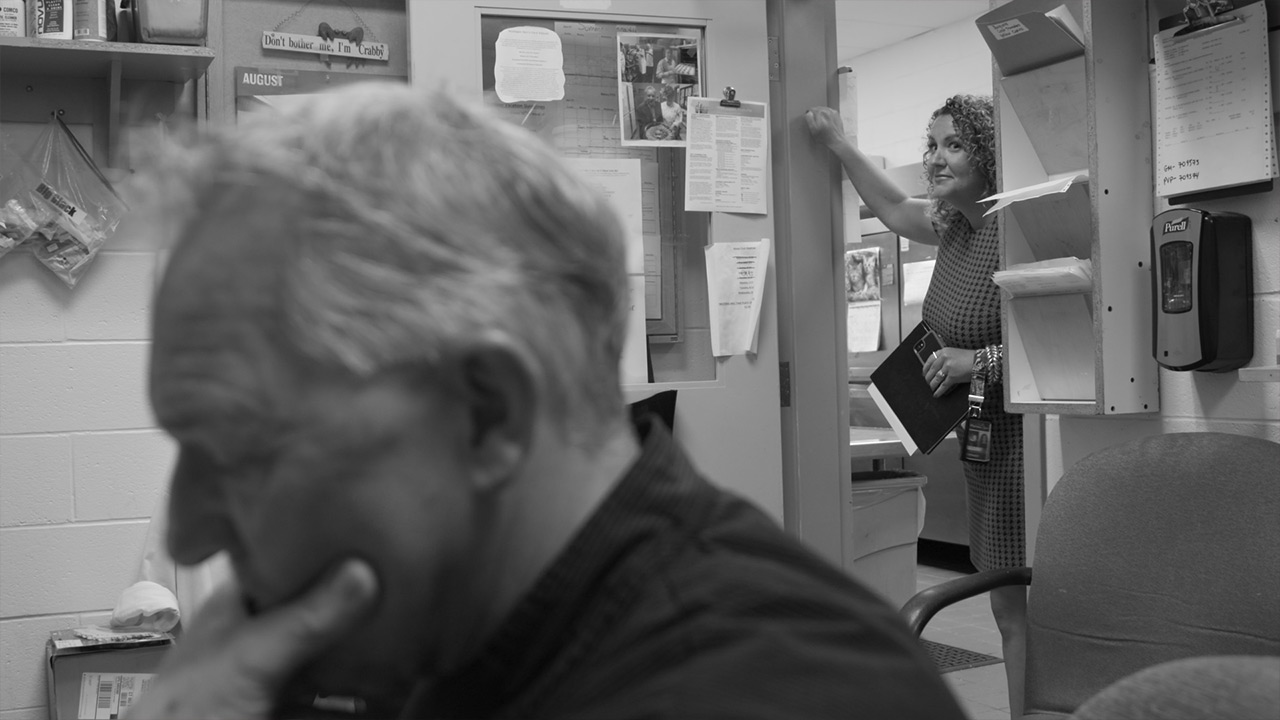 ---
EPISODE 6 | 8:21 min

Mohegan Sun Arena is gearing up for two sold-out nights of Kenny Chesney. Greg is running around making sure all preparations are made. He has a lot of ground to cover so he enlists the help of Jennifer to ensure everything gets done on time. There's added pressure when Susanne asks Greg to squeeze in a last-minute meet and greet for one of her VIP customers.
Meet The Cast Of Season 1