We're Reopening Monday, June 1st at 8:00am
with Safety Guidelines in Place
We're excited to announce a limited reopening! We're ready to welcome you back safely, when you're ready.
By Working Together, We Win Together
A Message From Mohegan Leadership
First, we hope that you and your families are safe and well. The past few months have presented each of us with hardships that seemed unfathomable just a short time ago. But these hardships have also presented us with an opportunity to come together as one community. It has also made us appreciate life's simple moments. While no one knows how long it will take for things to get back to 'normal,' we are here, prepared and ready to welcome you back.
Our team has tirelessly been working around the clock to develop and implement first-in-class standards and safety measures consistent with or exceeding guidelines by state and federal officials. These measures, which you will find below, have been endorsed by our Chief Medical Director and Tribal Health Department. We will continue to moderate and make changes as necessary to our procedures based off their guidance to ensure the highest level of safety for our guests and team members. This guidance and level of standards will be implemented at all seven resort destinations in North America operated and managed by Mohegan Gaming & Entertainment, some of which have already begun to reopen.
As we prepared to slowly reopen our doors in a phased approach at Mohegan Sun, things began to look a little different. To ensure we are cautious and appropriate with our approach, not all portions of the resort will be operational during the first phase. While we understand that the continued closure of some of these experiences may be inconvenient, we look forward to reopening them when the time is right. Our number one priority is the safety and well-being of all guests visiting Mohegan Sun as well as the health of all our passionate and dedicated team members.
We are thankful for our 6,500 team members, who are an extension of our Mohegan family, for their tireless efforts today and every day. We appreciate your continued loyalty and look forward to welcoming you back soon.
From the Mohegan Tribe, Mohegan Gaming & Entertainment and Mohegan Sun family, muykuhkukw qa wuyámukw (Be strong and be well).

Tee Off Safely At
Mohegan Sun Golf Club
(conveniently located just 20 minutes away)
---
Play safely at Mohegan Sun Golf Club with social distancing guidelines in place. Rates available for $75 every day and just $50 for tee times after 2:00pm.
To book your tee time, call 860.862.9235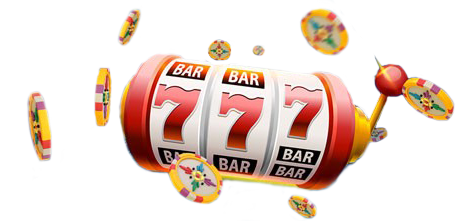 Gain Momentum with real rewards.
Play Free Today.
Now it's personal.
Play exciting slots online, beat the odds with your favorite teams for fun on Sportsbook and link your Momentum account to be rewarded!
Mohegan Sun Beyond now allows you to connect your Momentum account and earn rewards that can be converted into Momentum Dollars for your next visit!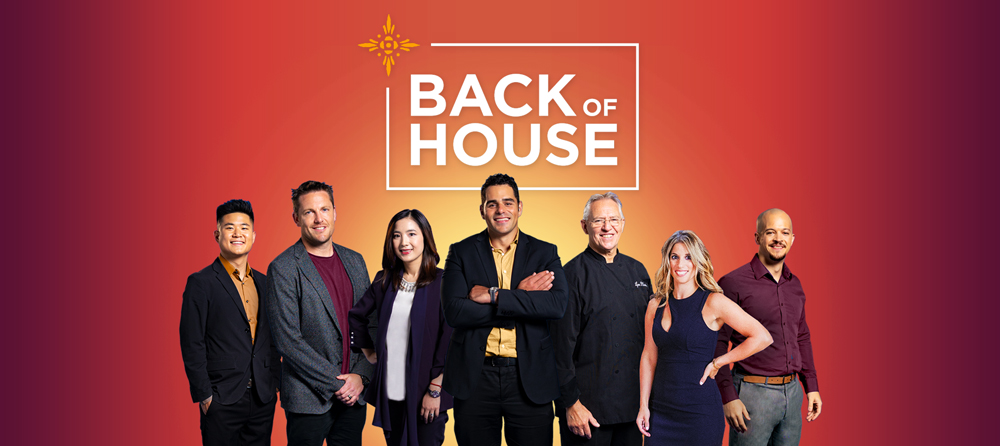 Get ready to be entertained and informed like never before!
Back of House: Season 3
Watch for bigger peeks behind the curtain and bold new cast members. They're tough, driven, full of life, fun, and of course, highly skilled. With something always happening at one of the largest, most spectacular resorts in the world, what does Season 3 have in store?
GAMING IS JUST THE BEGINNING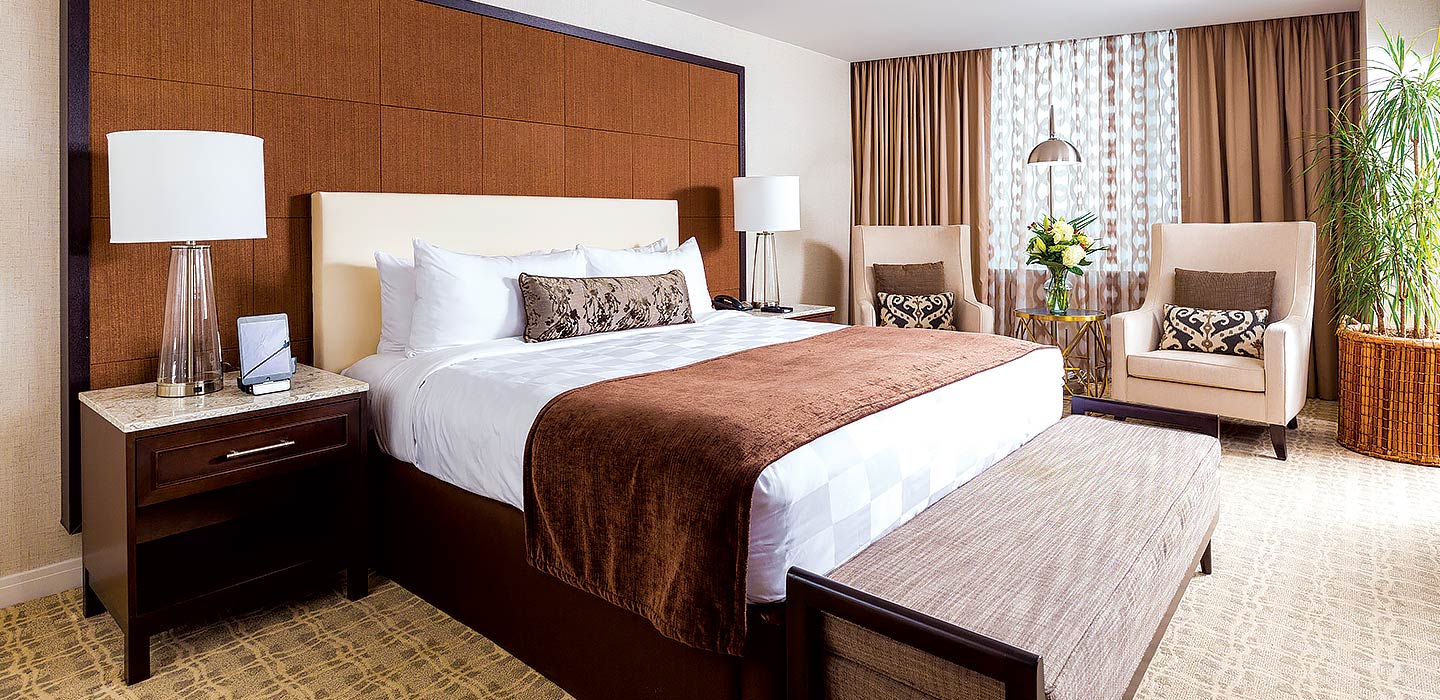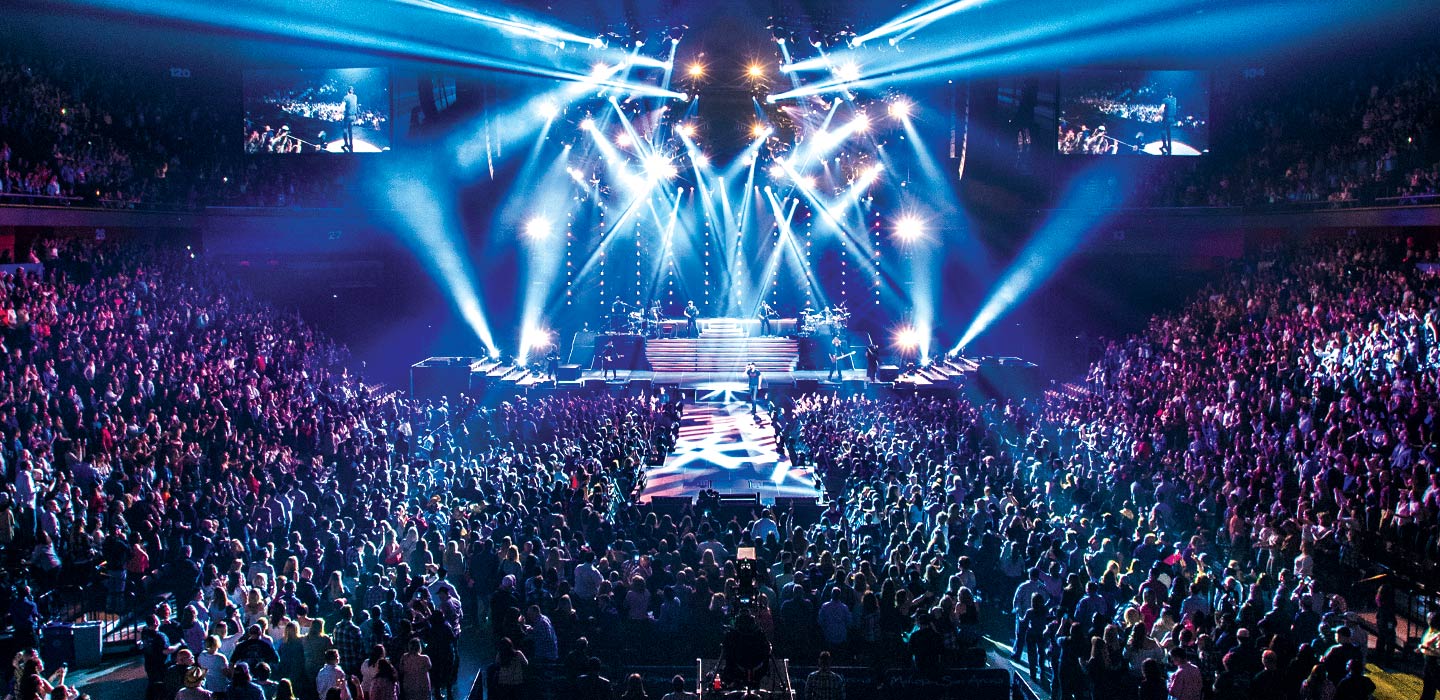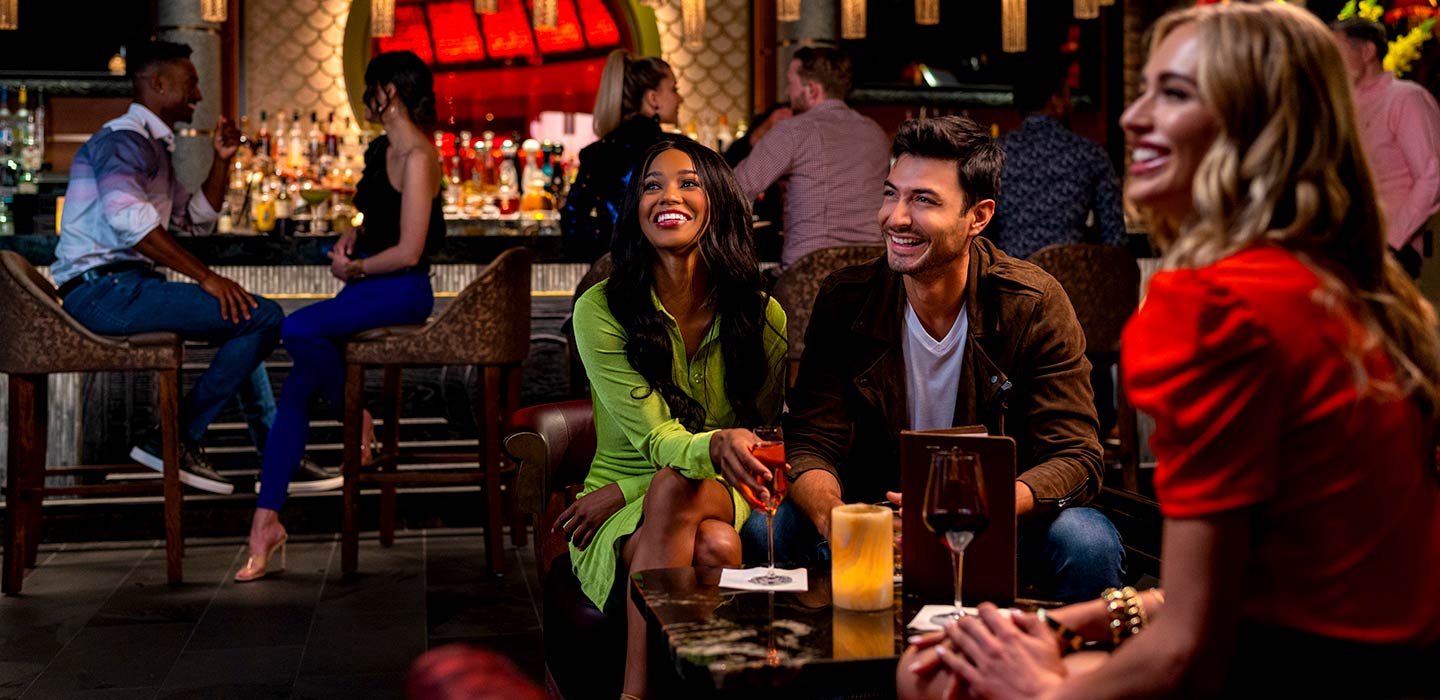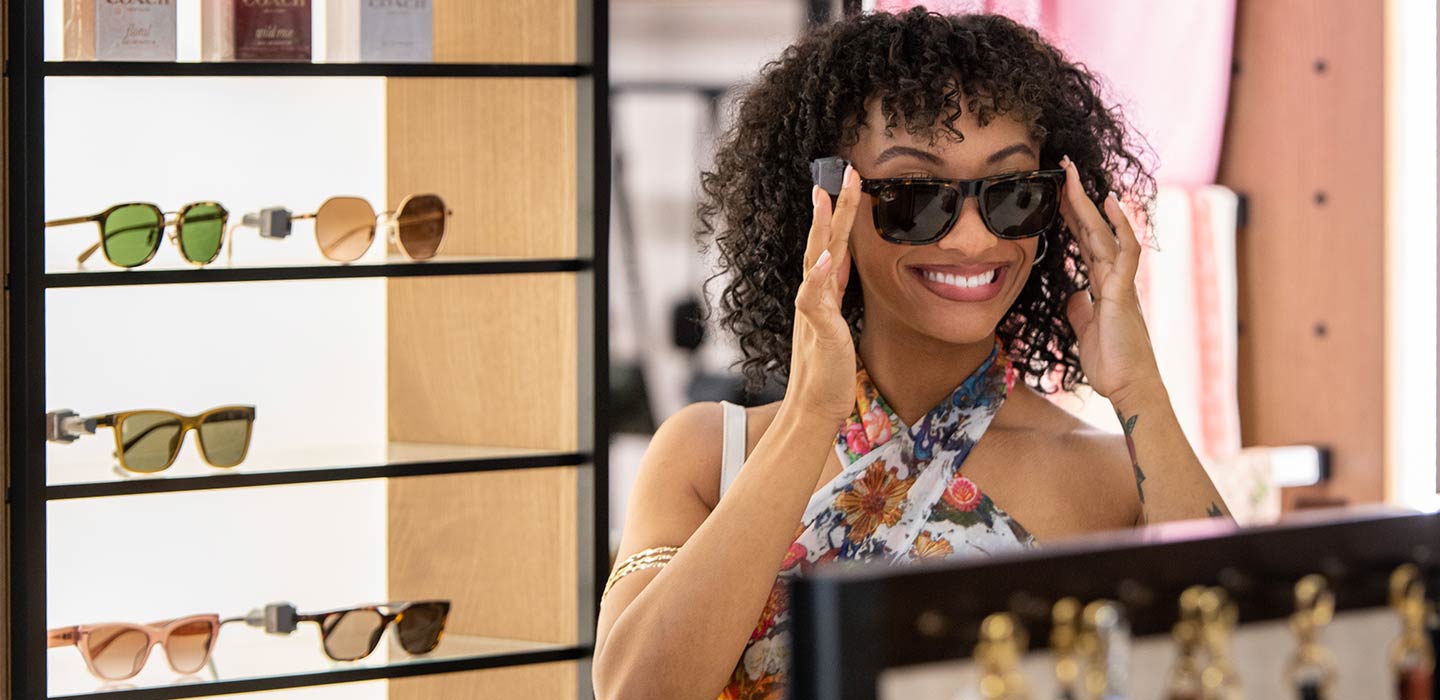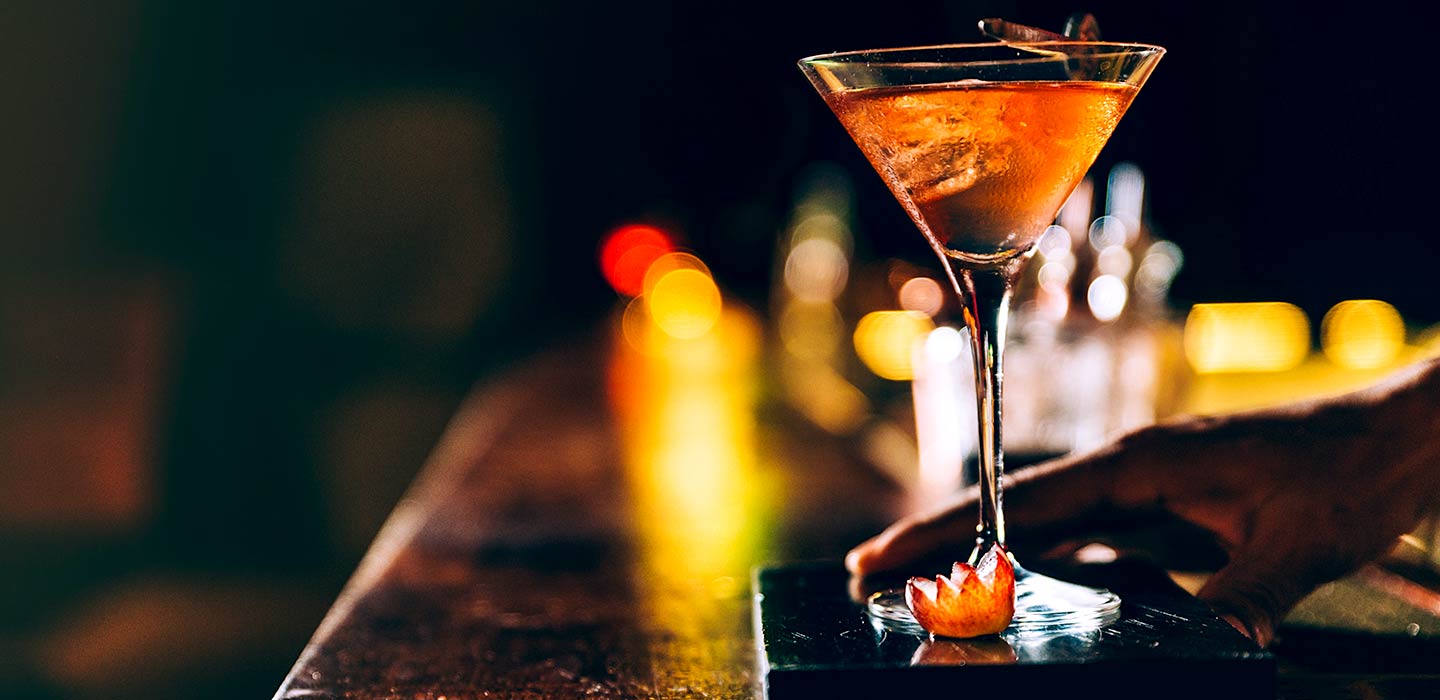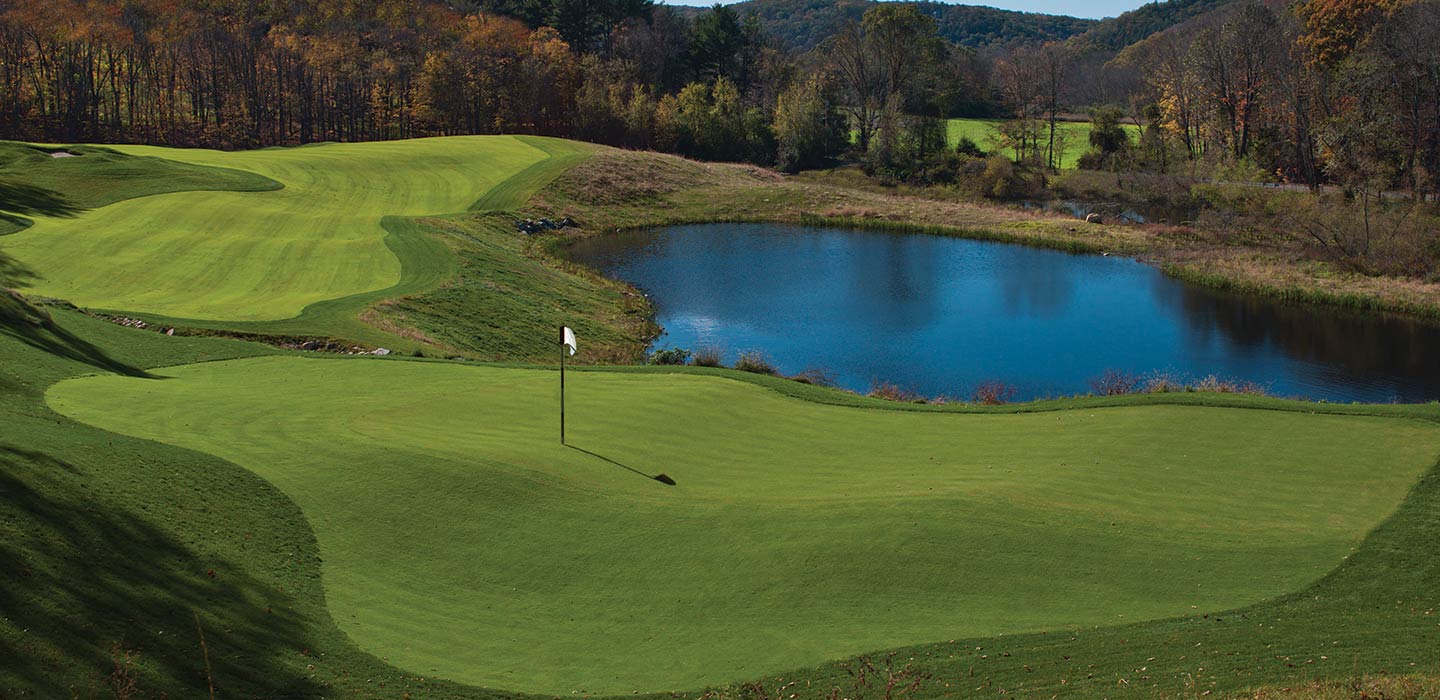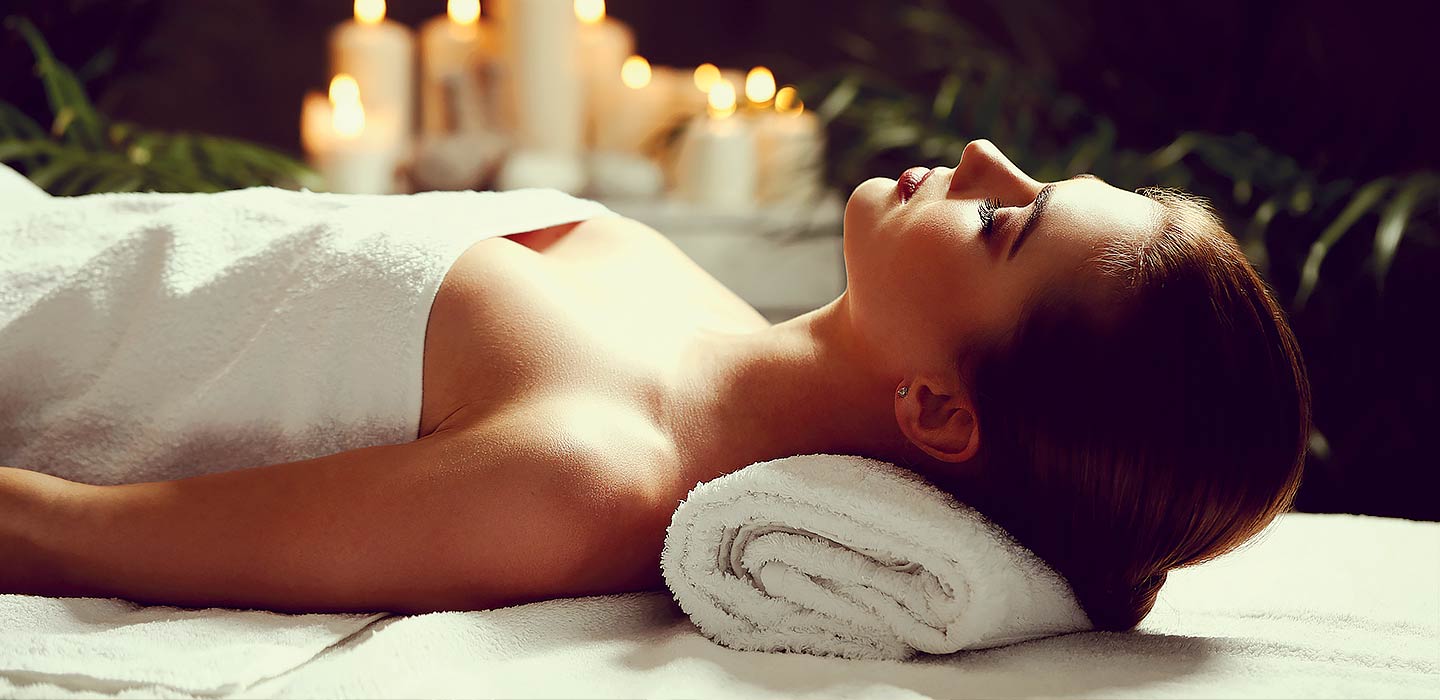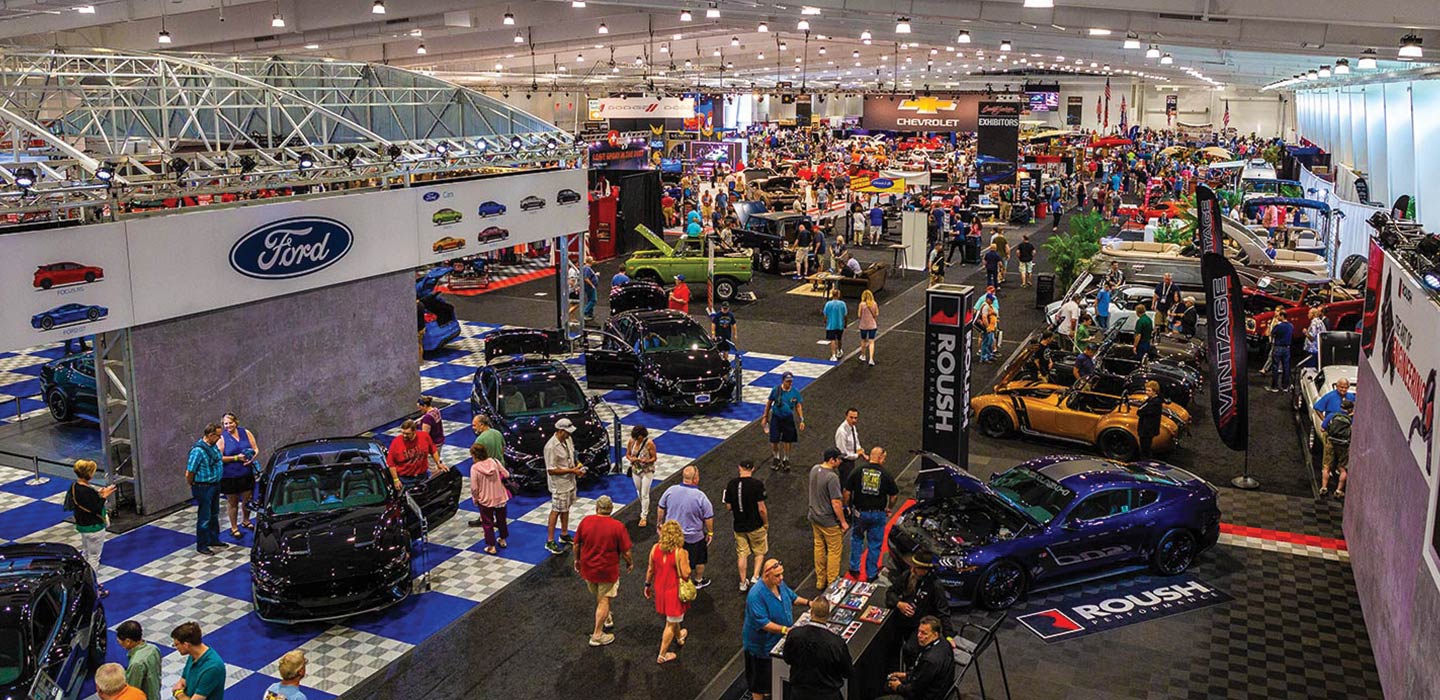 Play Online For Fun Anywhere
---
Play exciting slots online, place for fun bets on Sportsbook and link your Momentum account to be rewarded!