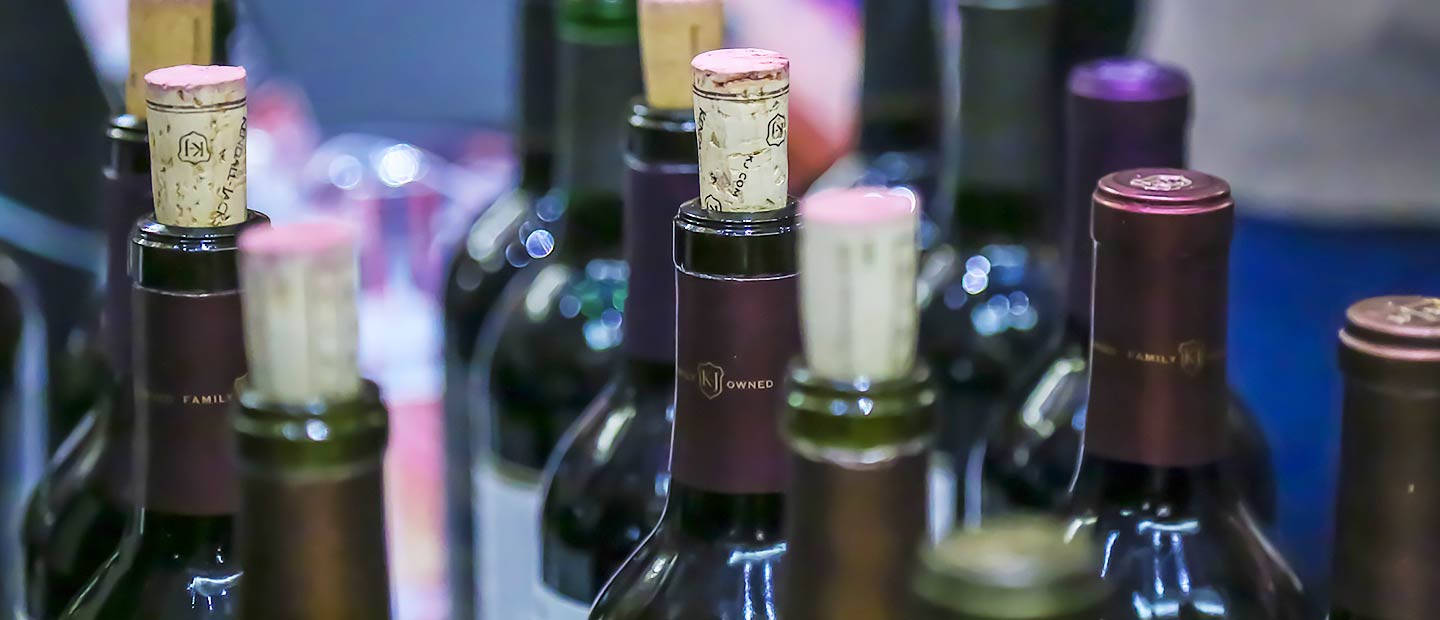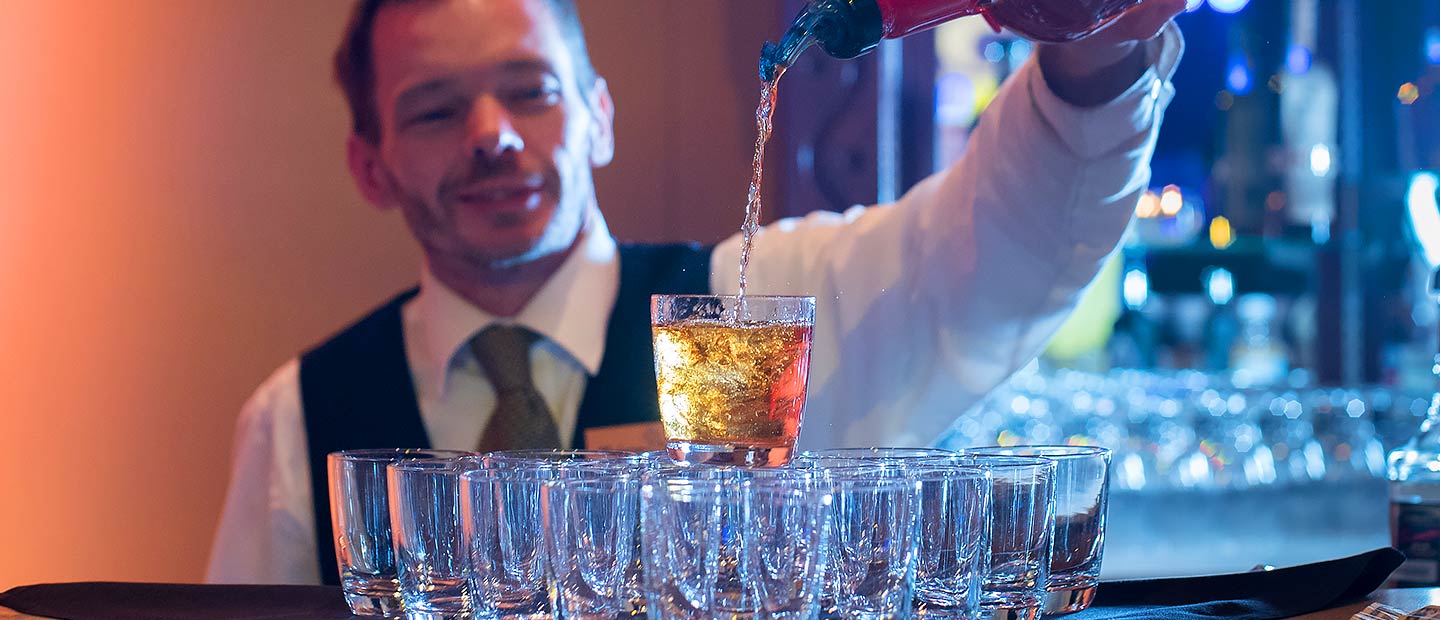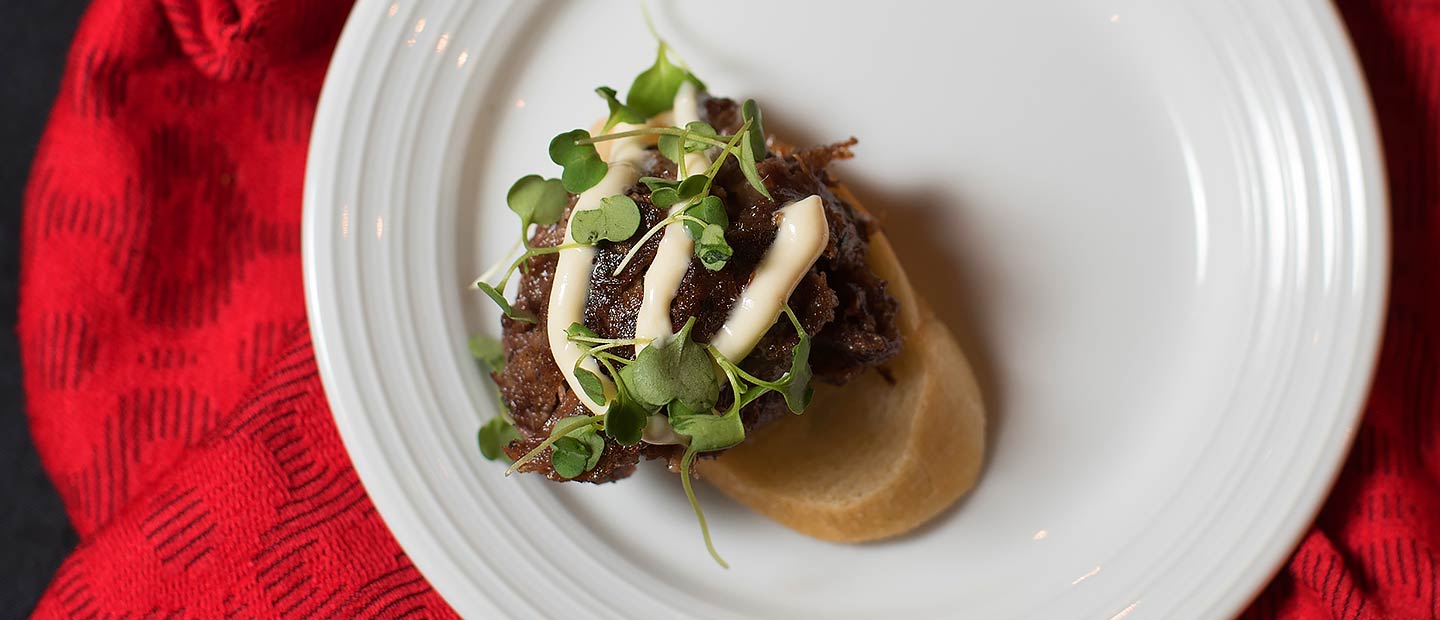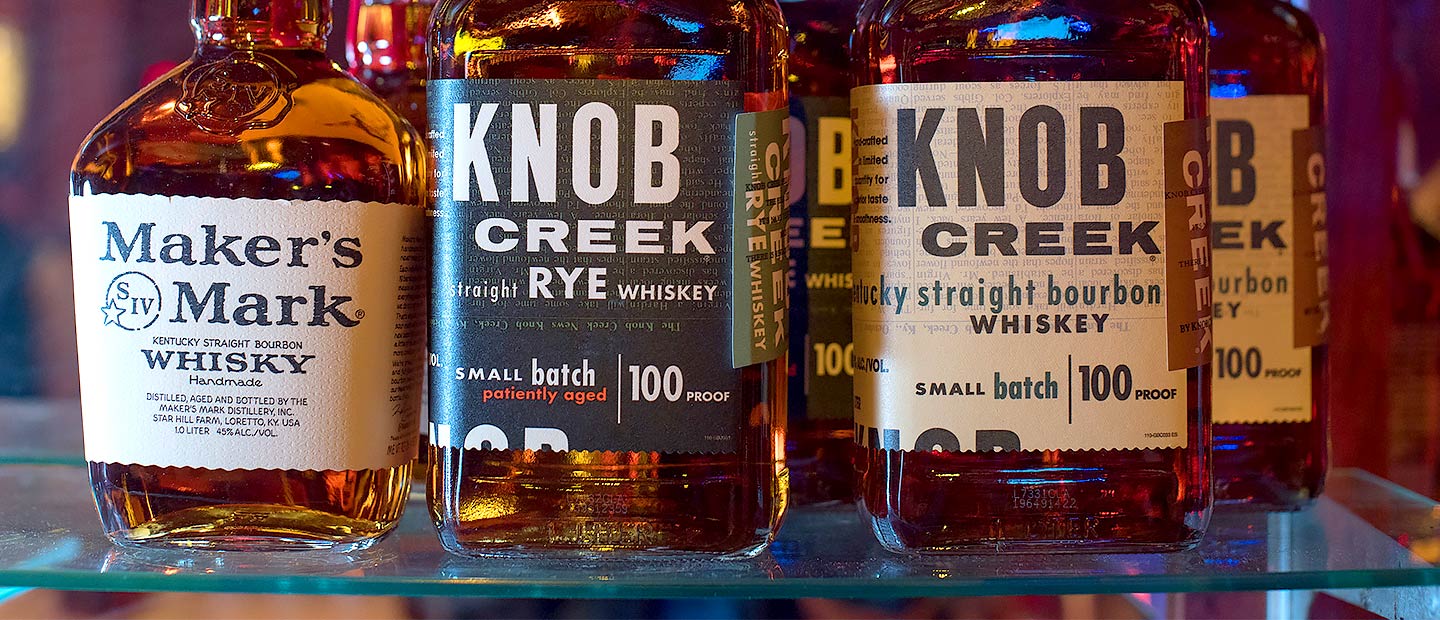 SUN WINE AND FOOD FEST

CANCELLED FOR 2021
Sun Wine & Food Fest is Mohegan Sun's largest property wide event which over the past 10 years, has developed into a four-day, multi-event festival. Sun Wine & Food Fest welcomes over 10,000 guests over the weekend, and features 30 local and nationally acclaimed chefs. Sun Wine & Food Fest also showcases hundreds of vendors to offer the greatest assortment of experiences for our guests.
Sun Wine & Food Fest brings people from all over for the same reason, to celebrate and experience the incredible art and joy of the culinary world.
Despite our desire to hold this event, we have made the difficult decision to cancel Sun Wine & Food Fest for 2021. Unfortunately the concerns with COVID-19 and keeping our community safe takes precedence.
We will miss you this year, but can't wait to celebrate our 18th anniversary in 2022.
In place of our 2021 festival, we are still looking to support our partners and culinary community. Please check back for upcoming events and chef highlights!
For sponsorship opportunities, contact: sponsorship@mohegansun.com
For event exhibitor and participation inquires, contact: public_events@mohegansun.com
For more information about Mohegan Sun event updates and safety