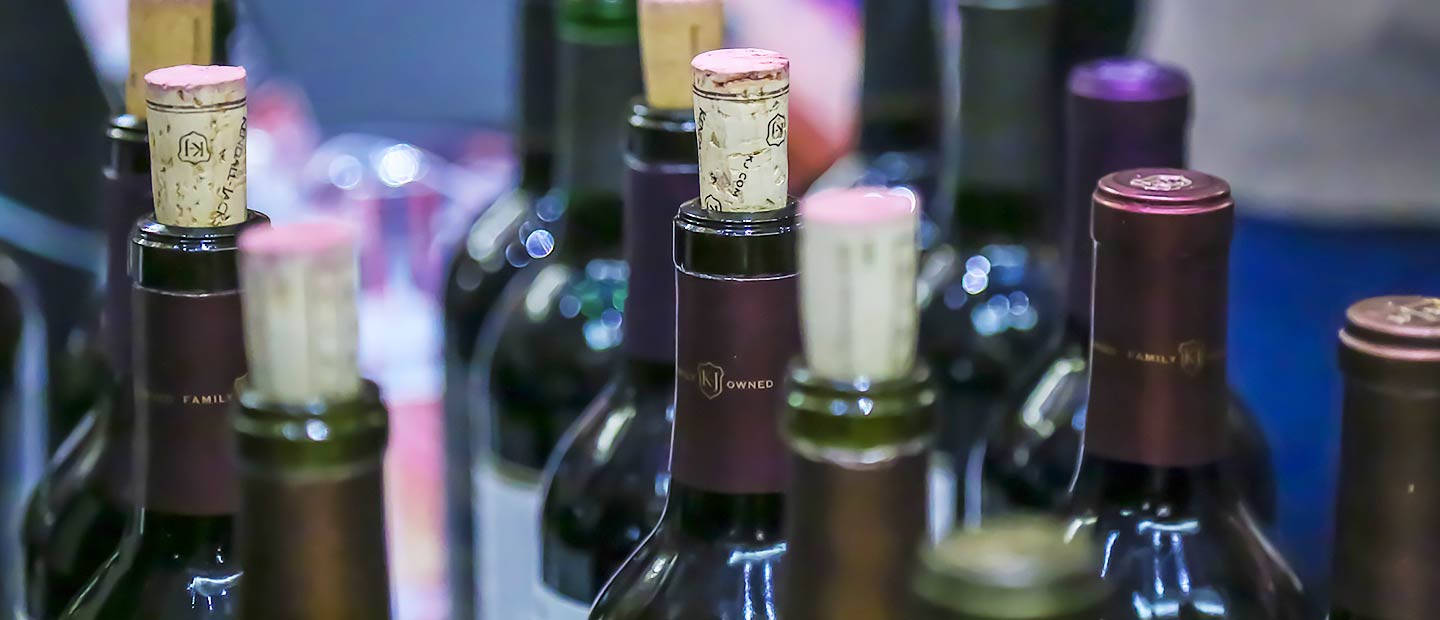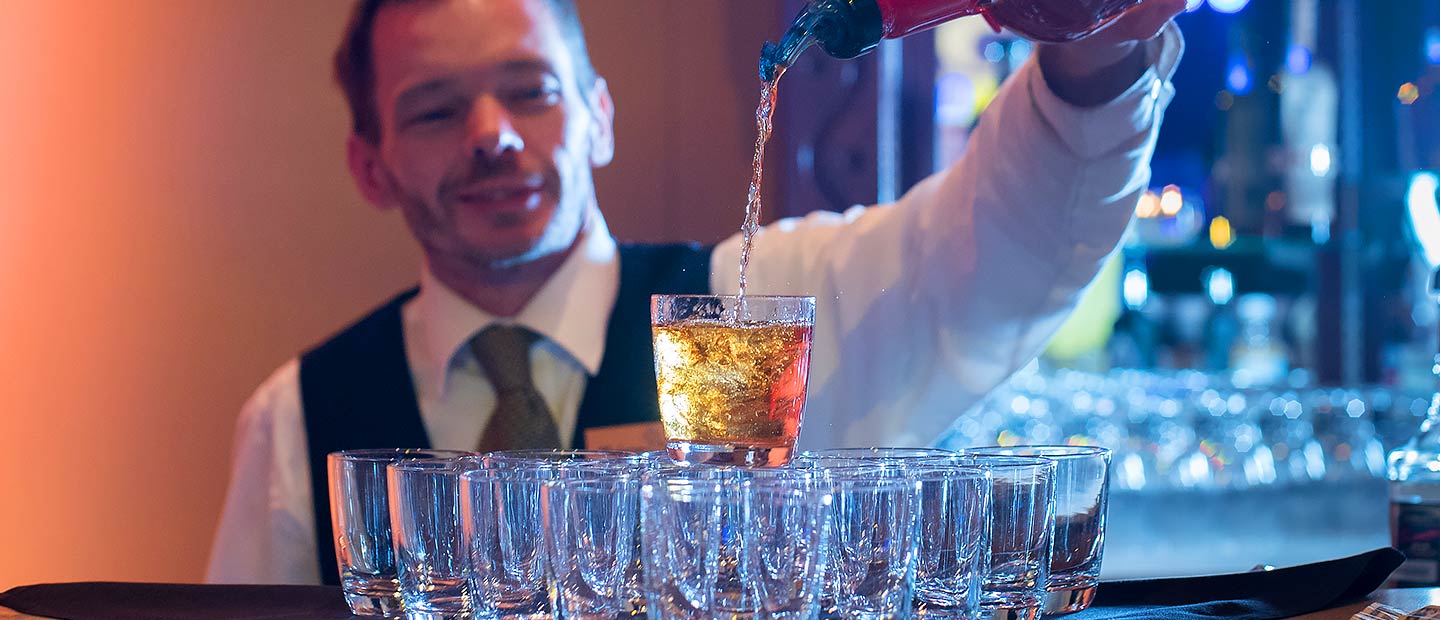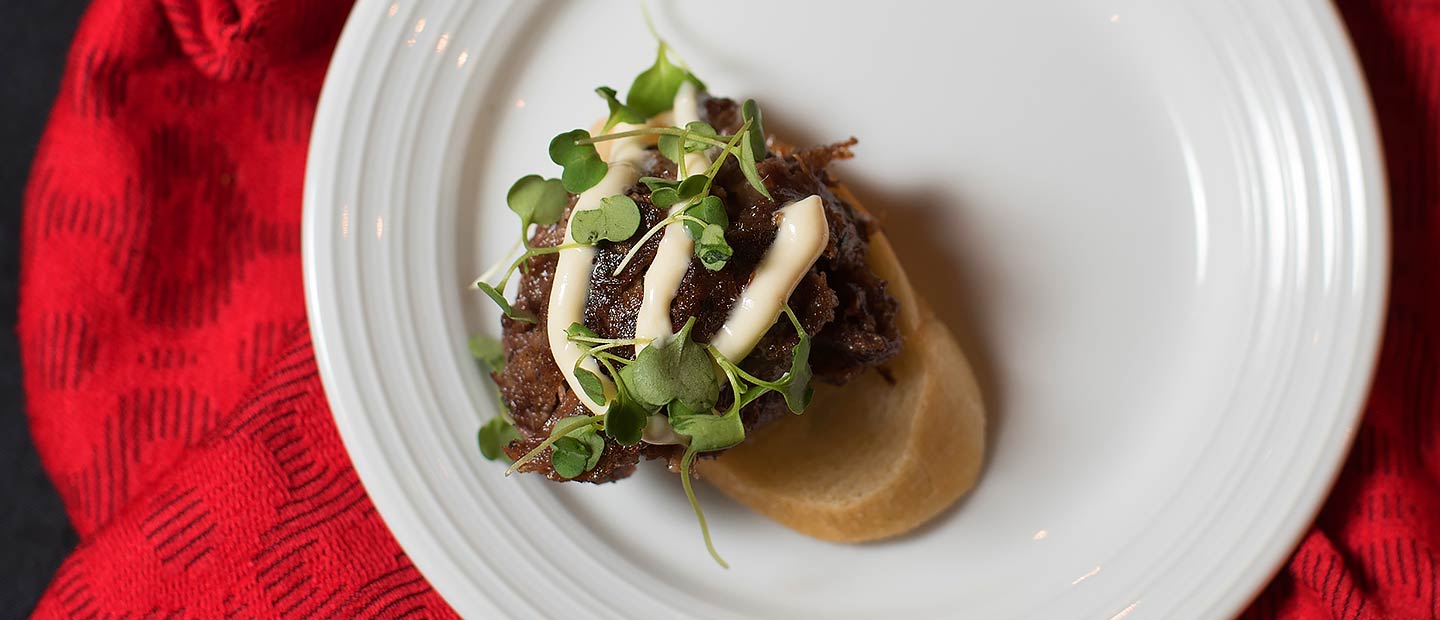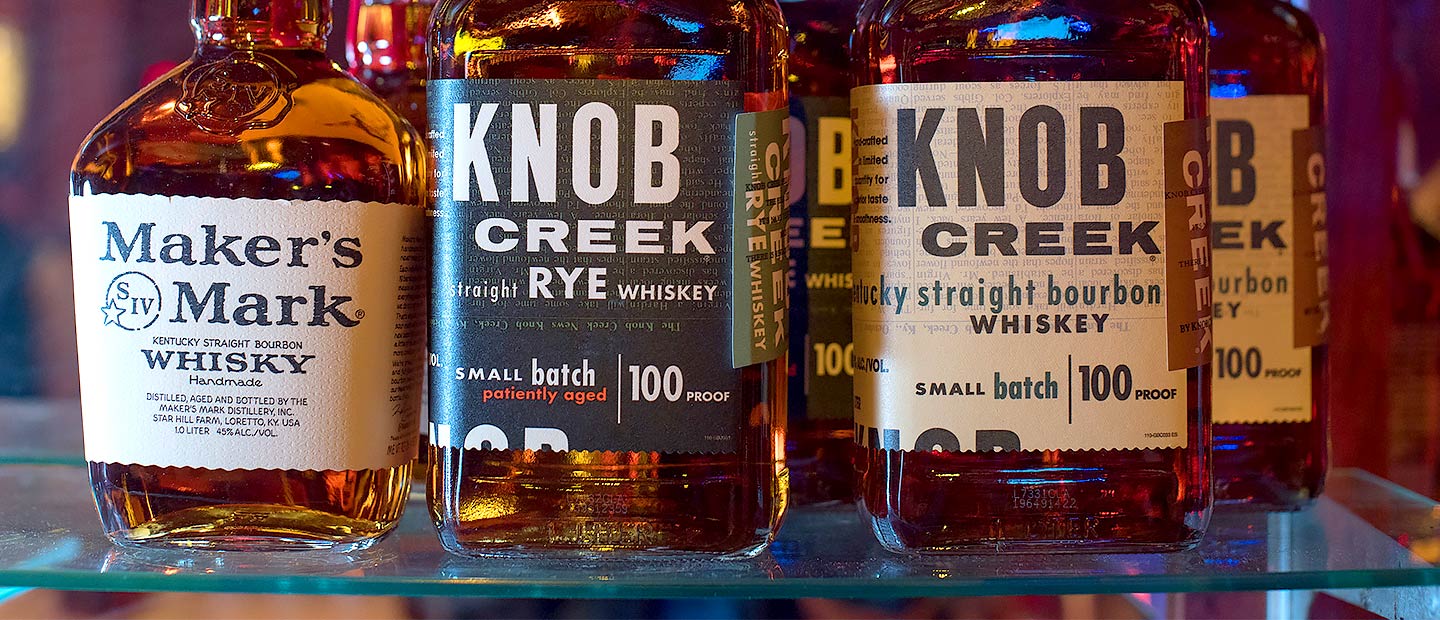 SUN WINE AND FOOD FEST

CANCELLED FOR 2021
Sun Wine and Food Festival brings people from all over the nation to celebrate the incredible art and joy of the culinary world.
Over the last 17 years, this festival has developed into a four-day, multi-event experience. We welcome over 10,000 guests each year, feature dozens of critically acclaimed celebrity chefs, and showcase a variety of wine and lifestyle vendors.
In alignment with our commitment to the health, safety and wellbeing of our community, we will not be hosting Sun Wine & Food Fest in 2021. We will miss hosting this event and we continue to look for opportunities to safely support our partners and culinary community. Please check back for upcoming events and chef highlights.
We look forward to celebrating with you in 2022 and are excited to make more memories during our 18th Annual Sun Wine & Food Festival!
For sponsorship opportunities, contact: sponsorship@mohegansun.com
For event exhibitor and participation inquires, contact: public_events@mohegansun.com
For more information about Mohegan Sun event updates and safety
Check out what our celebrity chefs have been up to until we can see them again at Sun Wine & Food Fest 2022!
THE PEOPLE
Hear from some of your favorite celebrity chefs and see what they miss most.



A Look Back at Sun Wine & Food Fest 2020