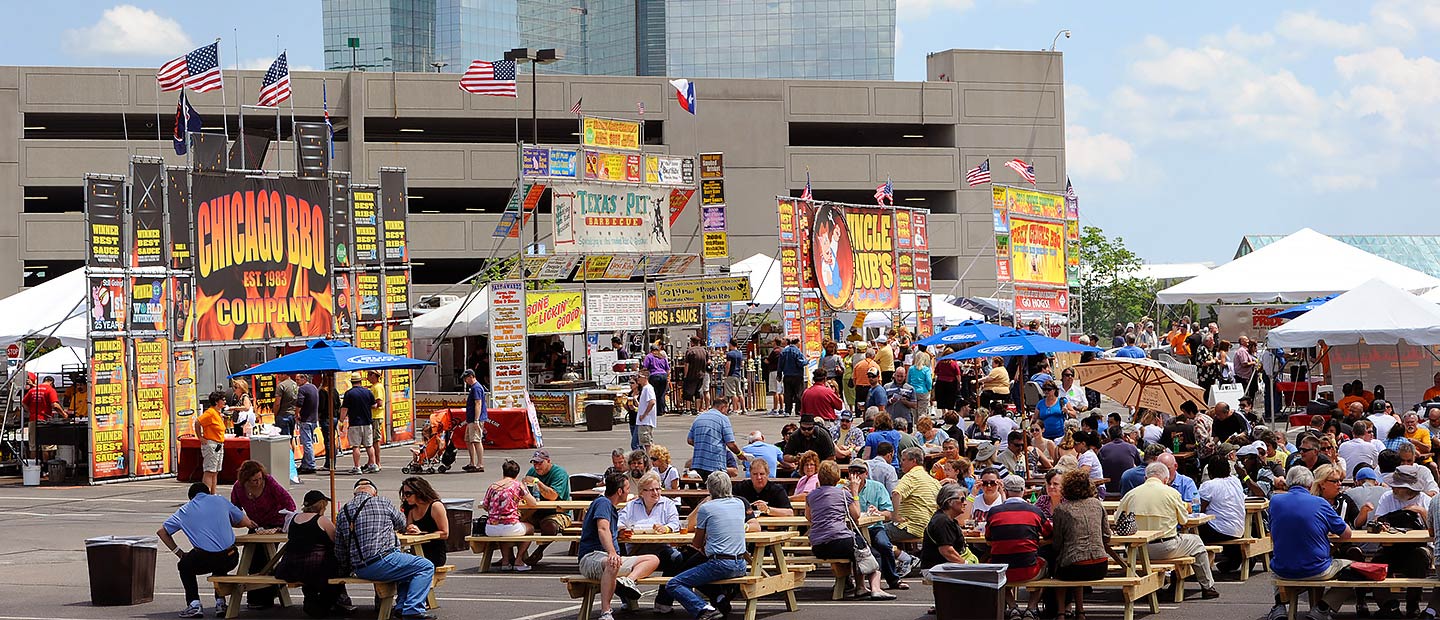 Located next to the Winter Parking Garage and Winter Entrance, the Winter Parking Lot is home to outdoor events such as Sun BBQFest and Barrett Jackson.
Please Note:

Winter Parking Lot will be closed from Monday, May 28th at 6:00pm – Friday, June 29th.
Winter Garage will be closed from Friday, June 15th at 7:00pm – Friday, June 29th.
We apologize for any inconvenience.
The best place to park to access Winter Parking Lot events is in the Winter Parking Garage.