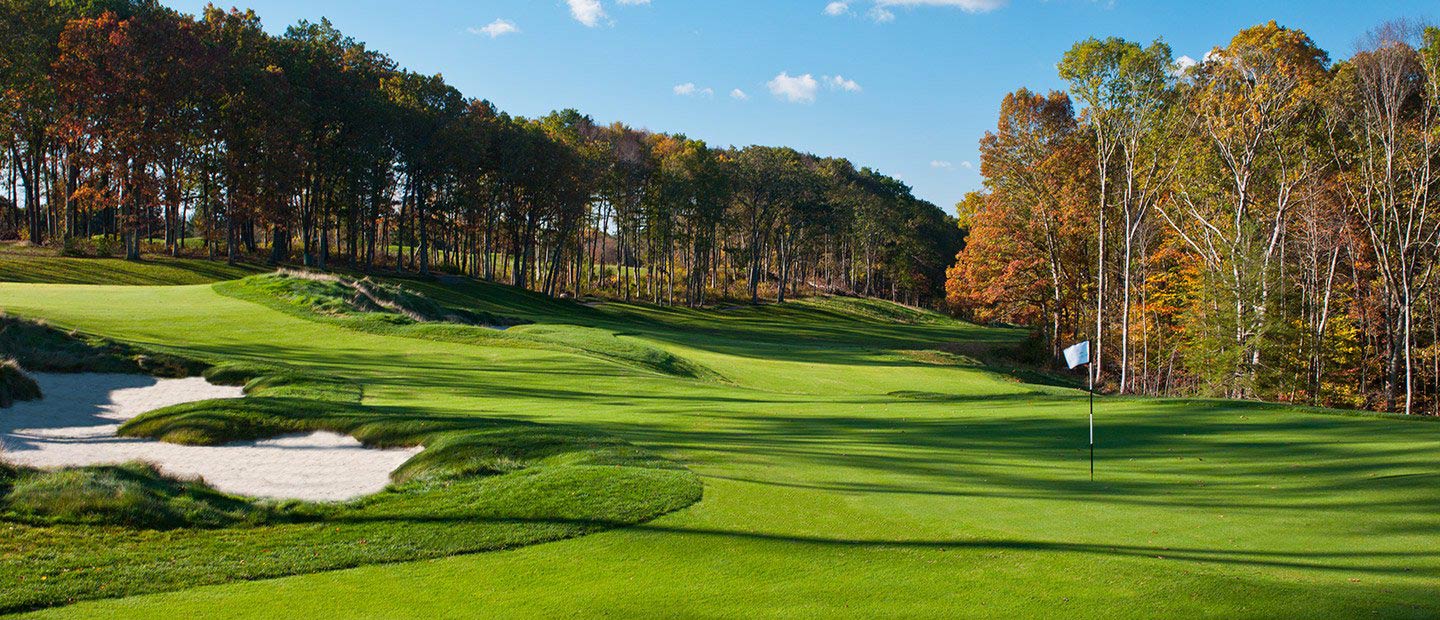 Make your swing Full of Life at Mohegan Sun Golf Club.
Our championship Par 72 golf course features a challenging design that accommodates all levels and formats of play. We are dedicated to maintaining great course conditions, outstanding food and beverage choices and friendly service.
MOHEGAN SUN GOLF ACADEMY
Our comprehensive training facility equipped with the latest in video and shot tracking technologies provides the ultimate environment to discover your true golfing potential.
PAUTIPAUG PUB & GRILLE
Our restaurant offers a full menu including daily specials and a full service bar with a wide selection of signature cocktails and craft beer. Enjoy the entertainment of a big screen television indoors ordine outdoors on the patio.