 Sephora is the largest prestige beauty retailer in the world. Featuring thousands of products from over 200 brands, you're encouraged to try everything in the store. And if you have a question, Sephora's team of beauty experts has your answer - from finding the perfect shade of foundation to personalizing your daily skincare routine. If there's one thing Sephora stands for, it's passion for beauty.
Find Your Perfect Match: Complimentary Color IQ Consultation & Foundation Sample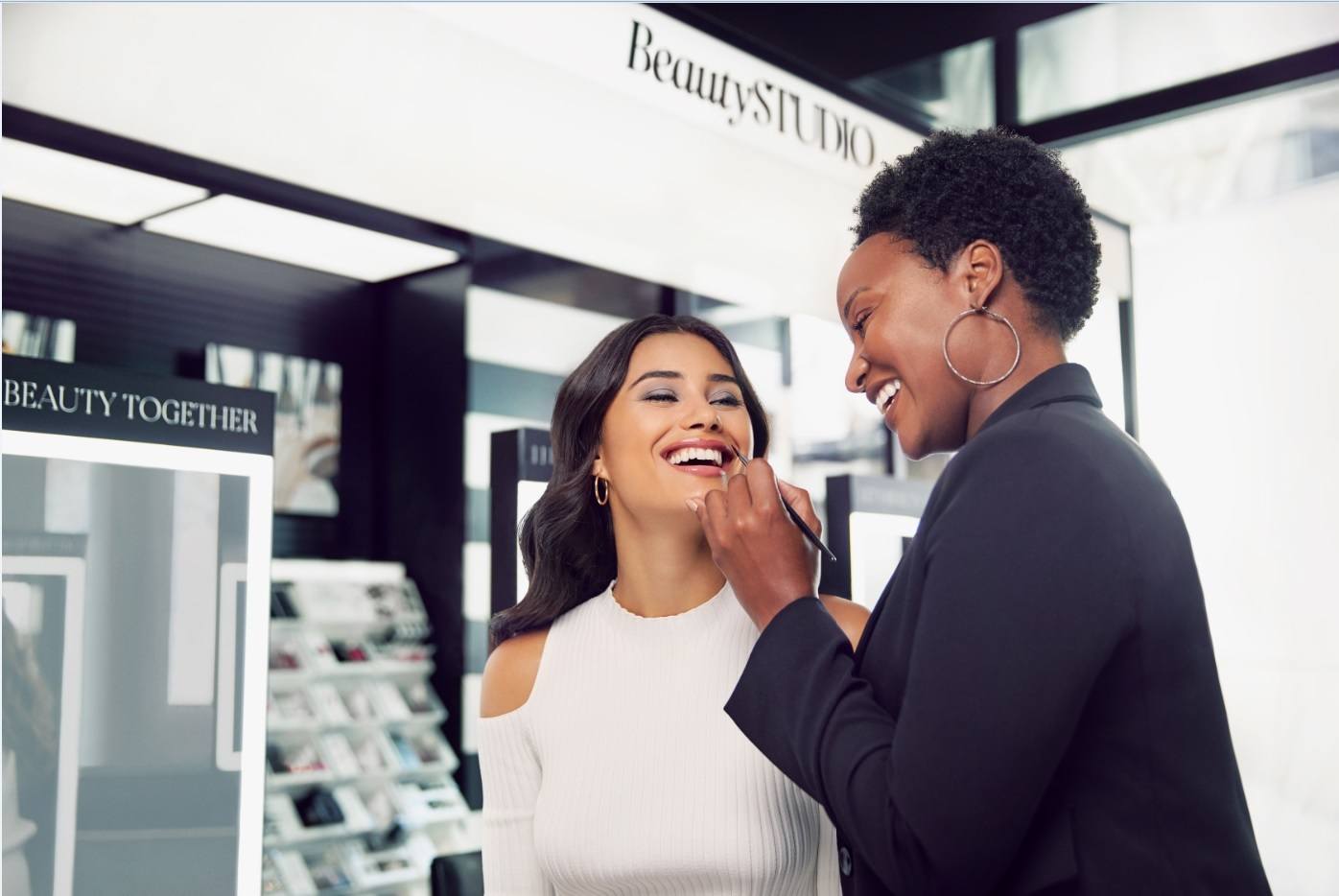 It's all HAPPENING at the BEAUTY STUDIO.
Our services and classes are your excuse to discover new must-haves, get your questions answered, learn a skill, and have the most fun. It's a place where you make beauty goals happen. There's something for everyone at the Beauty Studio. Come see us soon!