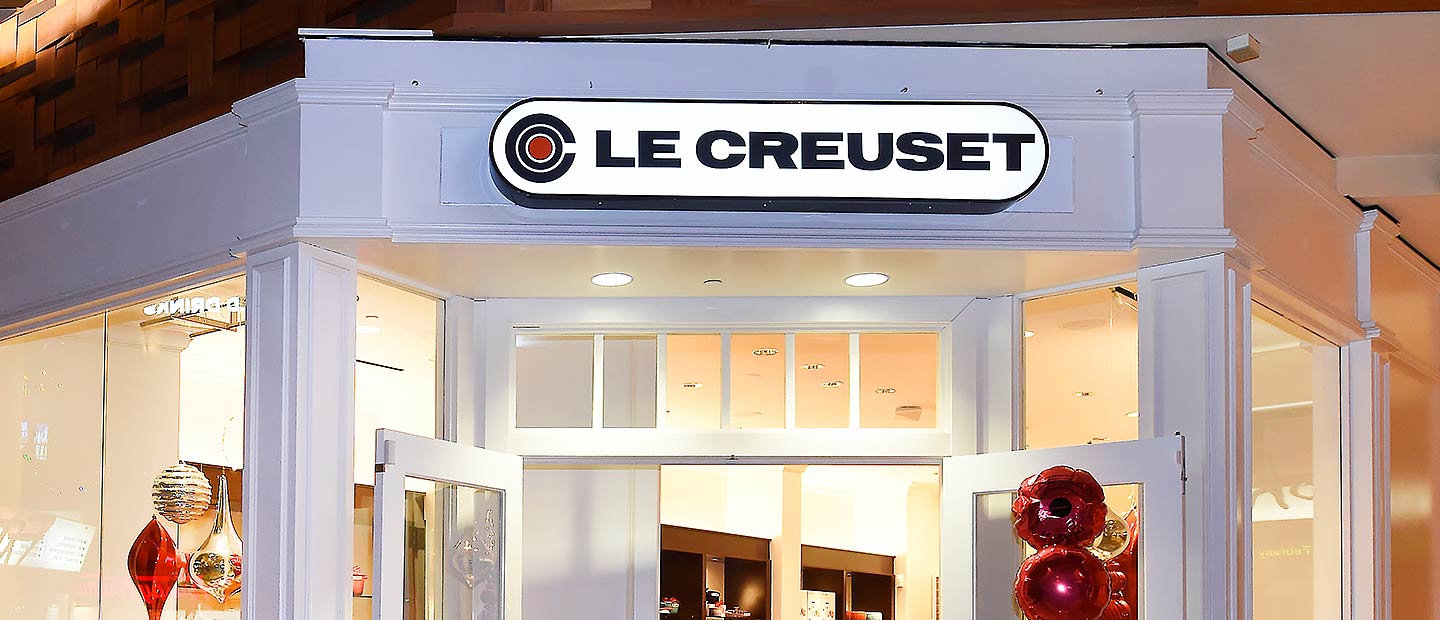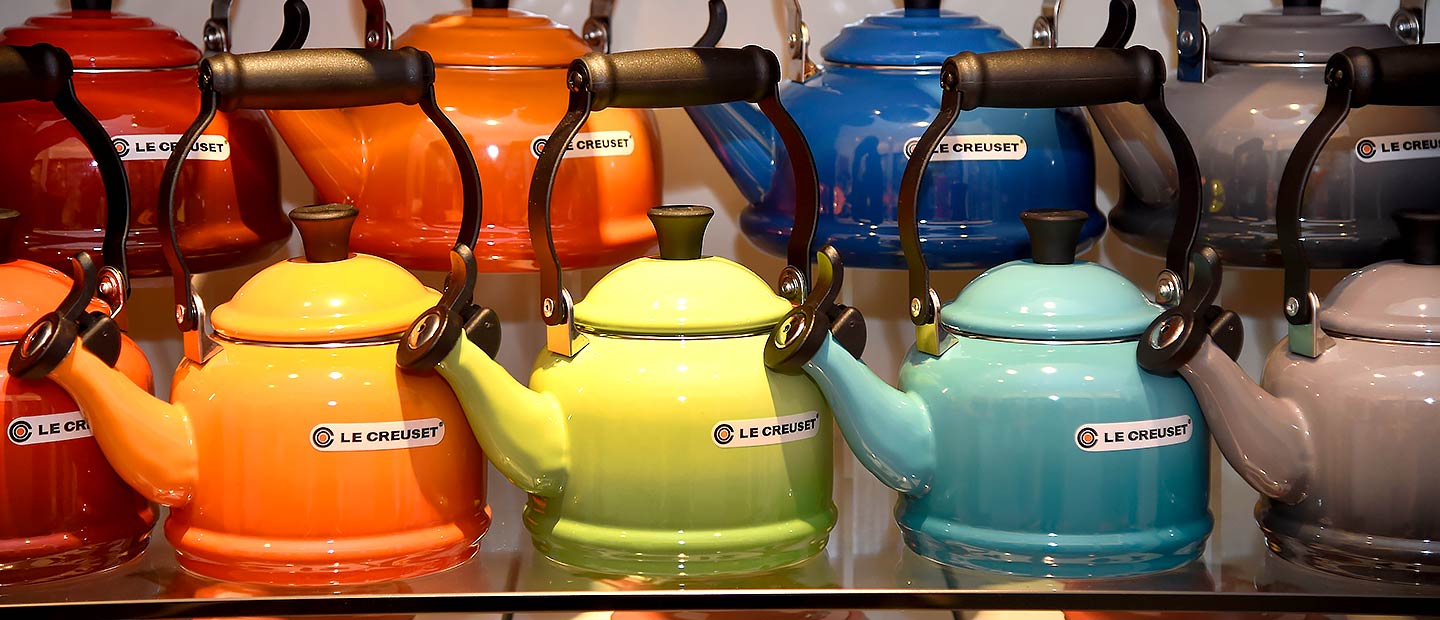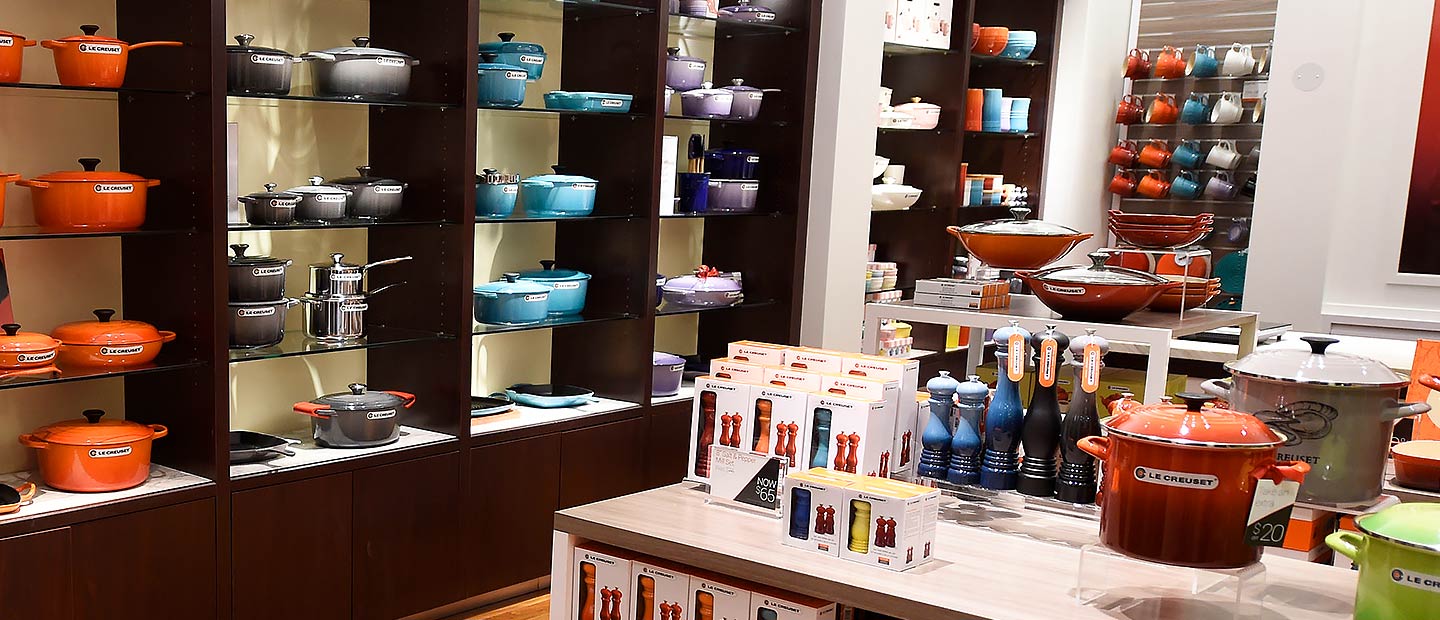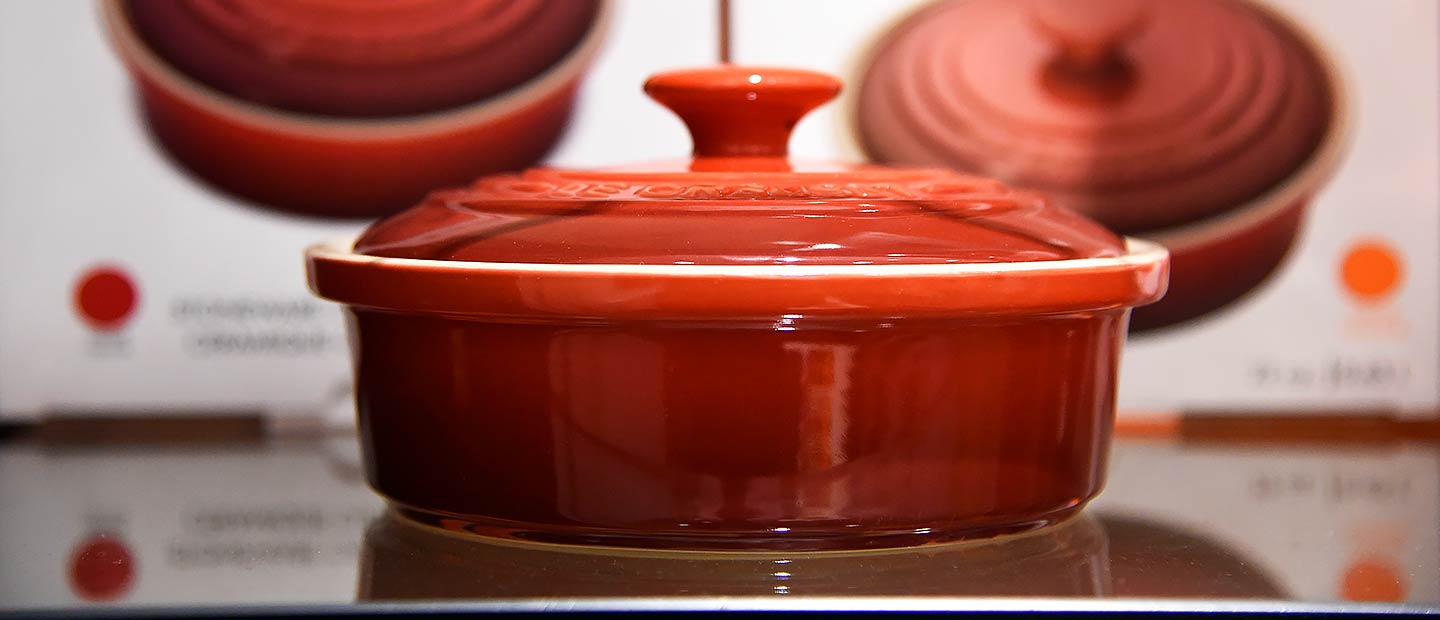 Since 1925, Le Creuset has earned a special place in the lives and memories of cooks around the world. From the company's iconic colorful enameled cast iron, to stainless steel cookware, to kitchen and wine tools, Le Creuset stores are invaluable for those who enjoy cooking, entertaining, and giving great gifts.
Skinnytaste Book Signing with Gina Homolka
Saturday, April 13th | 2:00pm - 3:30pm
Join us for a meet and greet with Gina Homolka, a busy mom of two girls, author of multiple books, photographer and recipe developer at Skinnytaste.com. She will be signing copies of her Skinnytaste Cookbook collection. One and Done, Fast and Slow and The Skinnytaste Cookbook will be available for purchase in store.

All attendees will be eligible to win a stoneware serving platter. No purchase necessary.
*Please note this is not a cooking demonstration.