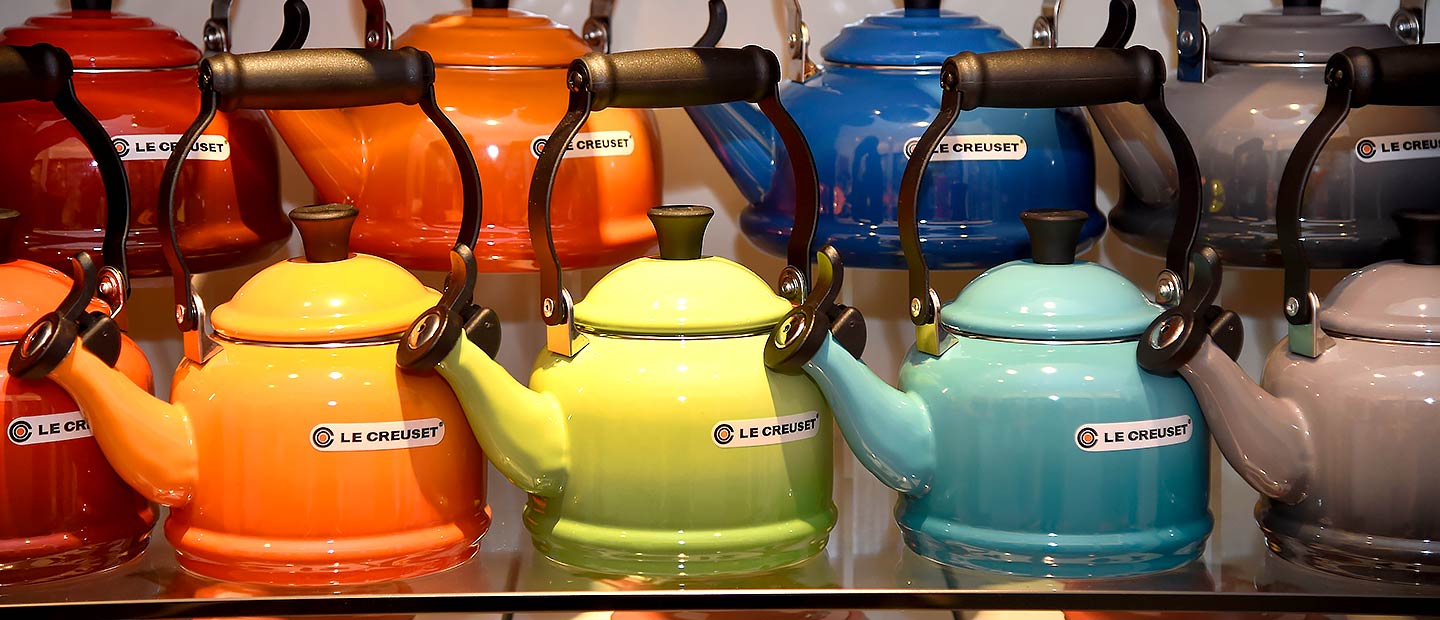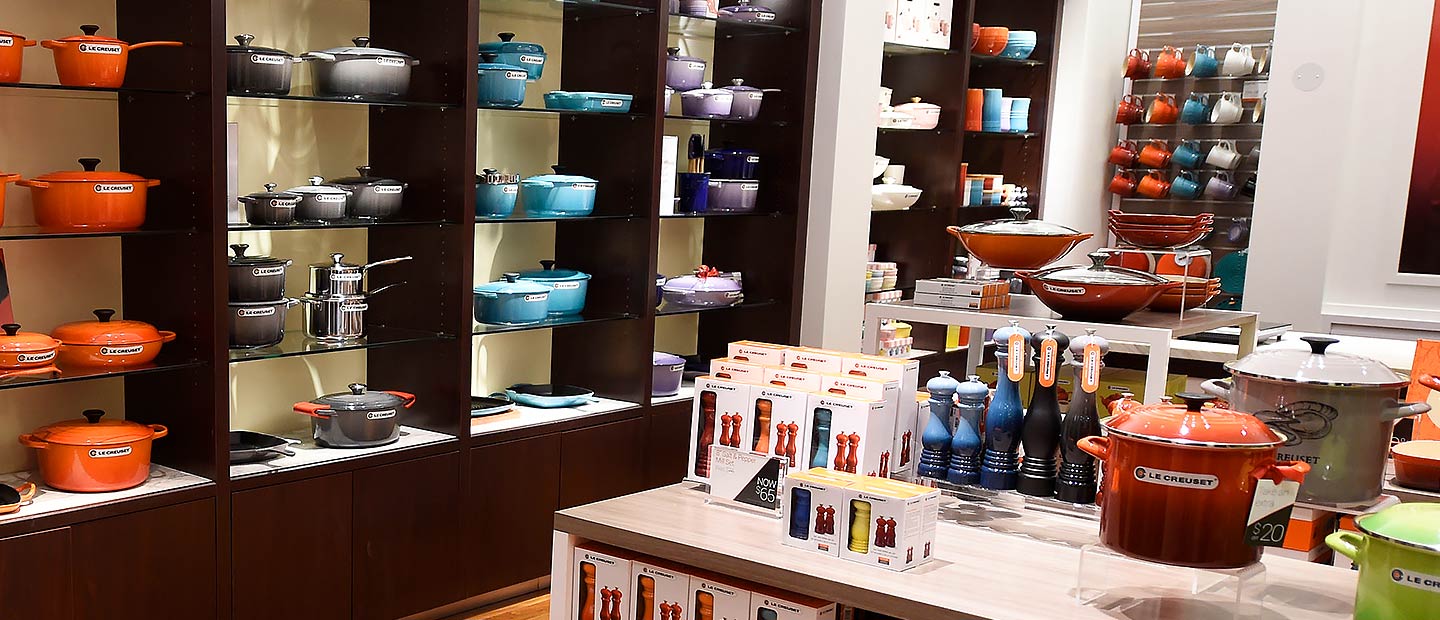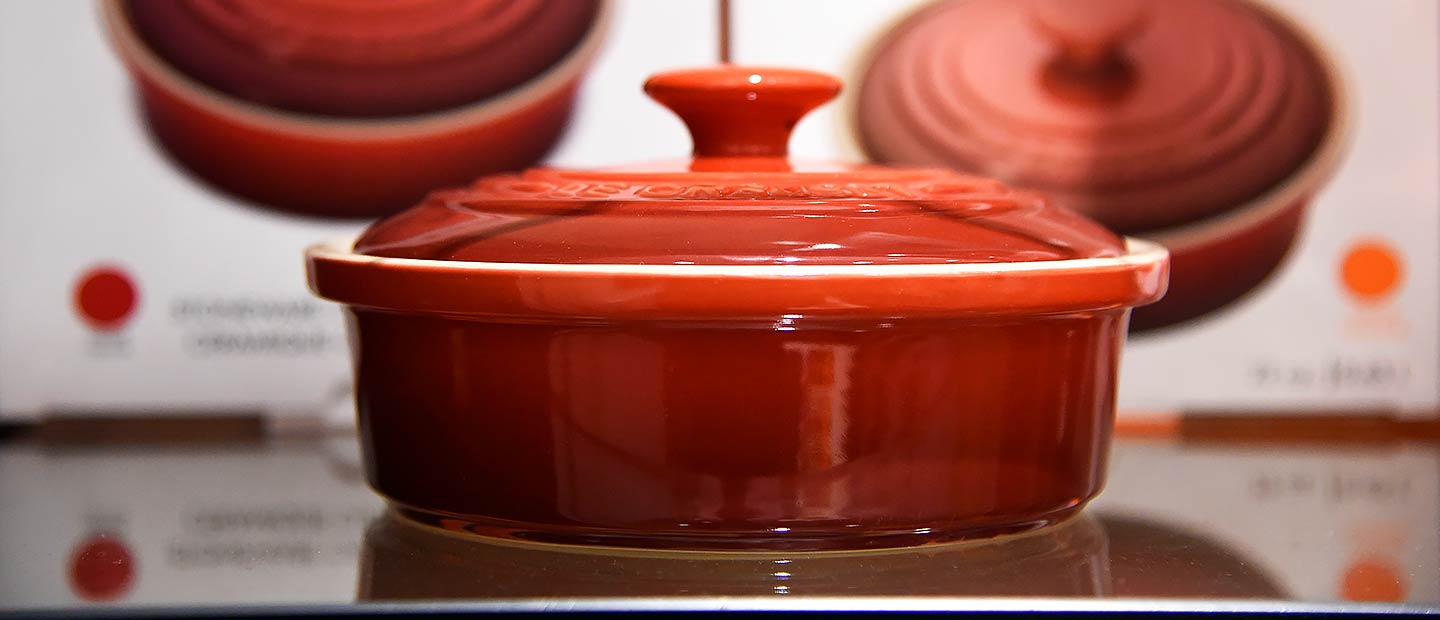 Since 1925, Le Creuset has earned a special place in the lives and memories of cooks around the world. From the company's iconic colorful enameled cast iron, to stainless steel cookware, to kitchen and wine tools, Le Creuset stores are invaluable for those who enjoy cooking, entertaining, and giving great gifts.
Transition to Fall with These New Offerings
*This item is non-discountable.