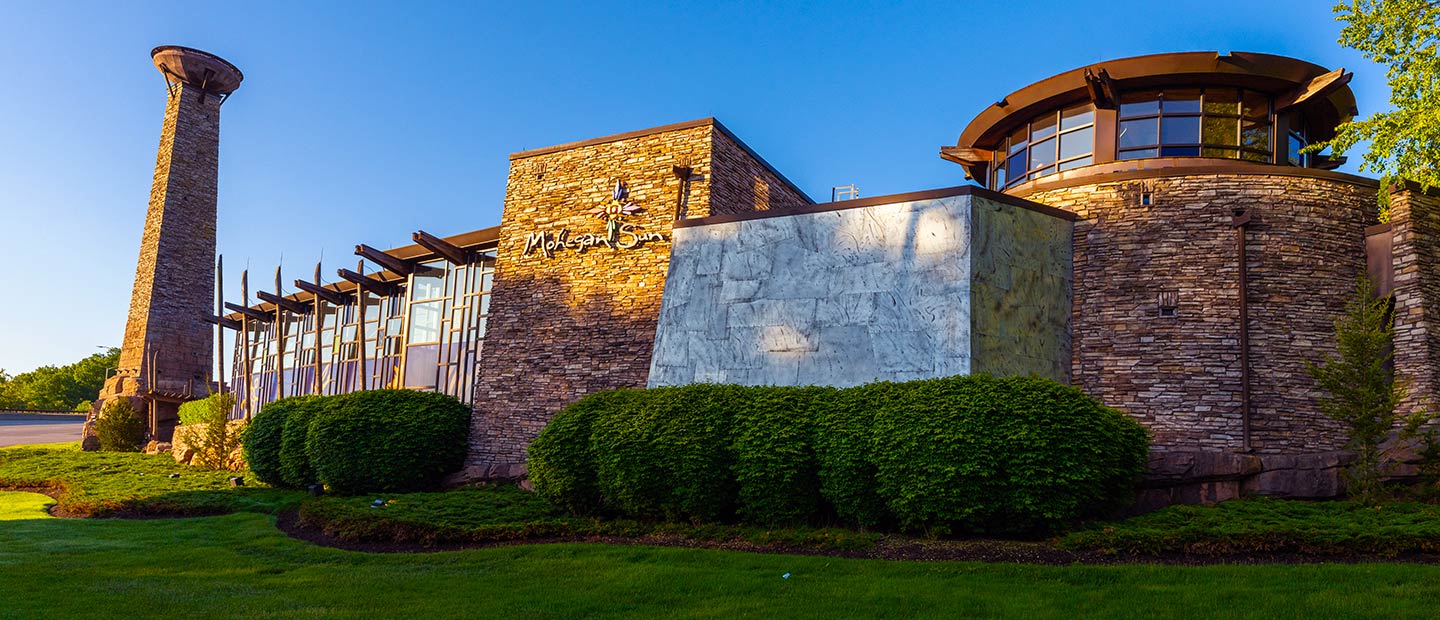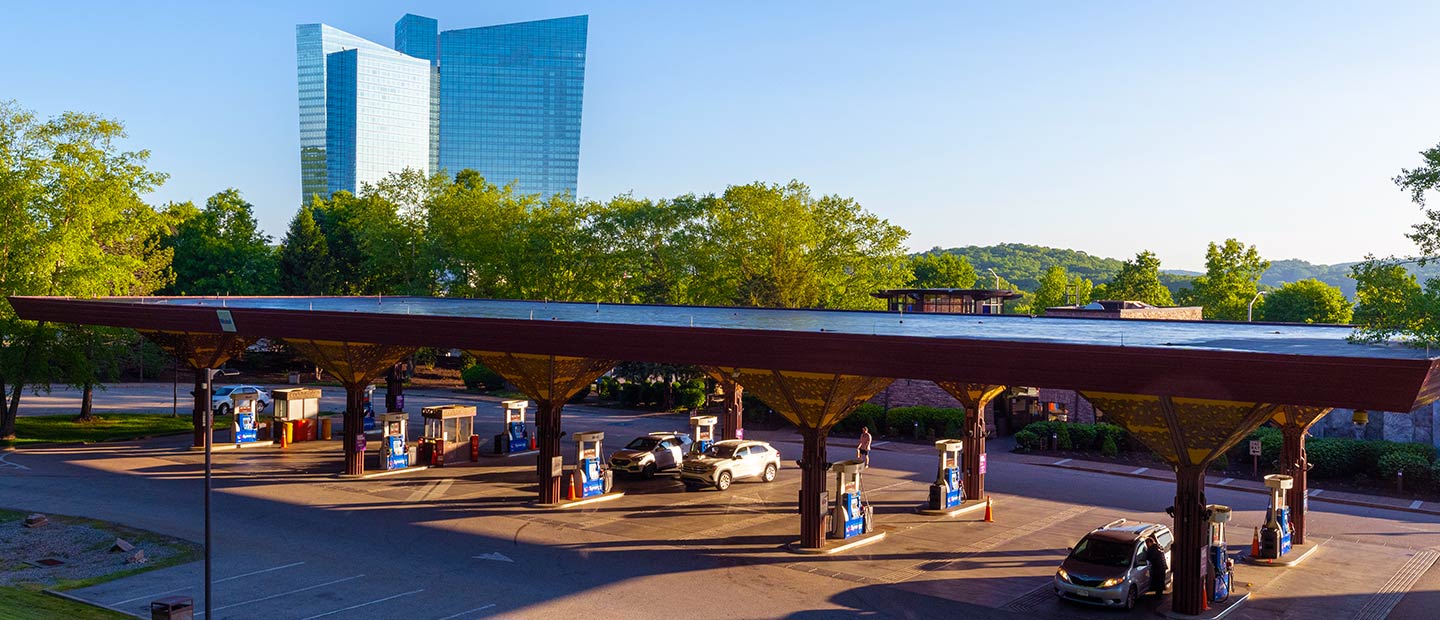 Mohegan Mobil Gas Station and Convenience Center
Not Your Typical Gas Station
The Mohegan Mobil Gas Station and Convenience Center is not your typical Convenience Center. While it offers the standard grocery and snack items, the Convenience Center also carries a varied selection of frozen steaks, meats, shrimp, and chicken. Or take home a gourmet dessert cake for your next gathering. Small kitchen appliances, toys, gifts, cookware, Munson chocolates and seasonal items…you can find it all. Whether you need to fuel your vehicle or yourself, the Convenience Center has it all.
20 Gasoline Pumps:
Regular
Mid-Grade
Super Gasoline
We also offer a full selection of grab and go items for your meal on the go. From our signature pretzel dough wrapped hot dogs to a selection of sandwiches, burgers, burritos, and many other options.
Rewards / Momentum Benefits
Momentum Dollars can be used for all purchases with discounts provided based on tier level!
CORE/IGNITE | 5%
LEAP | 10%
ASCEND/SOAR | 15%
(Discounts not available for tobacco)
Fuel Discounts
Player's Perks and Dining Awards can be utilized at the Gas Station and Convenience Center (Dining Rewards not available to use on fuel purchases)
IGNITE | 5 cents off/gallon
LEAP | 10 cents off/gallon
ASCEND | 20 cents off/gallon
SOAR | 30 cents off/gallon