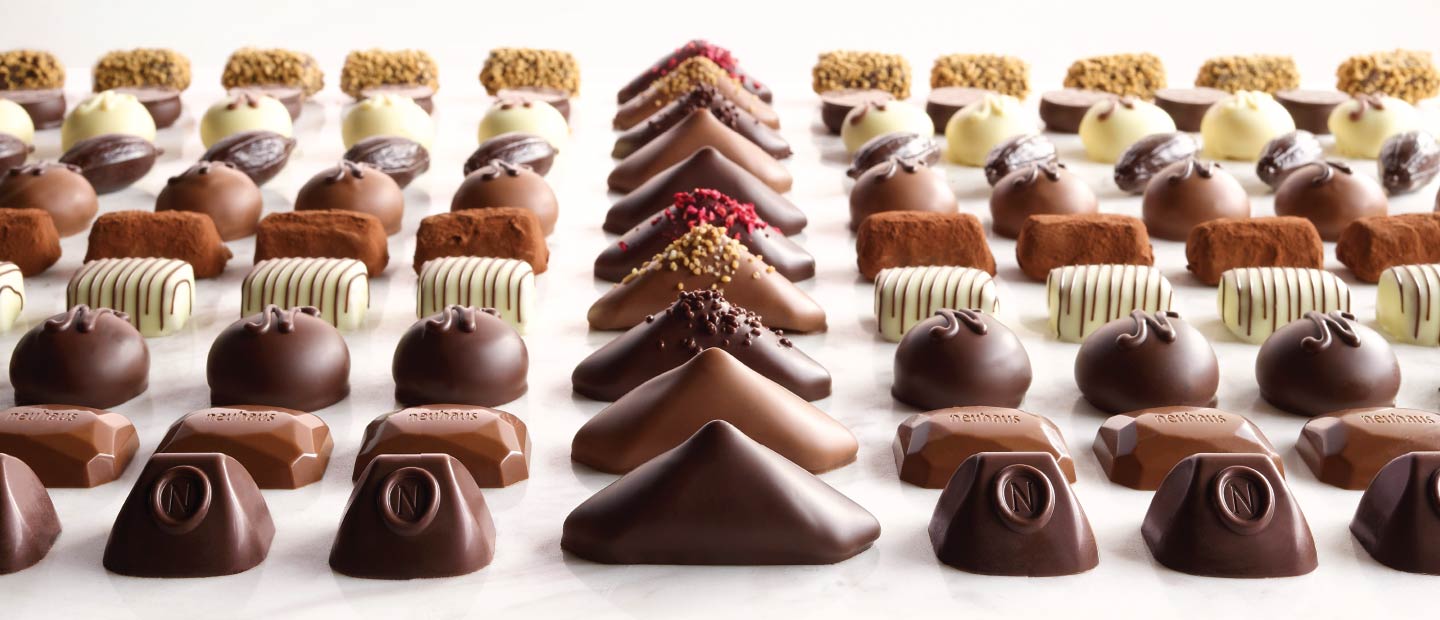 It's always chocolate time at CHOCOLUX! Chocolux is a women-owned and operated fine confections boutique featuring brands such as Neuhaus, Lindt, David Bradley, locally made Moose Trackers™ fudge and more!
Whether you are looking for assorted chocolates, your favorite specialty bar, chocolate with a taste of liqueur or a unique treat for someone special, Chocolux has options for everyone, Including Vegan, Gluten Free, Nut Free and Sugar Free/No Sugar Added options. The entire store has been carefully curated to include not only well-known brands of chocolate, but also many small boutique chocolatiers.
Come visit us and enjoy our selection of chocolate vendors. We're always here for you to pick up your favorite sweet. We look forward to celebrating chocolate time with you soon!