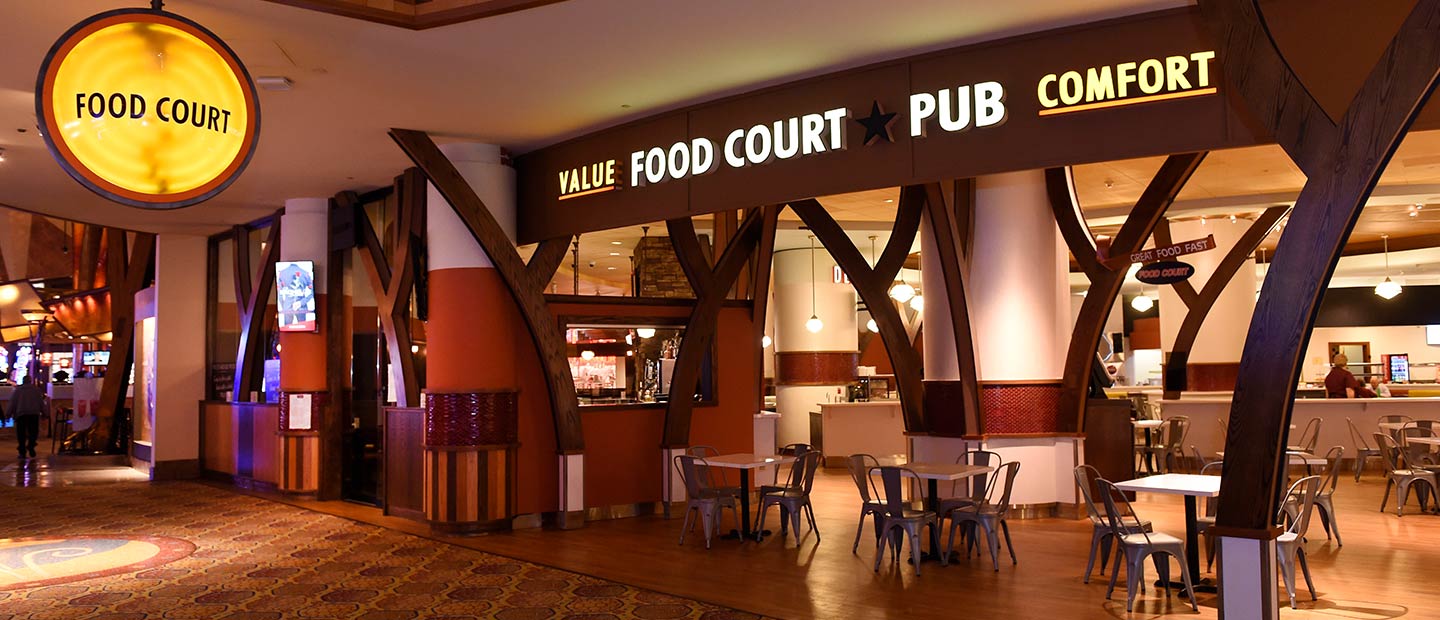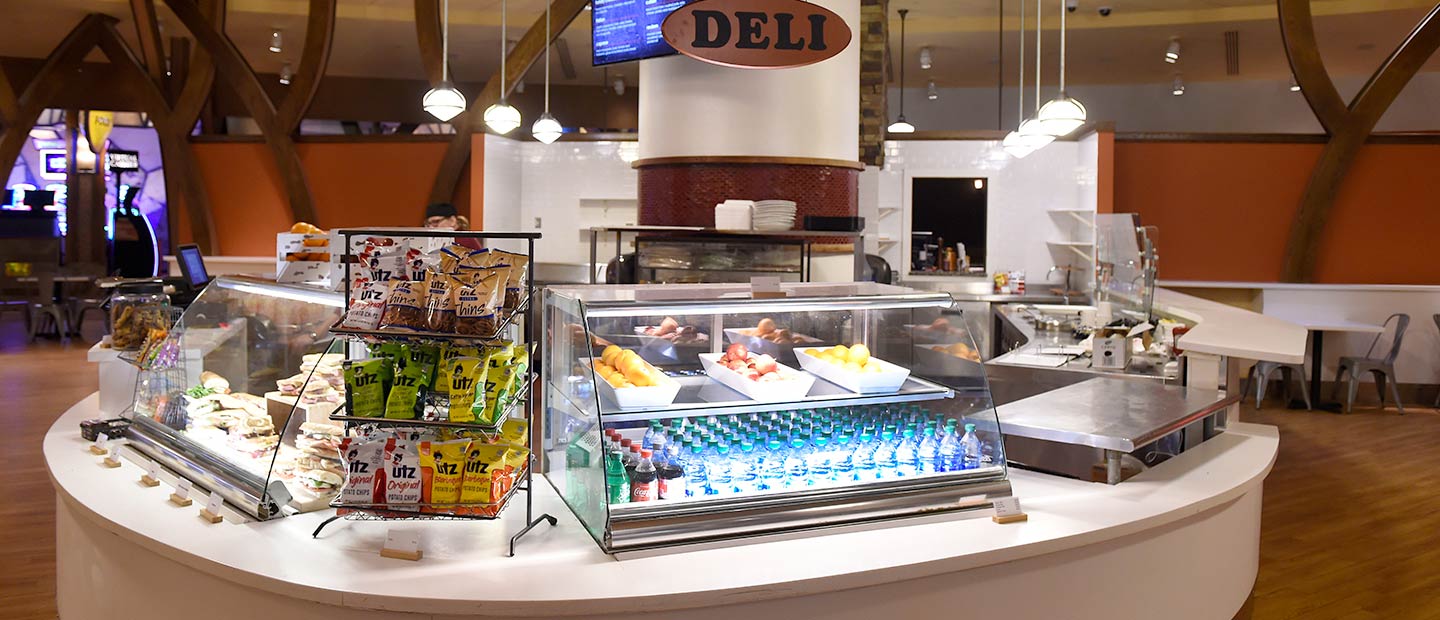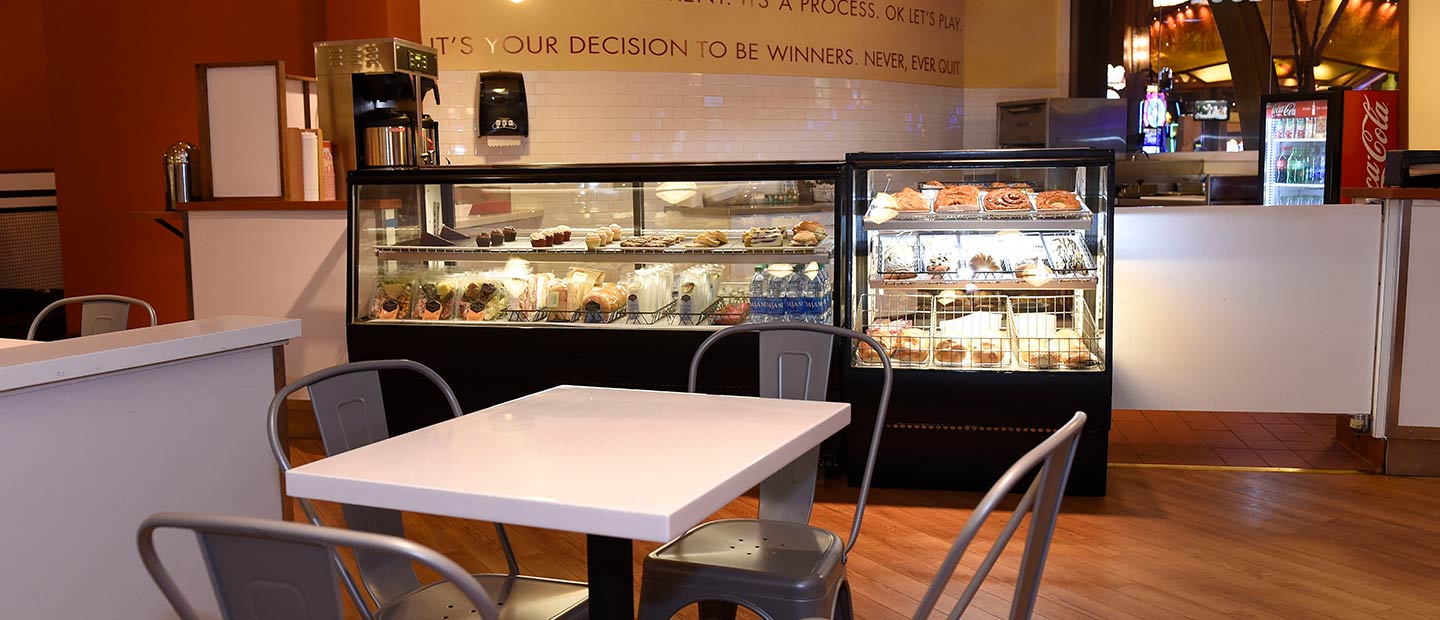 BBQ. PIZZA. DELI
​BBQ - Join us at the Skyrise Food court for a BBQ world tour experience of your region's favorite style of BBQ. We are grilling, smoking, and cooking up some of your BBQ favorites. From the South to the Midwest, all around the U.S., and across the world, each region has adopted their own style of BBQ. From pulled pork to BBQ brisket, with lots of favorite sides. We did not forget about our younger customers who always enjoy a chicken tender baskets and might want to try some BBQ dipping sauce.
Pizza - With a focus on returning to the basics of authentic Italian cuisine, Piccola Italia emphasizes pristine ingredients combined simply and cooked properly, as is the unmistakable hallmark of Italian cuisine. Our individual artisan pizza selection offer the freshest, peak of the season produce as well as old time favorites with a twist.
Deli - Combining high-quality ingredients, house sliced meats and seasonality, B + B offers a range of products to ease customer choice and drive speed of service. Sandwich aficionados love the value of our B + B custom subs and wraps, and our made-to-order section featuring premium, hand-carved meats on freshly baked breads. When customers are hungry for a fast, fresh sandwich, they can choose from one of our premade, dressed to order offerings. Sandwiches—typically three to five varieties each day are freshly made and stacked high just prior to service. Customers choose their sandwich, then have it turbo-toasted or served as is.​
SKYRISE COFFEE BAR
SUNDAY - THURSDAY
7:00am - 11:00pm
FRIDAY - SATURDAY
7:00am - 3:00am