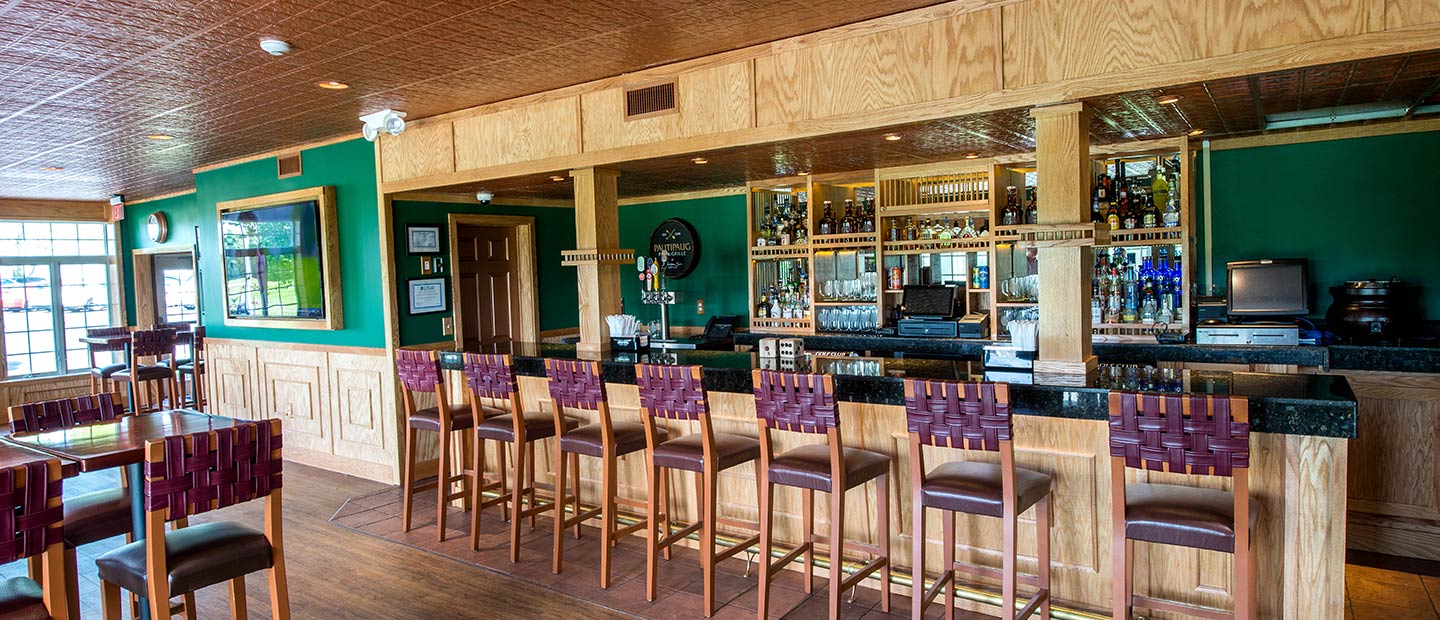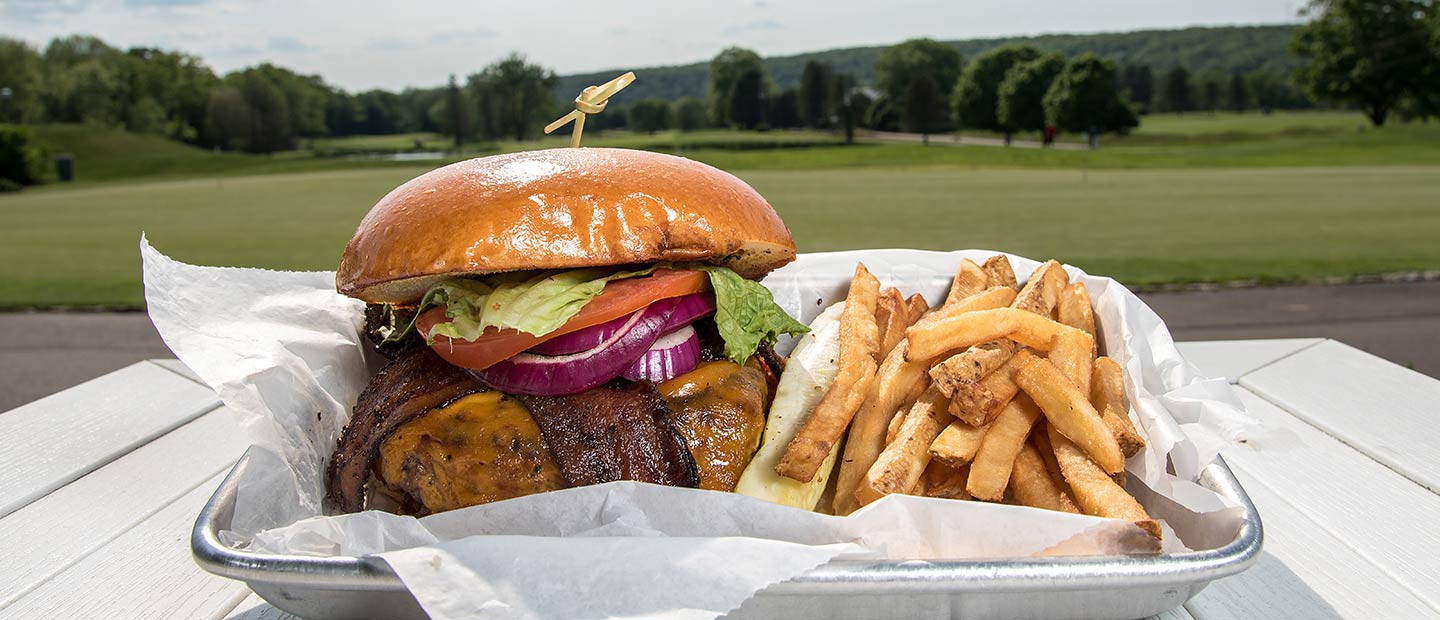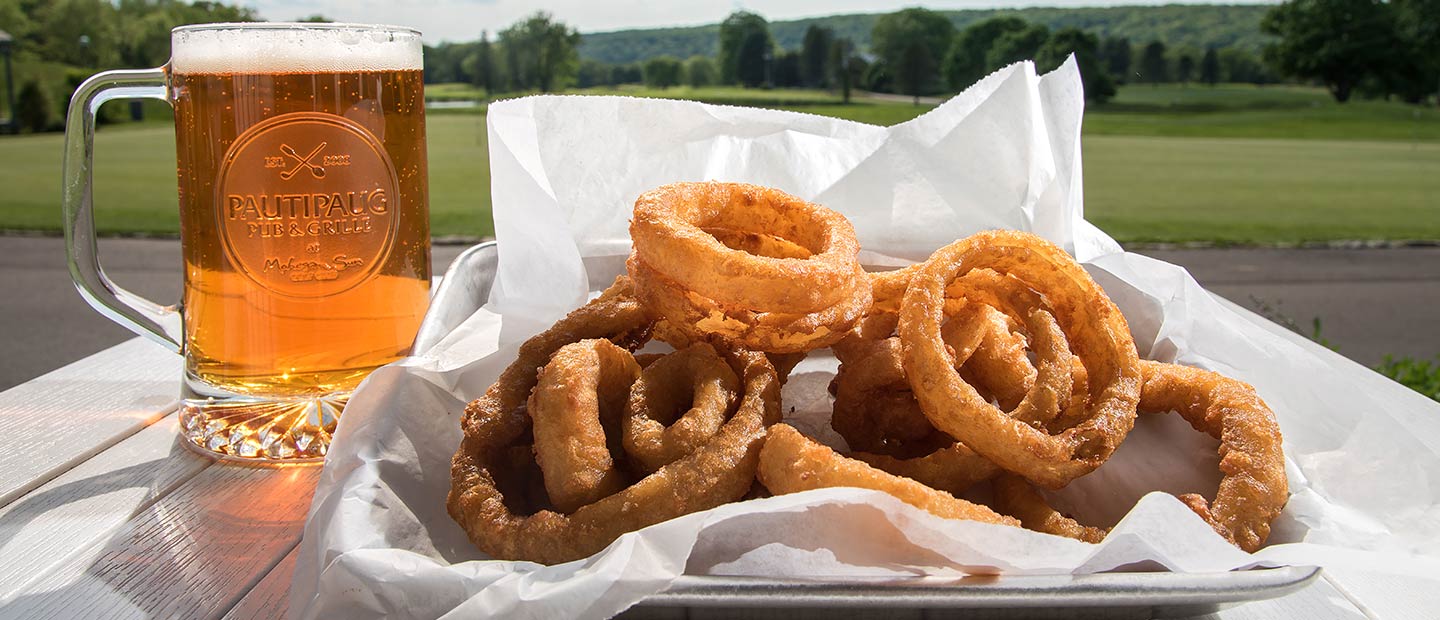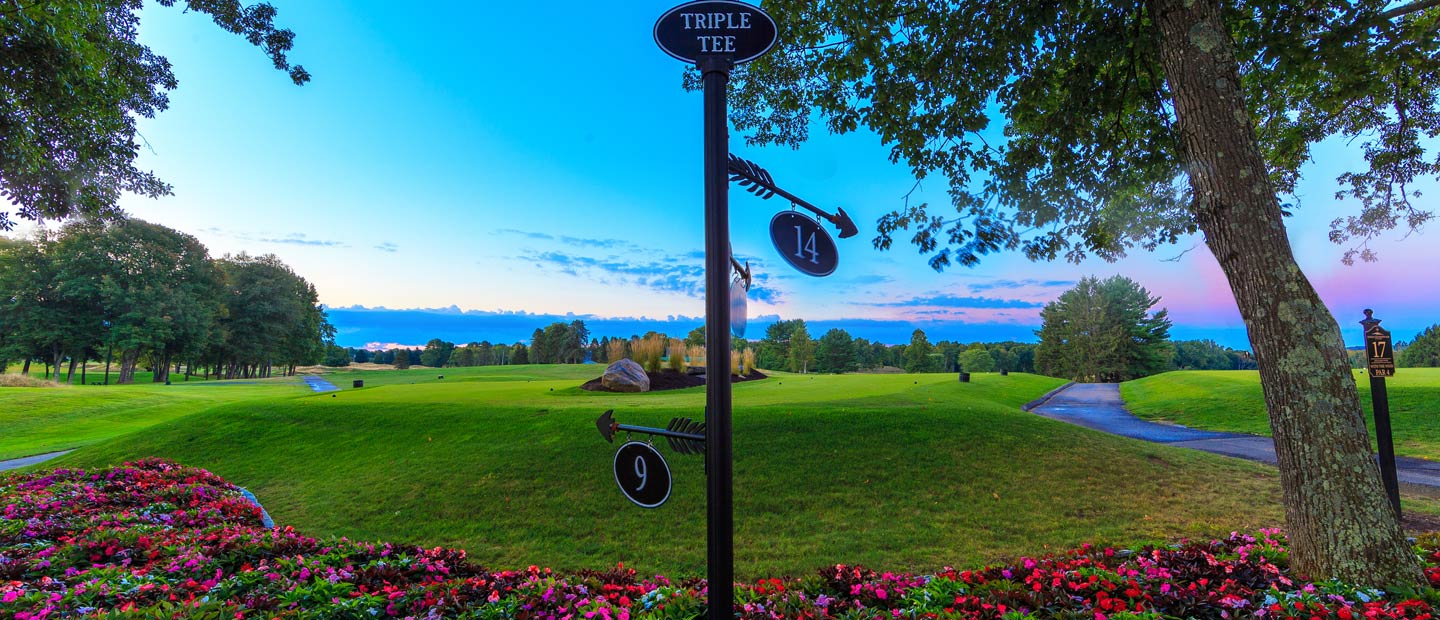 Pautipaug Pub at Mohegan Sun Golf Club
JOIN US IN THE PUB

Conveniently located just 20 mins away
Our restaurant offers savory menu options including our "Daily Chef's Specials" and a full-service bar with a wide selection of signature cocktails and craft beer. Enjoy the entertainment of a big screen television indoors or the spectacular beauty of the outdoors on the patio.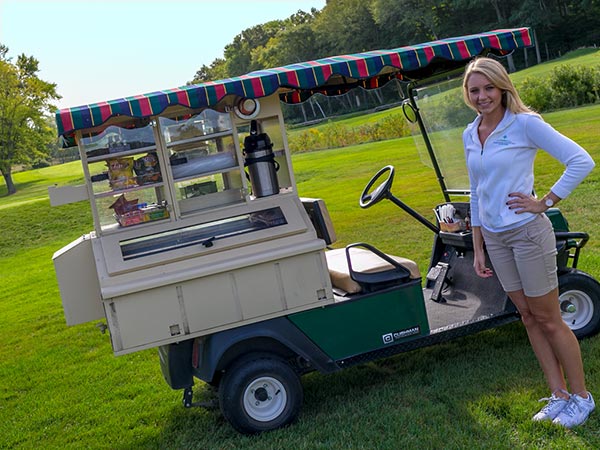 Triple Tee Snack Bar Hours
10:00am - 6:00pm
Beverage Cart Hours
10:00am - 4:00pm
Feeling hungry or thirsty during your round?
We've got you covered with a large variety of snacks at the Triple Tee Snack Bar or the On-Course Beverage Cart. Triple Tee offers food and music right on the golf course. Play golf and enjoy a barbecue with entertainment at the 9th hole.
More About

Mohegan Sun Golf Club
7 Dows Lane | Baltic, CT 06330 | Book a Tee Time here or call to make a reservation 860.862.9235.