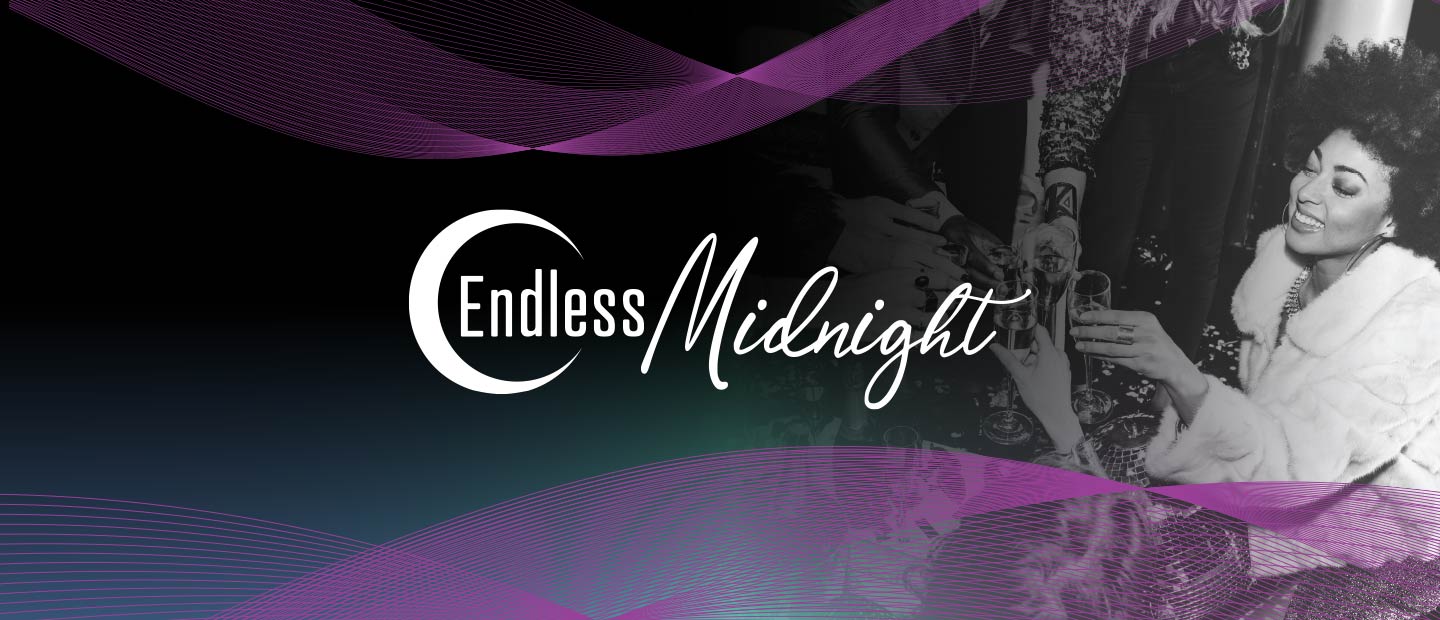 One night only? Not our style.

We're pairing toasts with top-notch giveaways and countdowns with can't-miss entertainment for New Year's thrills that never stop! Endless Midnight, a celebration that takes the New Year to the next level.

Party into the New Year at Mohegan Sun!
Uncas Ballroom | 10:30pm - 1:00am
Tickets: $125 (Day-of Price: $150)
Tickets available at the Mohegan Sun Box Office and Ticketmaster.com
Celebrate New Year's Eve at Mohegan Sun's "Party into the New Year!" Starting at 10:30pm in the Uncas Ballroom, the most extravagant New Year celebration gets underway with dancing and music by DJ Tom Macari. Celebrate with an open bar, a champagne toast at Midnight and breakfast buffet as we ring in 2023!
Getting to Mohegan Sun has never been easier! Plan your transportation for a safe, enjoyable celebration.