A team of hosts awaits you, ready to assist with every detail. Whether you are coming for dinner and a show or are planning a vacation, you can count on our team to make your stay an unforgettable experience. Thank you for choosing Mohegan Sun.

To speak to a host, please call 1.888.226.7711.

Dee Shea
Executive Host
dshea@mohegansun.com
Dee began her career with Mohegan Sun as a part-time Box Office Agent in 2017, and quickly joined the Executive Host department in January of this year. She is bilingual in Italian and likes to utilize that skill whenever possible. Dee genuinely likes people and enjoys meeting guests. Having owned and run her own business she is a firm believer in customer service and listening to people. "People come here to have fun! I try to do whatever I can to make it a fun and memorable experience."
Scott Carlson
Executive Host
SCarlson@mohegansun.com

Scott started working at Mohegan Sun in 2001, during the casino's second expansion, for the entertainment department as an Usher/ticket taker, and worked his way to a Lead Usher. After Five years, Scott decided to apply to the Executive Host Department where he could work with our guests one-on-one. Scott is experienced, thoughtful, attentive, and knowledgeable. He is energetic and with his personality he was a perfect fit for the job. Over the last two years, Scott has been recognized as a "Team Member of the Week" company-wide based on his feedback from our guests. He takes pride in treating each guest as if they were a friend and or family member entering his home.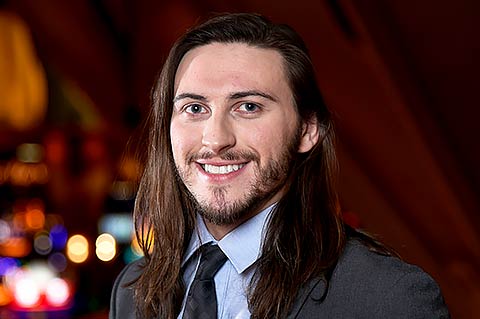 Dewey Hinman
Executive Host
dhinman@mohegansun.com

Dewey has been with Mohegan Sun since May of 2011 and has over 10 years in guest and customer services. He takes pride in being able to provide superior service to all of Mohegan Sun's guests. Dewey says, "Creating a positive experience takes attentiveness and a willingness to improvise. Every guest is different and their needs are important." It's his ability to listen and to anticipate guest needs that makes Dewey a perfect addition to the Mohegan Sun team. He looks forward to making your experience unique and memorable while providing unparalleled assistance.
---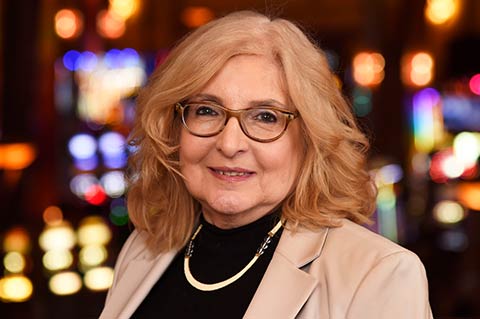 Patty Cooley
Executive Host
PCooley@mohegansun.com

Patty joined the Mohegan Sun family in January 2008 as a Front Desk Representative. She has brought with her, over 20 years of customer service experience in the travel industry. Upon her transfer to the Executive Host Department as a Lounge Representative, she was quickly promoted to the Executive Host position. Patty takes pride in offering the best possible experience, every guest… every time! She feels the most important element to being successful is to listen to all guest requests and concerns in order to achieve the best possible outcome. Making each guest feel welcomed, valued, and appreciated is what she strives for.